HOLIDAY GIFT GUIDE 2020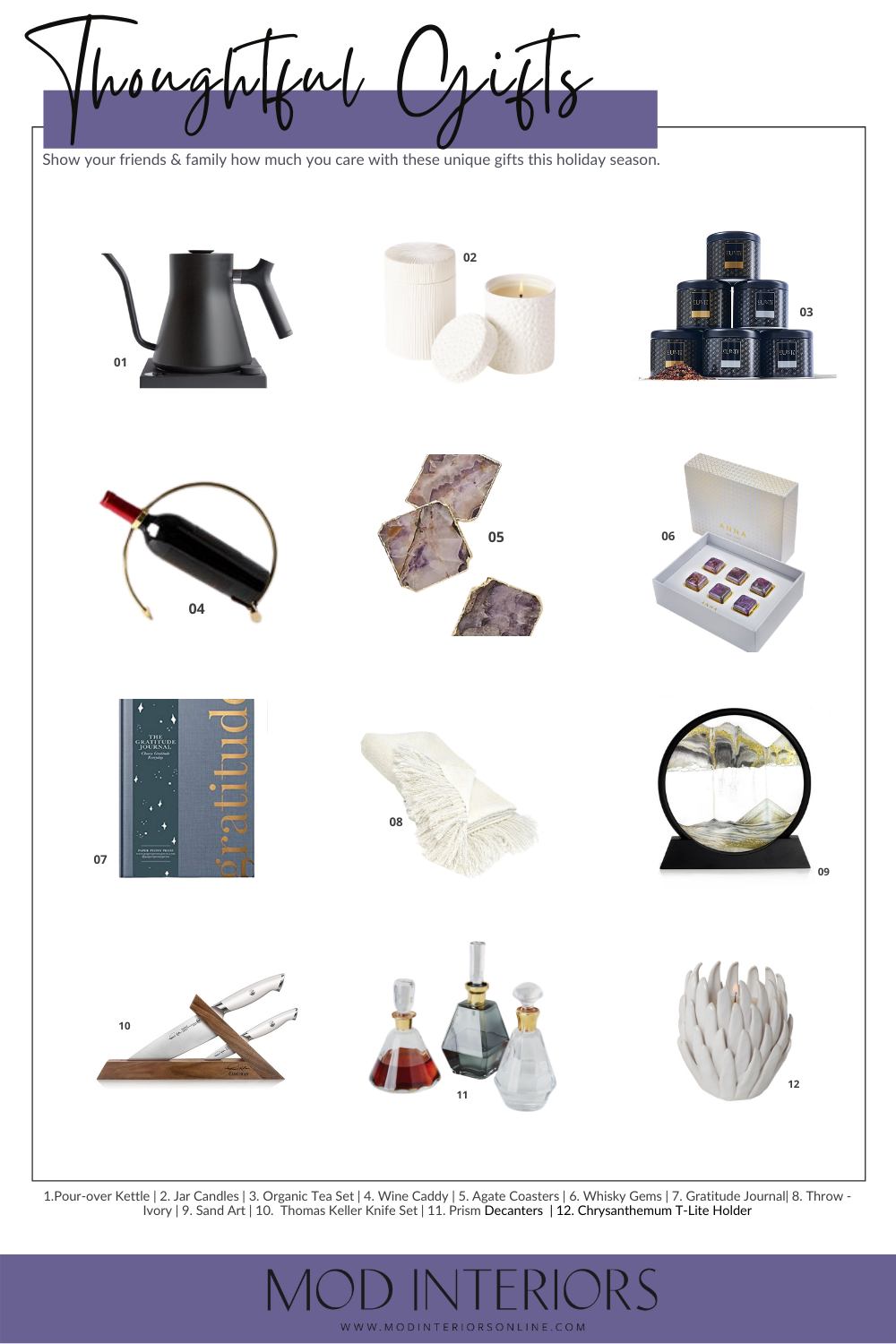 Celebrating the holidays, may look a little different this year, but there's one holiday tradition that will remain the same: The Spirit of Giving. As we celebrate the holidays in new ways this year, the gifts we give mean little more. This year has been about finding comfort, joy in the little things and letting the ones we love know how much they matter. Our gift guide is a curated list of specialty items with a touch of luxury, and lots of function they are certain to bring the joy of the holiday season to the ones you love.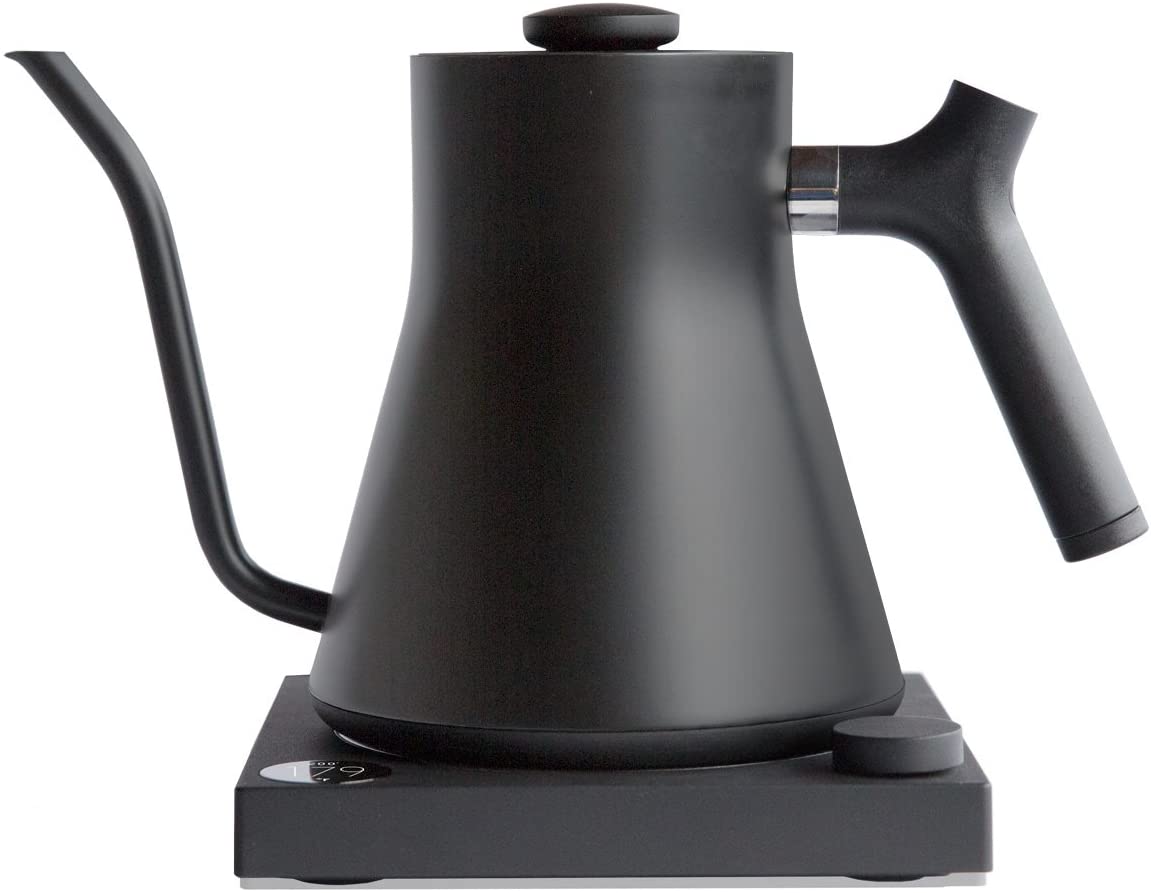 Fellow Stagg EKG, Electric Pour-over Kettle: A classic kitchen staple gets a modern twist with this contemporary electric kettle. Great for the design conscious tea or coffee enthusiast in your life. A great pairing with the Cup of Té Luxe Organic Tea Set on our list.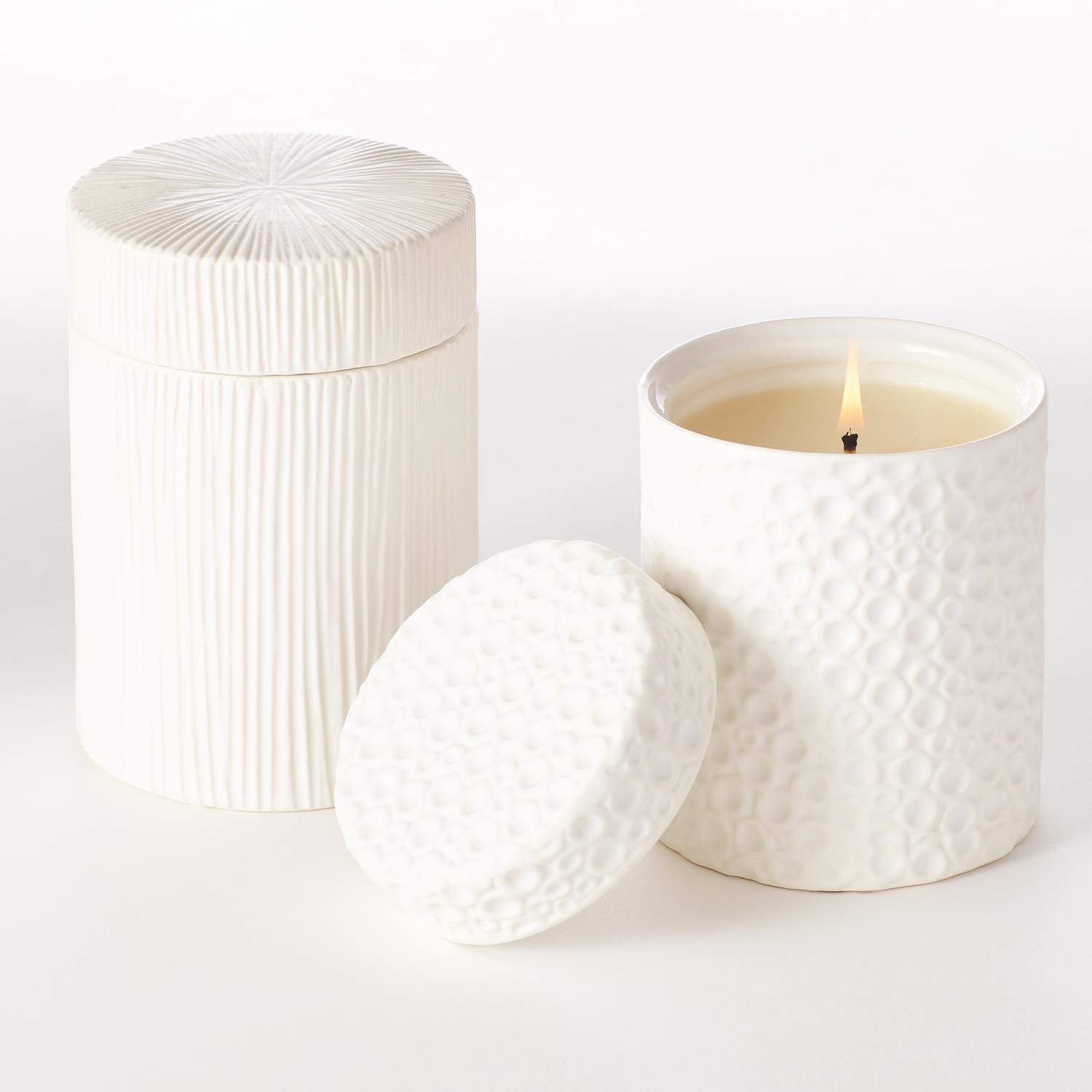 Ocean/Moonscape Jar Candles – White Tahiti- Matte White: The warm ambiance created by the flickering glow of this candle paired with its tropical scent is perfect for the beach lover in your life lounging a beach vacation. The textured ceramic jars makes this a beautiful accent to nearly any décor style.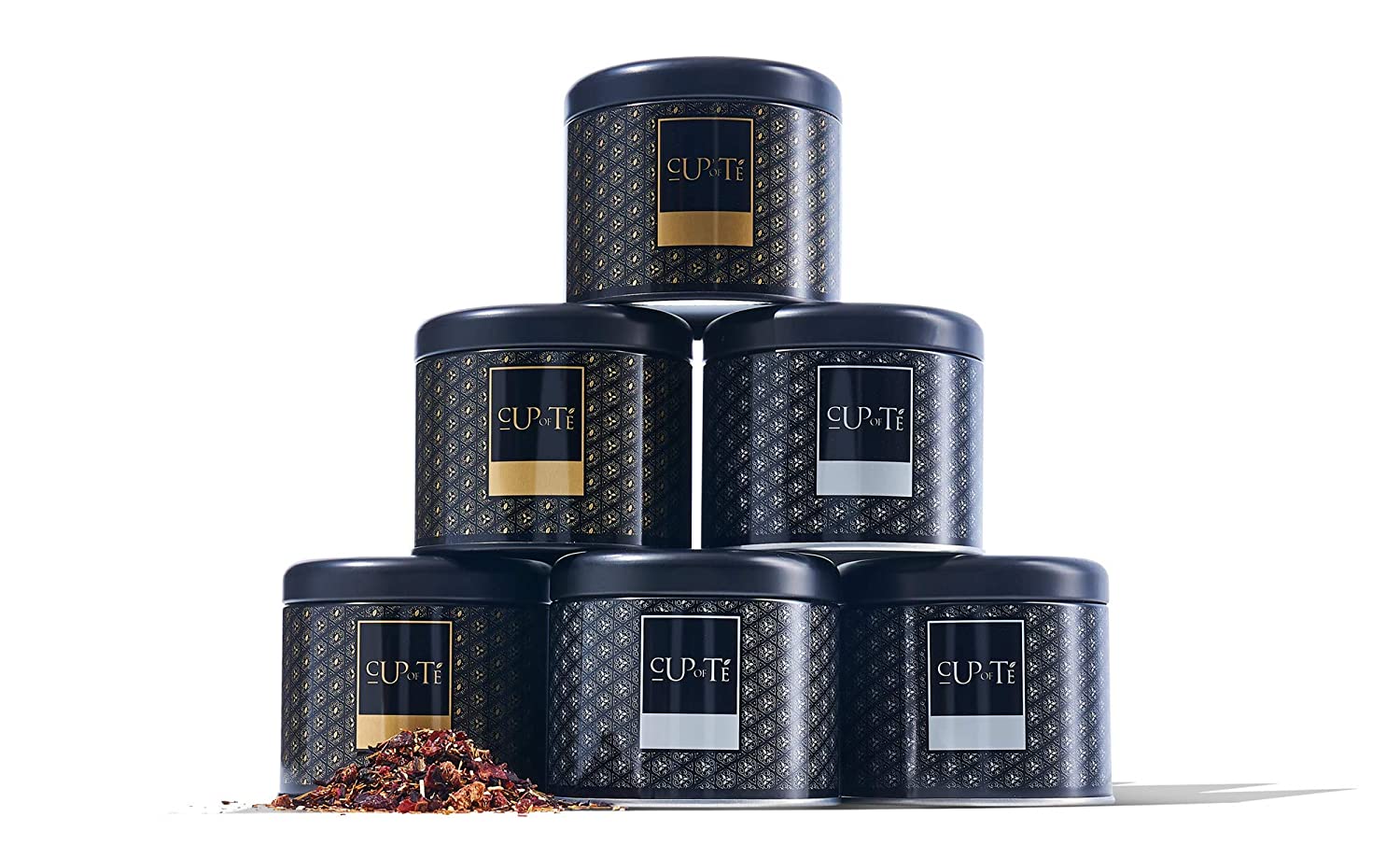 Cup of Té Luxe Organic Tea Set: This collection of six ethically sourced teas is a luxurious mix of flavors that keeps on giving. The purchase of these ethically sourced tea blends ensure that the tea lover in your life will have an assortment of flavors to choose from as they unwind at the end of their day. For an added bonus, a dollar from every sale supports Mental Health Awareness Causes.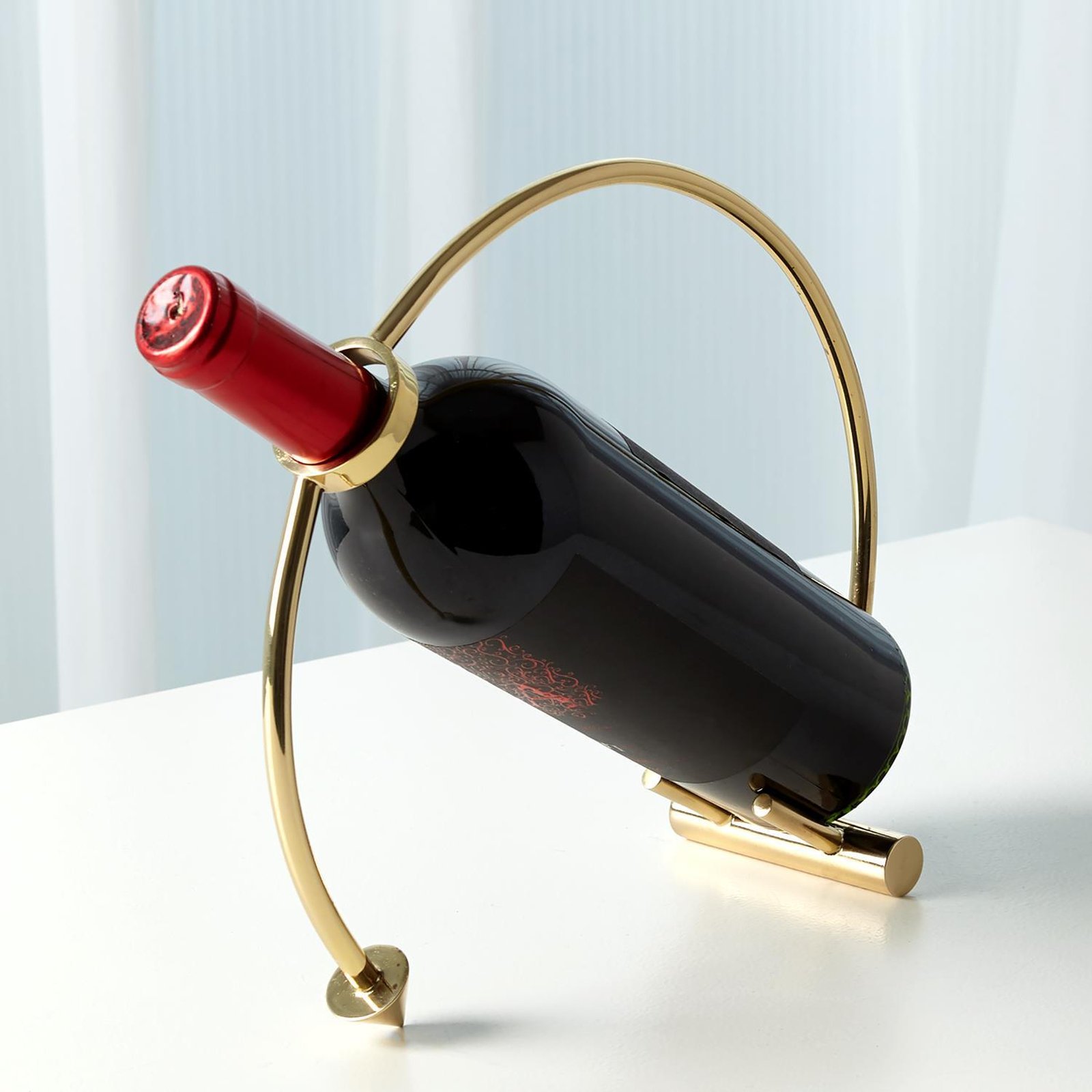 Arrow Wine Caddy- Brass: Function meets art in this beautiful wine caddy. This is the perfect gift for the wine lover in your life they will cherish this gift for years to come. It also comes in Nickel and Bronze finish to match all décor.
 Whisky Gems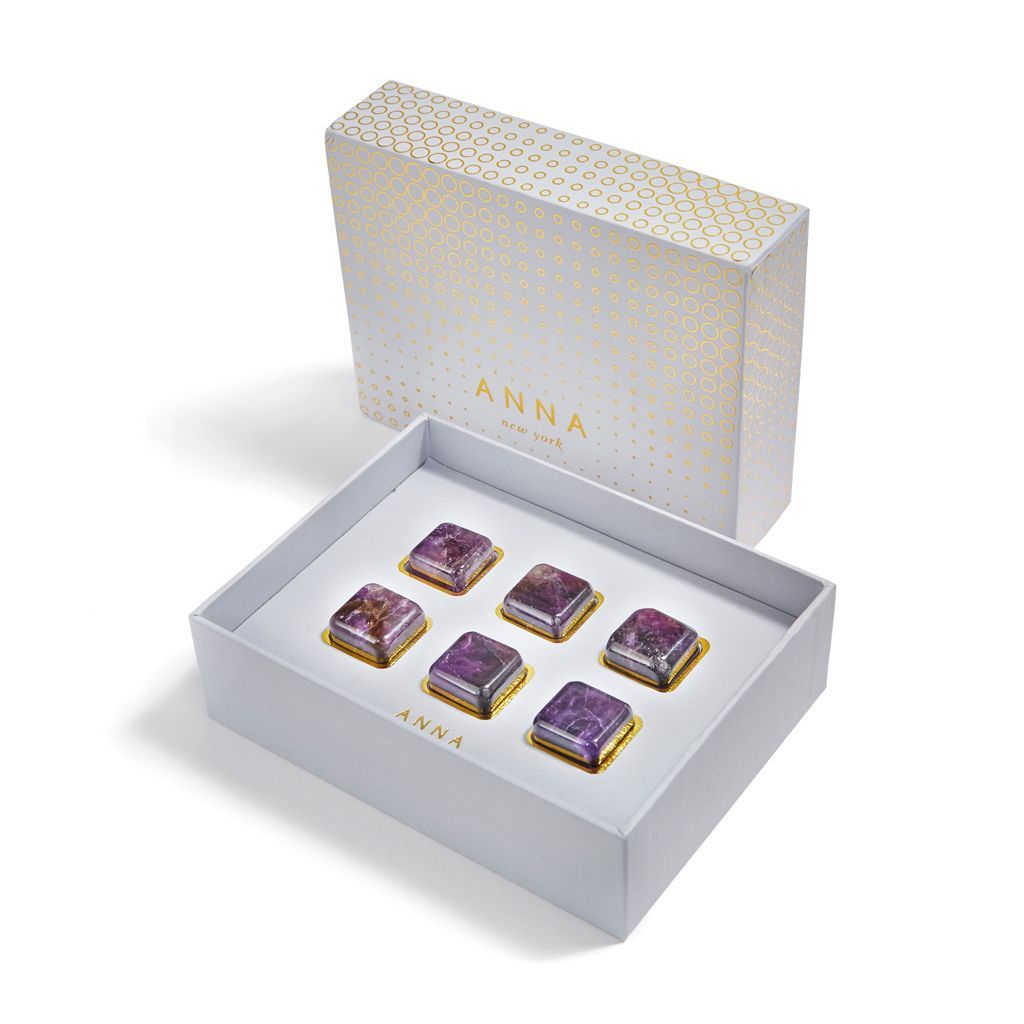 The perfect gift for the Whiskey connoisseur in your group. Set of 6 cubes hand crafted from amethyst and smoky Quartz to keep drinks cool without compromising its integrity. The amethyst whisky cubes are made from pure Chevron Amethyst, believed to encourage strength, stability, and inner peace. the Smoky Quartz whisky cubes are made from a gem believed to remove negativity. Just the kind of positivity you need, while nursing your favorite scotch at the end of a long day.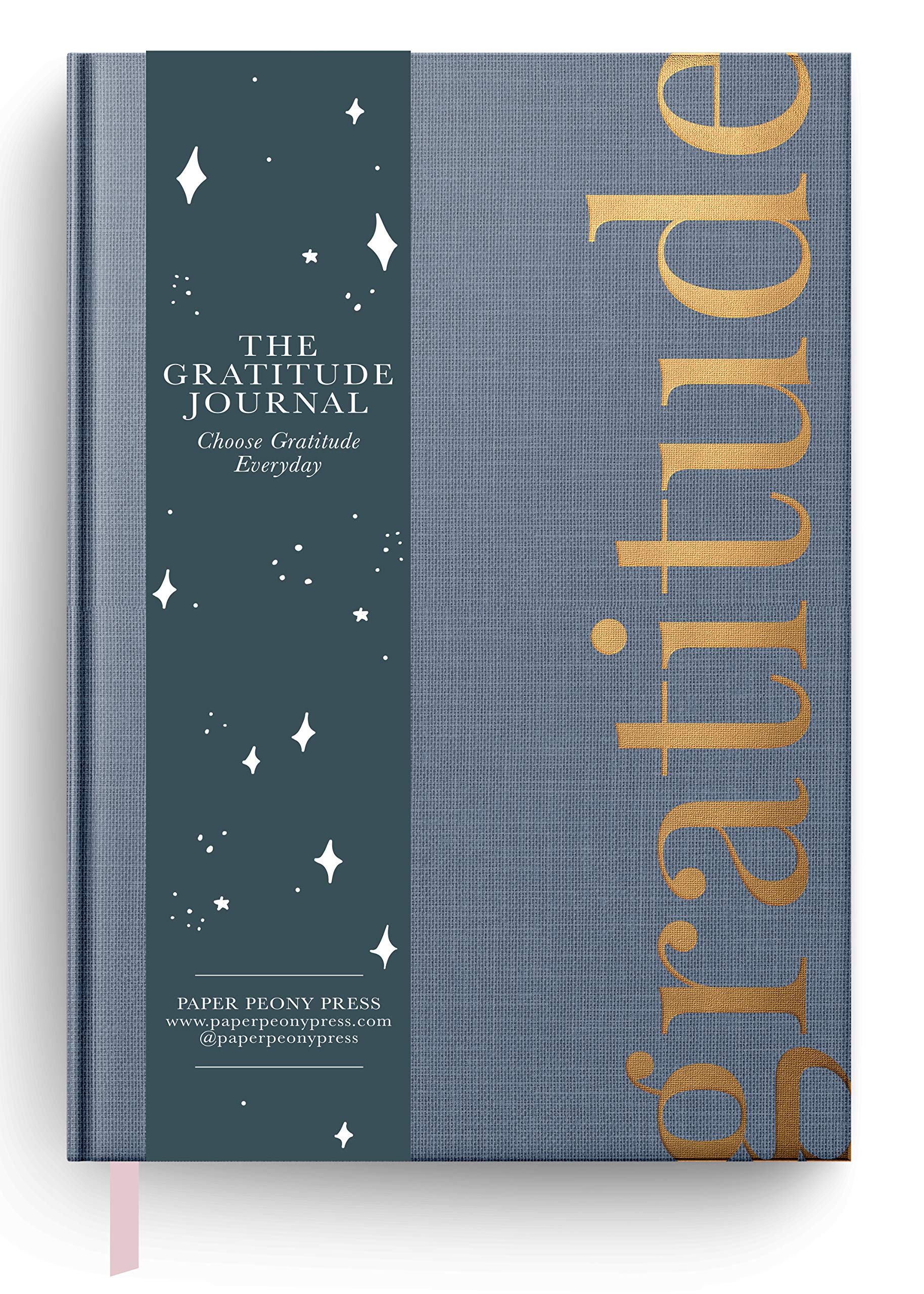 The Gratitude Journal for Women: A unique and special gift for the introspective person in your life. Journaling helps to inspire creativity, relive stress, and increase goal achievement.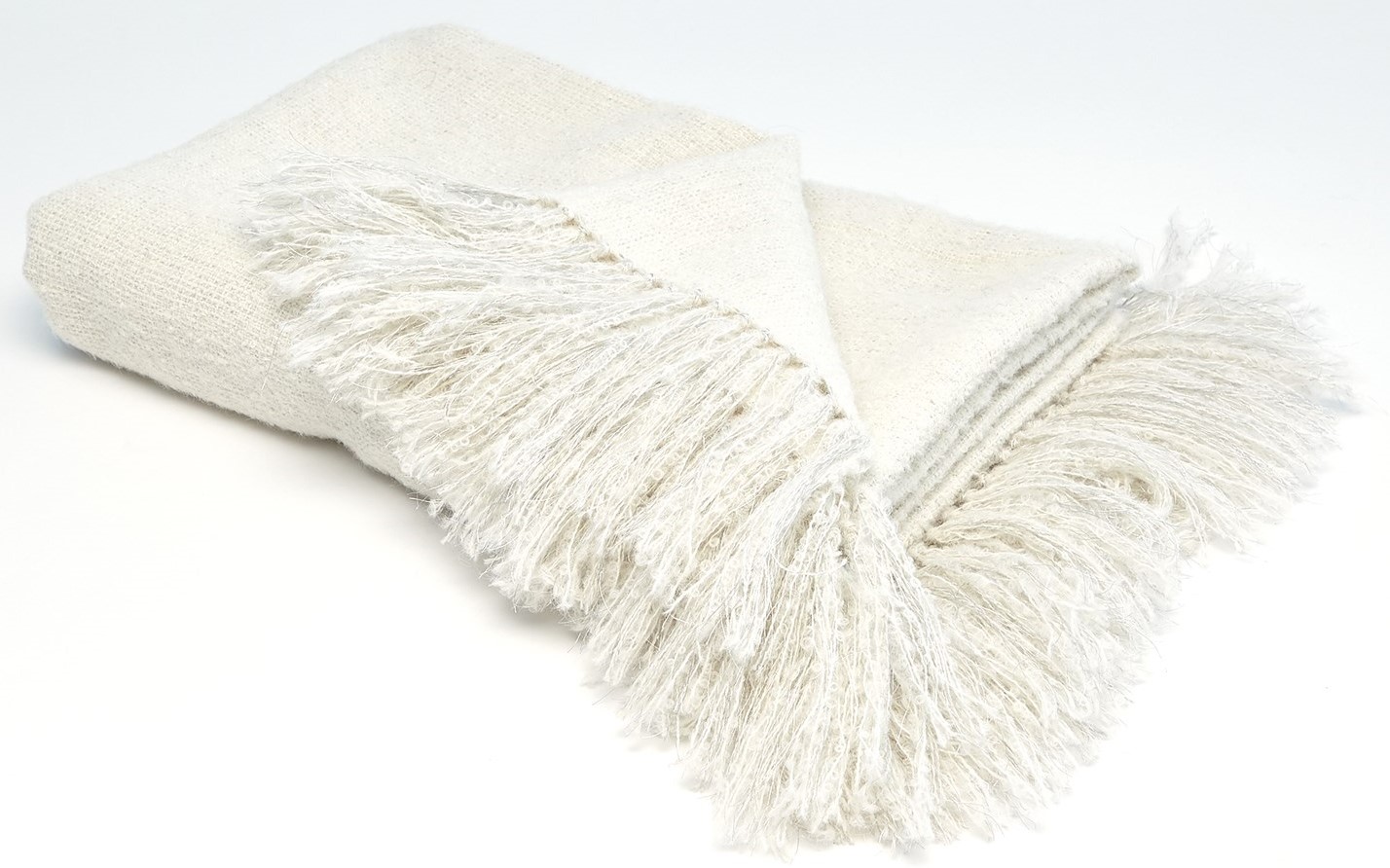 Winter is coming, and nothing brings more thoughts of comfort then a throw blanket. This blanket is classy but also cozy for those cold nights which makes it perfect for anyone on your list. "Made from Peruvian alpaca wool, our beautifully woven Manta Throw is a cozy addition to any living space. We are proud to support Peru and the development of a sustainable industry that treats the Alpaca with care and dignity."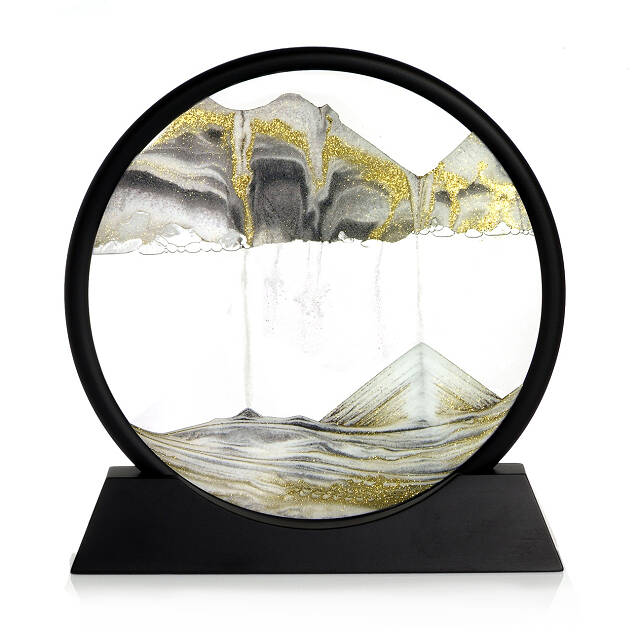 Place this magical beauty on a bookshelf, desk, mantel, or coffee table, rotate the glass ring, and watch as delicate drifts of light, dark, and glittery golden sand shift into deserts, mountains, clouds, rain, oceans, and smoke, all ebbing and flowing into one another. Handmade in Austria. Eye-catching and mesmerizing, this everchanging sand art ensures that no day will be the same. This gift is the perfect addition to any office for the busy professional in your life who could use a little extra calm in their surroundings.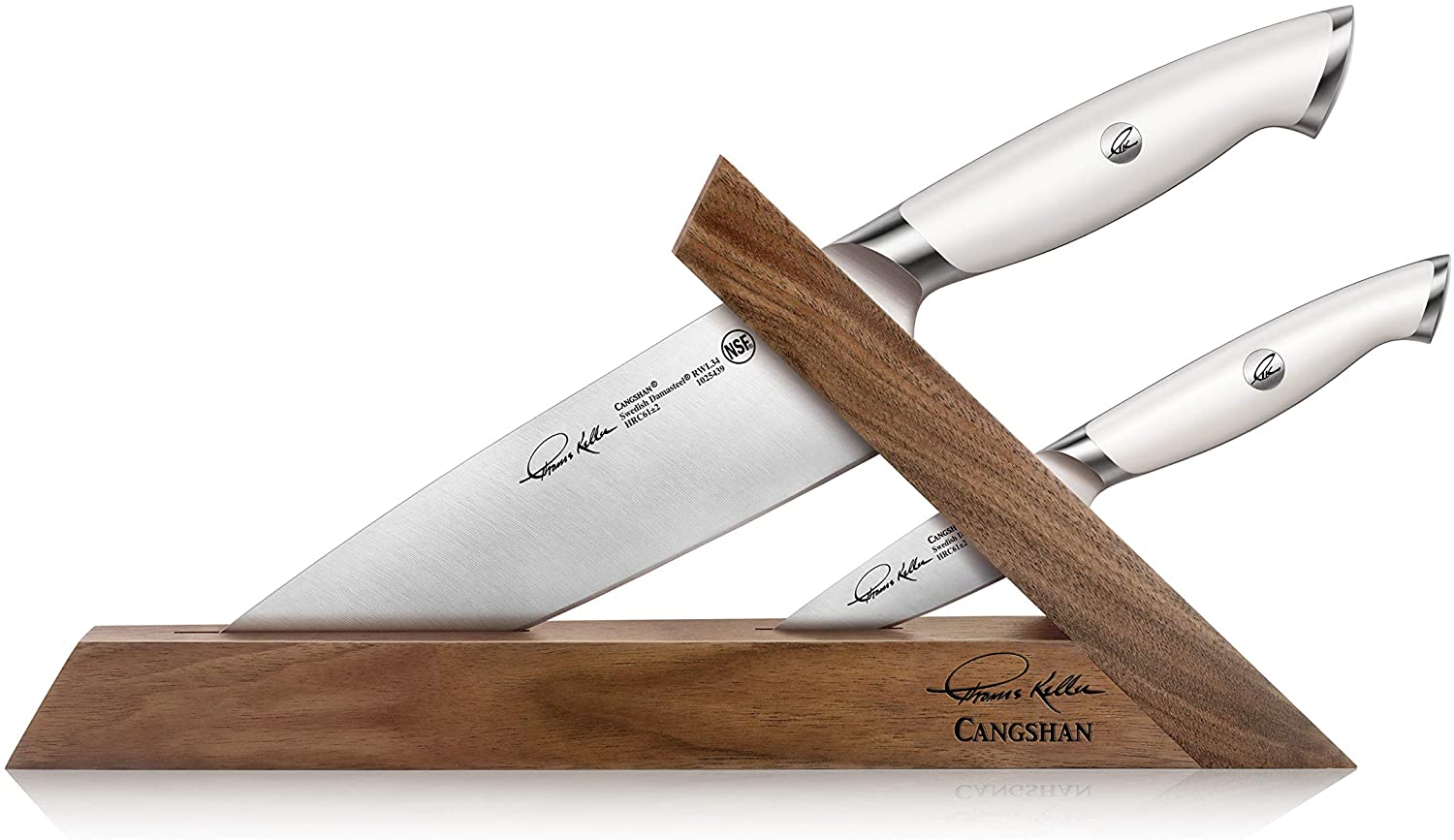 This walnut knife block has the two you need most: a 3½-inch paring knife and an 8-inch chef's knife. That's according to Michelin-starred chef Thomas Keller, who helped design the high-performance tools, forged from Swedish steel. A perfect gift for the professional home chef in your life.
Prism Decanters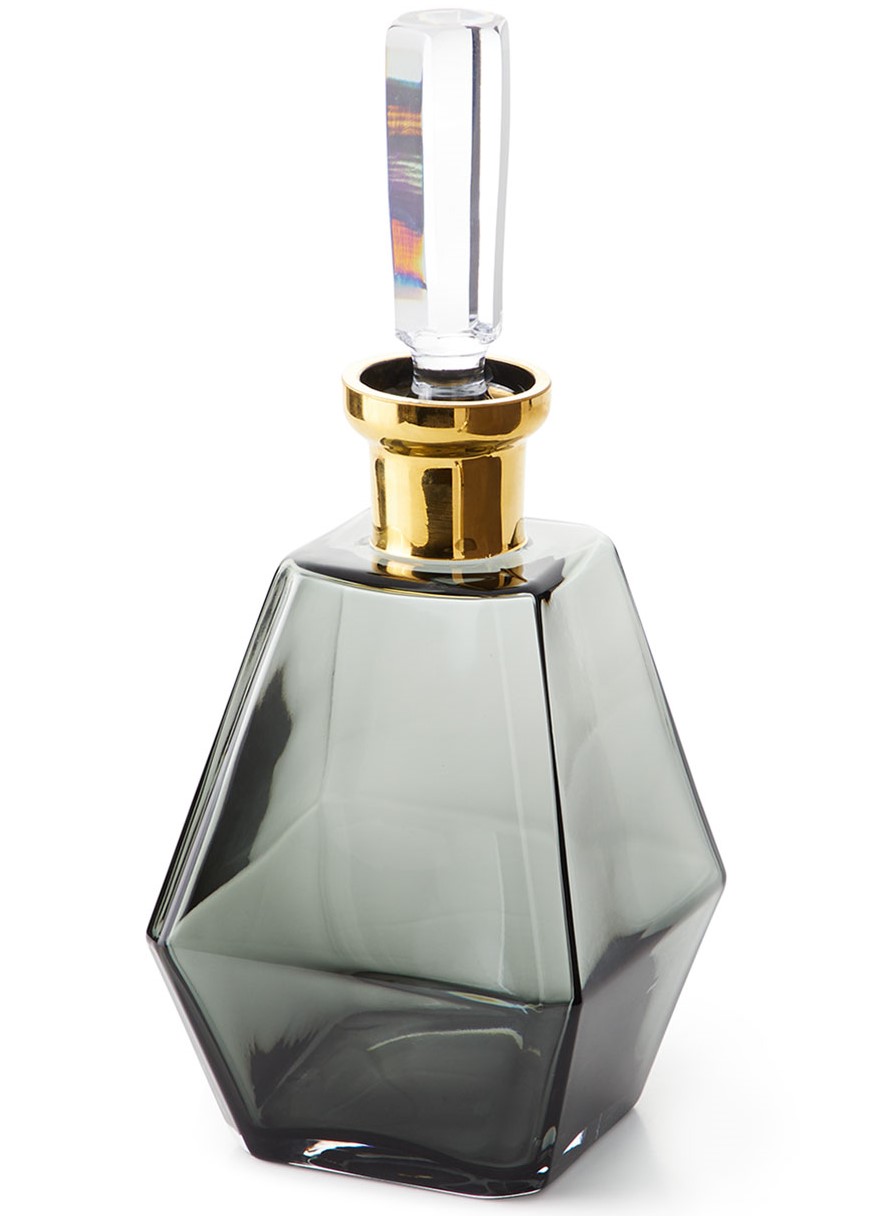 Smoke glass shaped to form our optic and chic Prism Decanter. A radiant 24k band has been added for a touch of opulence. this elegant and sophisticated decanter is the perfect addition to any home bar.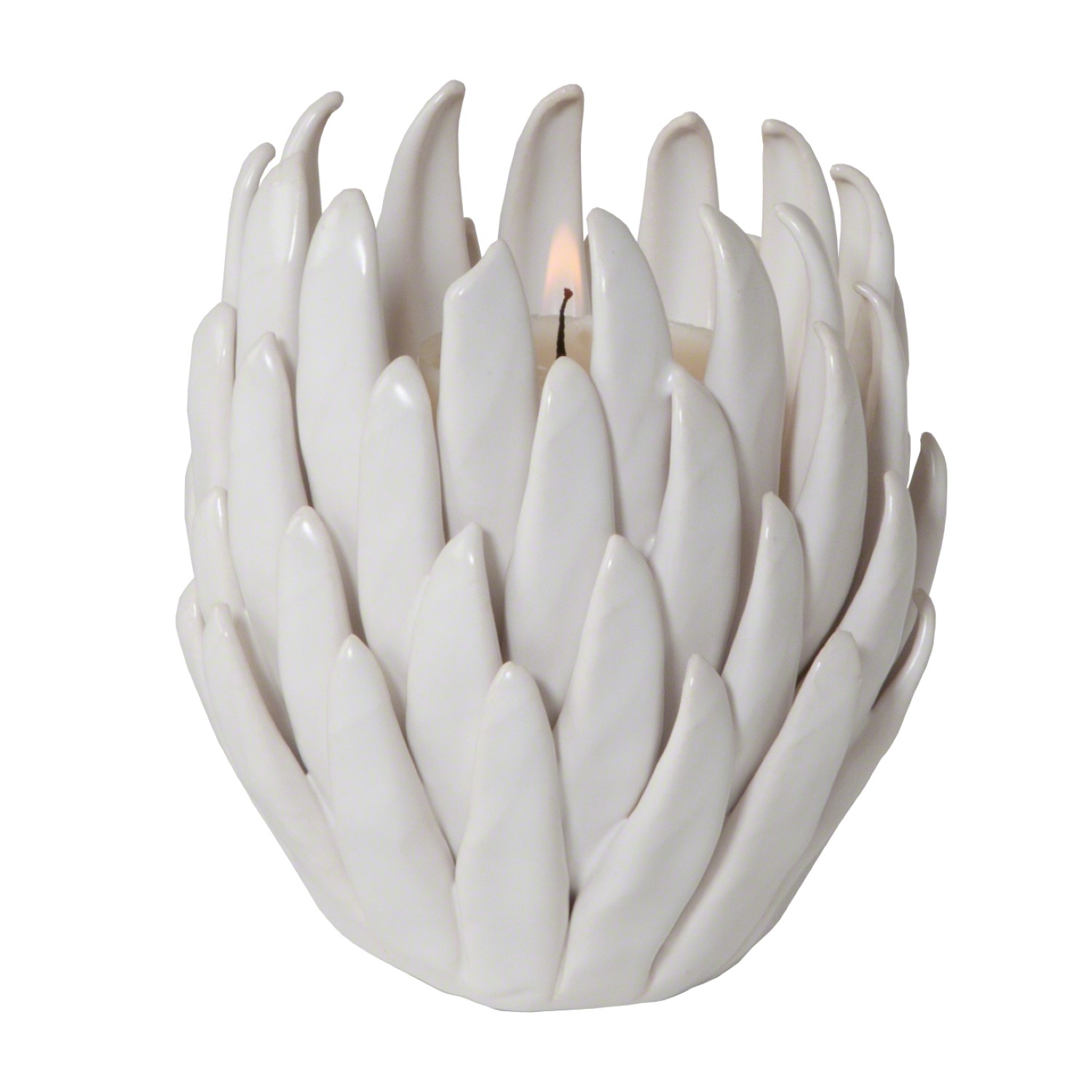 This beautiful chrysanthemum T-lite holder is an aesthetically beautiful sculptural piece. this candleholders make a beautiful housewarming or hostess gifts or buy some for yourself to style multiples down a long table or  on a fireplace mantel
If you've been on the lookout for something special to gift your friends and family this year, I hope you found this list helpful.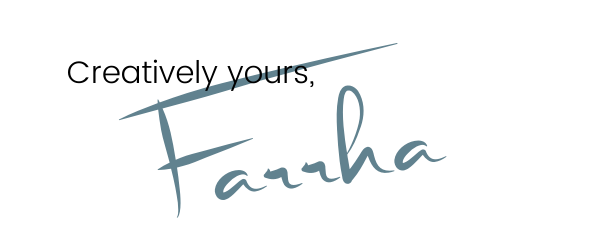 Check out our DIY Gift Wrapping post for some cool gift wrapping ideas.
Have a wonderful Holiday season!