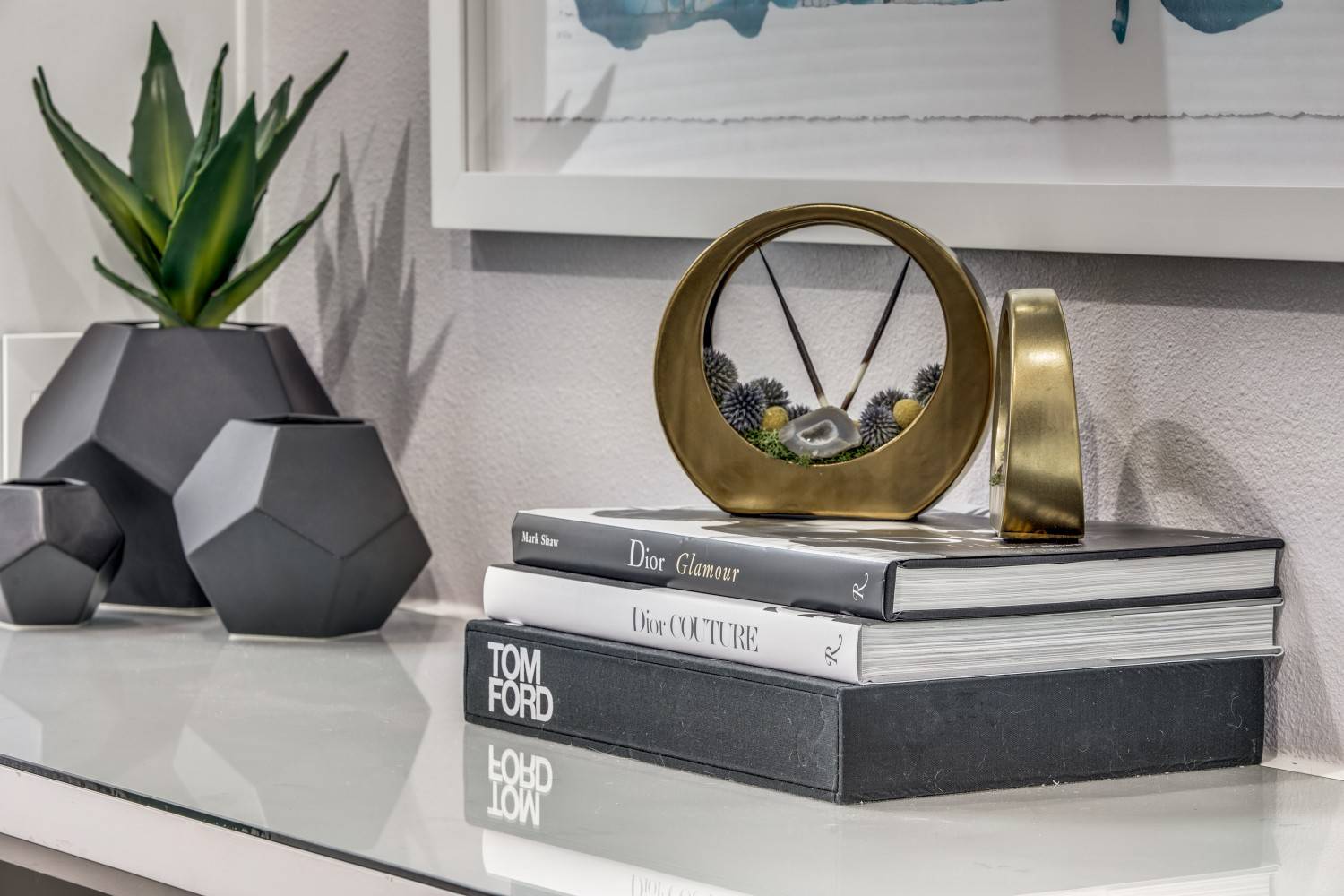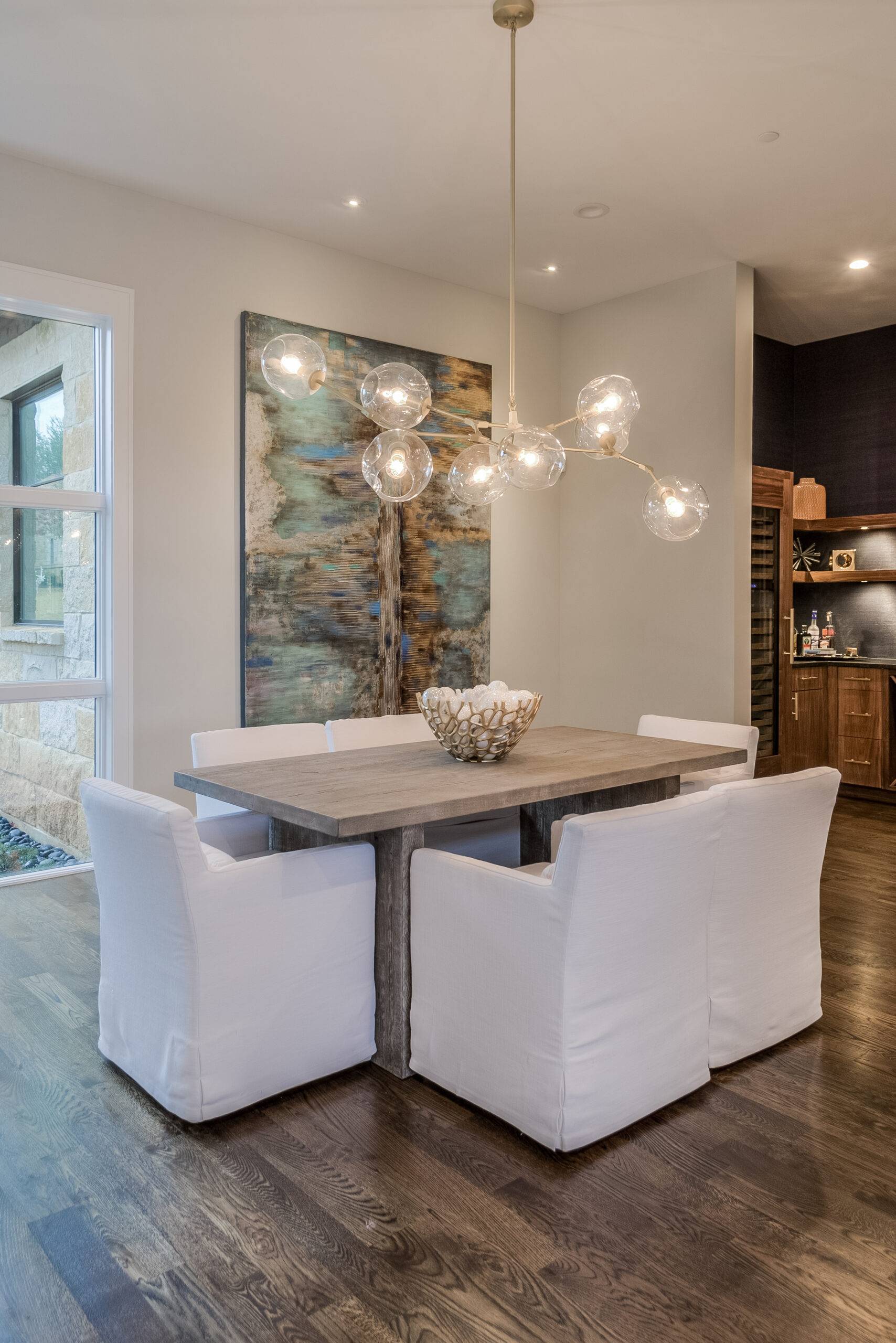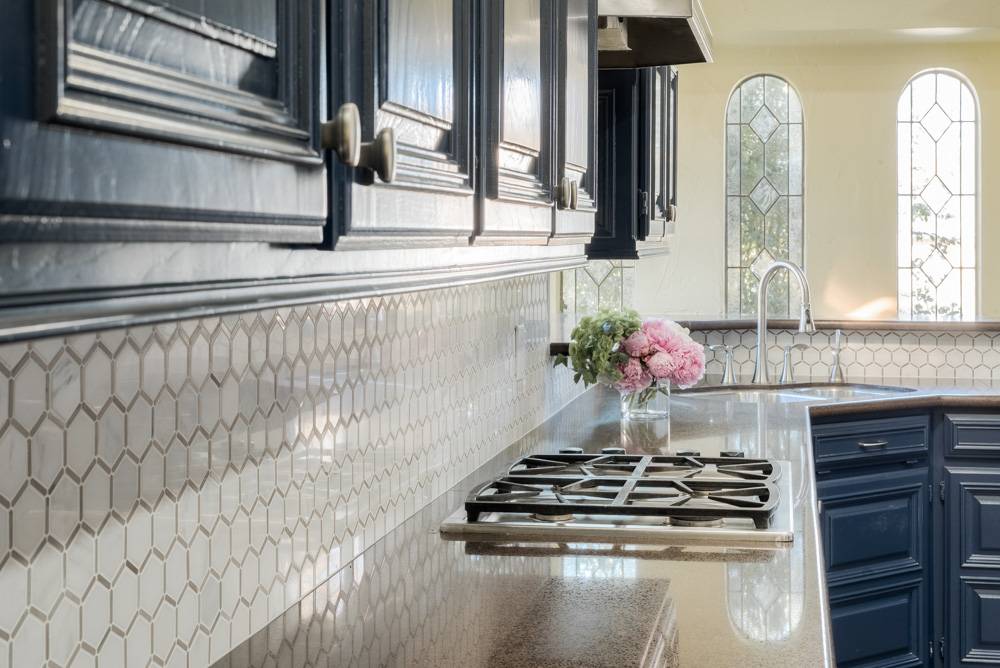 Home Main Image
Luxury Interior Design in Colleyville, Texas
Home Main Image
Design that exceeds functionality, exudes style and enhances the way you live.
A well-designed space can make your life easier and continuously bring joy to your home.
Our clientele are busy professionals who appreciate classic, modern, and functional design with a touch of livable luxury. Some of whom are: Lawyers, Doctors, Bachelors, Empty-nesters, CEO's, and Entrepreneurs. We specialize in creating sophisticated comfortable spaces with a modern flare that is rooted in classic design.
At MOD Interiors, we curb the overwhelm, calm the frustration and help you create a functional, modern space that brings ease back into your life.
How We Work
Play Video
How we can work together
Interior Design Christmas Decorating
client love
MOD Interiors did a superb job for us! We weren't certain what we wanted – only that some changes were needed to make our rooms look pulled together. Farrha came in and made some suggestions and now our rooms look fantastic! She is so very easy to work with and has an excellent eye for color and design. We would definitely recommend her design firm to friends and family!
Lavone B. | Colleyville, Texas
Farrha and her team decorated our office for Christmas….They did a fabulous job! She came to our office looked our color scheme and took our very small tree and made it appear to be twice the size. Our plan is to have an even bigger tree next year so it can be even better… We look forward to working with her and her team again next year.
D. Sweiter. | Southlake, Texas
I appreciated how well you listened to our likes and dislikes. We love the paint colors and window treatments that were selected for us. Our house is really beginning to look and feel more like a home, I can't wait to have all the projects completed! Thank you for your great work.
Susan C. | Southlake, Texas
Farrha, you did a fantastic job of capturing our style and creating a beautiful home for our family. Working with MOD Interiors was so much fun and I never felt forced to do anything. Thank you for always being aware of our budget and keeping us in it!
Billie R. | Hurst, Texas
A very talented interior designer. Five Star!! I think that the one word to describe Farrha Hyman's interiors is self-assured. Her sense of color and texture and space planning that she uses in her interiors is very well planned when she begins a project(s) with her clients. She has been my designer for several years and the current project are drapery treatments. She has done in the past for me room by room projects and I love what she has done because my interiors speak of my personality when you come into my home. Also, when she has several projects in the making with her clients, she makes sure that she covers everything that is on her clients' project lists. I think that her design vision is very skilled and very artistic. She uses what her clients already have to show off the full potential of that particular accessory or accessories and I think that is very difficult to do.
Nancy L. | Grapevine, Texas
Seeing is believing! I had a second bedroom that was basically a storage unit.  I couldn't even envision a functional space past all the boxes and furniture. Thank goodness Farrha saw something. She helped me prioritize, organize, and restored functionality. The room looked so airy and inviting I actually slept in there for two days.  Who would have thought?
Dina E. | Irving, Texas
We know how important your home is to you and your family, so designing a space you love that's easy to live in is our number one goal.
We're not designing spaces that just look great in photos – we're designing functional spaces for your real life.