Every project starts with a design consultation, it is the beginning of the design process and probably one of the most important time we spend with you.  Whether in-person or virtual, a design consultation is a great service to get answers and direction for your design project. We will make suggestions on how to improve your rooms with furniture arrangement, color, lighting, and editing your existing accessories and furnishings. 
We will work together to identify your design style, take visual inventory of the space, discuss your vision for the project, get to know you, and how you function in the space. The information we collect will help us establish the scope of the project, time constraints, priorities, and budget. We encourage you to ask as any questions you may need answered.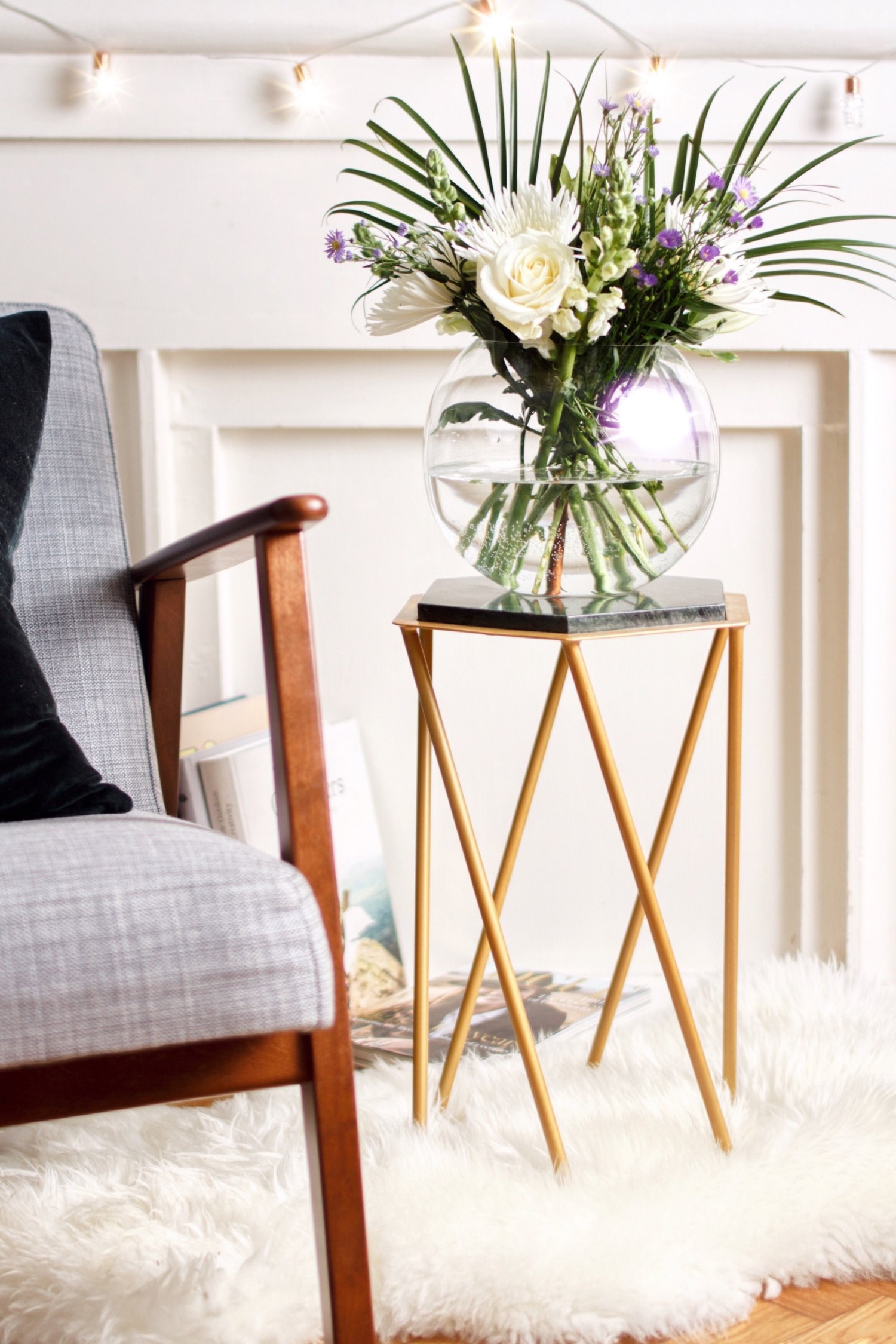 THIS SERVICE IS PERFECT FOR YOU IF:
You are looking to hire a designer but would like to see if we're a good fit.
You appreciate good design but are paralyzed to start on your own.
You have some design ideas but want a professional opinion.
You need ideas for space planning or materials & finishes for a remodel project.
You are selling your home and want to make it more attractive to potential buyers.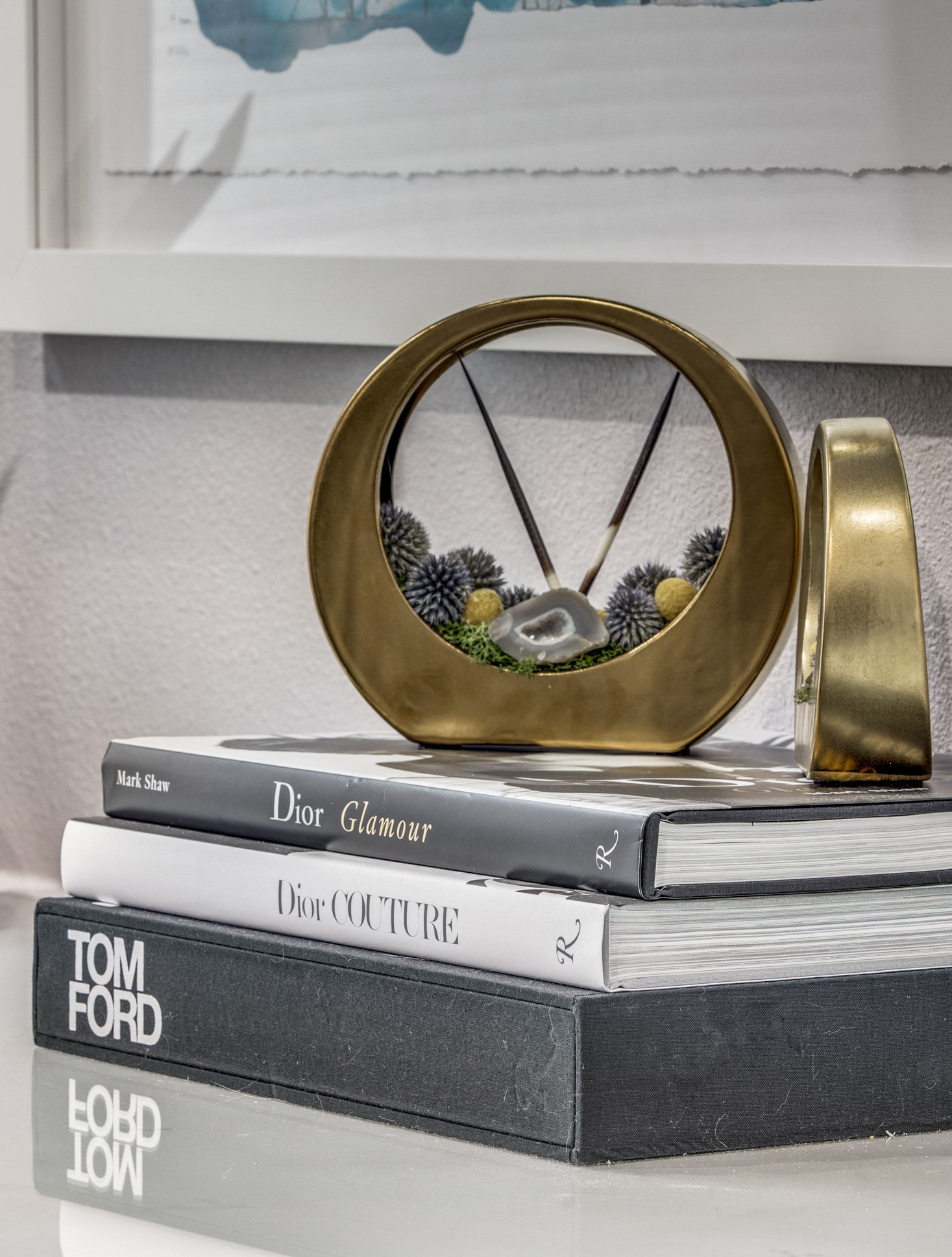 One and a half hour (90 mins) at your home or virtually to discuss as many spaces as you'd like.
Discussing what's working for you in the space and what's not.
Assessing the space and discussing the necessary functions and your vision.
Design guidance and ways to improve existing furniture layout, lighting, functionality, etc.
General color recommendations
We will take photos of your space (For virtual consultations: photos must be provided in advance)
We'll share with you how we work, our process and next steps.
Note: Virtual appointments are executed via zoom. Available for residential or commercial interior design projects.
Make the most of our time
TIPS TO PREP FOR OUR DESIGN CONSULTATION:
Send us inspiration photos prior to the consultation.
Have all the decision makers at this meeting and involved in the process.
Make note all your wishes for the new space prior to the consultation.
Take mental notes of how you use the space.
Be equipped to talk about your budget expectations and your timeline.
Get excited! This meeting is the first step to creating the home of your dreams!
$399 UP TO 90 MINUTES
A travel charge will be applied to residences outside of our local radius.