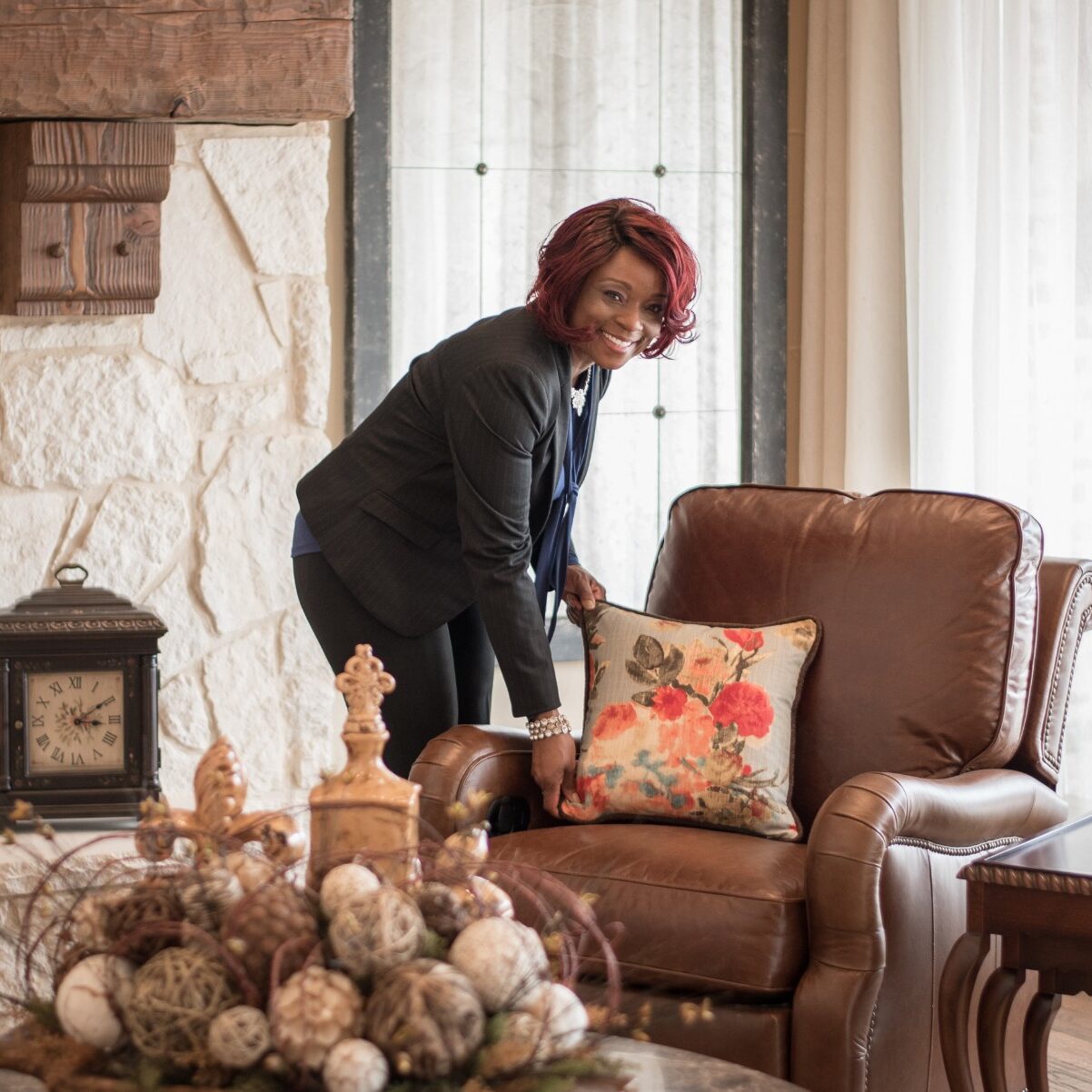 Farrha Hyman officially founded MOD Interiors in 2003 and is the principal and lead designer. Born with a passion for creativity, her one-of-a-kind interiors have captivated the community and caught the attention of prominent local companies and feature publications. Farrha's style combines clean lines with a modern classic feel, allowing every space to be luxurious yet warm and comfortable. She has an uncanny ability to create spaces that speak directly to her clients' tastes and uncovers their true sense of style.
From designing custom furniture pieces, fabric selections, and stonework, she always delivers on her clients' vision and imagination.
As a New York City native, Farrha's work is grounded in creating functional, usable designs that maximize square footage in small spaces and elevates the living experience in large spaces. Her background in human resources in the hospitality industry, blended with her design knowledge, allows her an advantage in creating boutique office interior designs that increase profitability and establish visual branding. MOD Interiors has completed many custom small business design projects and is widely sought-after for new office design ventures.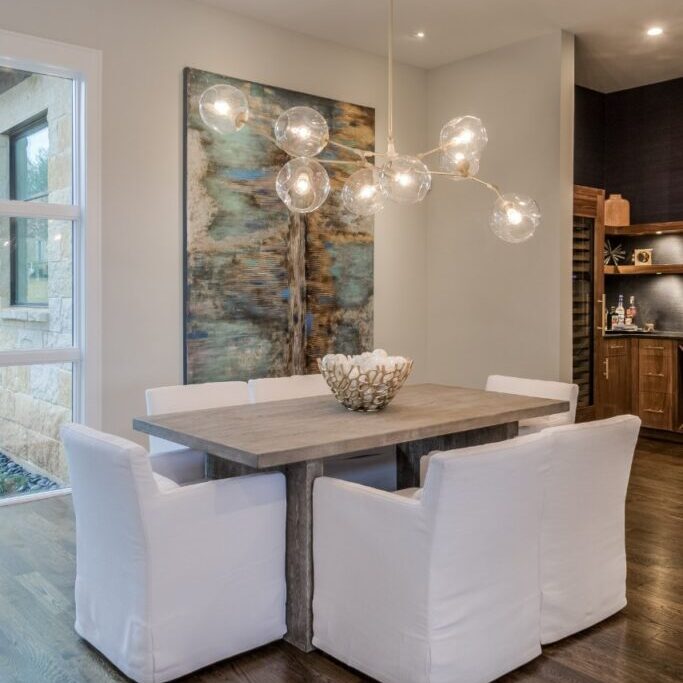 Located in Colleyville Texas, our team is known for creating luxurious, modern designs for both residential and commercial clients. Farrha and her team have designed high-end remodels, luxury homes and modern condo & townhomes. MOD's commercial clientele includes-- title offices, medical offices, bookstores, Coffee shops, corporate offices, and small businesses throughout the Dallas-Fort Worth metropolitan area.
To us, design means TIMELESS SOPHISTICATION that caters exclusively to the needs of the client.
MOD Interiors focuses on improving the way you live by creating classic spaces that supports your unique and modern lifestyle. From inception to completion, our design team works with you to handle the smallest detail of your design project to ensure the process is enjoyable and exceeds your expectation. Whether your space is large, small, private, or public, we create personalized details that inspires, classic lines that stands the test of time, and comfort that draws you in.
MOD's Team collaborates with skilled architects, artisans, and contractors to develop the overall design and construction of your project. Utilizing only the finest craftsmen in the industry has helped us built a reputation for quality and timely completion, resulting in happy clients and an organic referral source