7 Must-Do Holiday Activities in DFW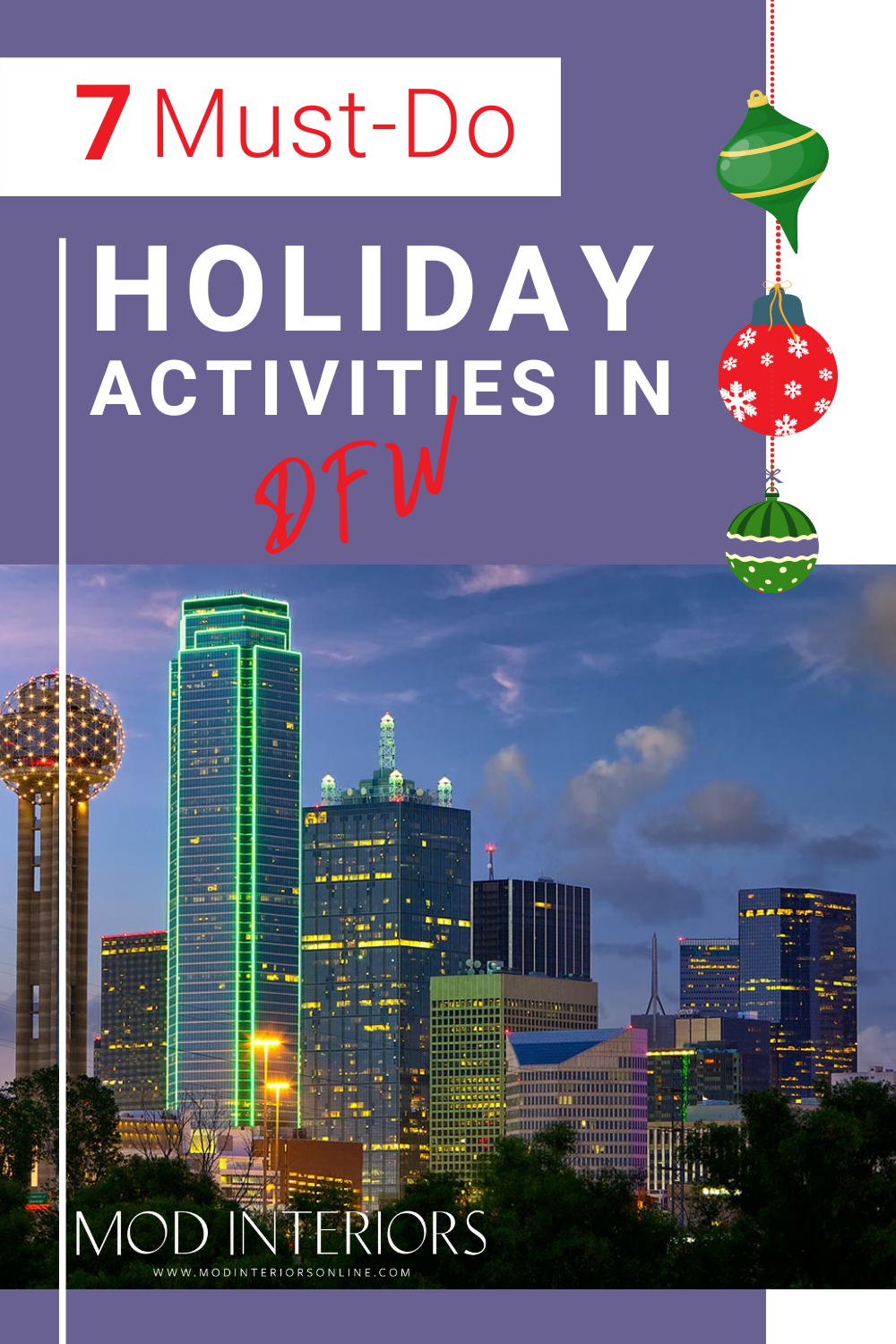 With December upon us, it's now time to shift attention to my favorite holiday, Christmas. DFW's Christmas events list is still extensive and amazing like it has been in seasons past. To bring cheer to your holiday celebrations, I've put together this handy list of seven of my favorite must-see holiday events in the DFW area, and don't worry they all can be enjoyed while being socially distanced! Drive-thru light shows, Townsquare carriage rides, winter wonderland experiences, there is something here that will absolutely fill you and the family with Christmas cheer!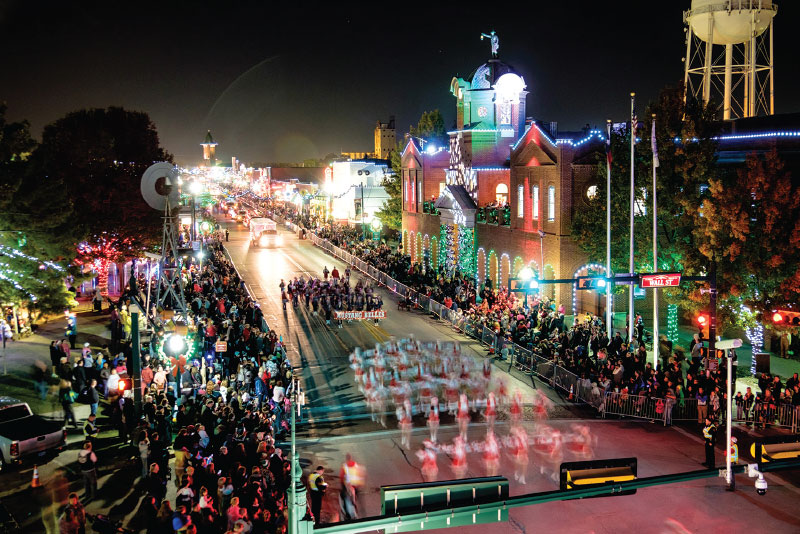 1. Downtown Grapevine- https://www.grapevinetexasusa.com/christmas-capital-of-texas/. This is the "Christmas Capital of Texas" and they do not disappoint on the number of activities that you can do with your family. They have everything from unique shopping experiences to magical train rides for the kids of the family.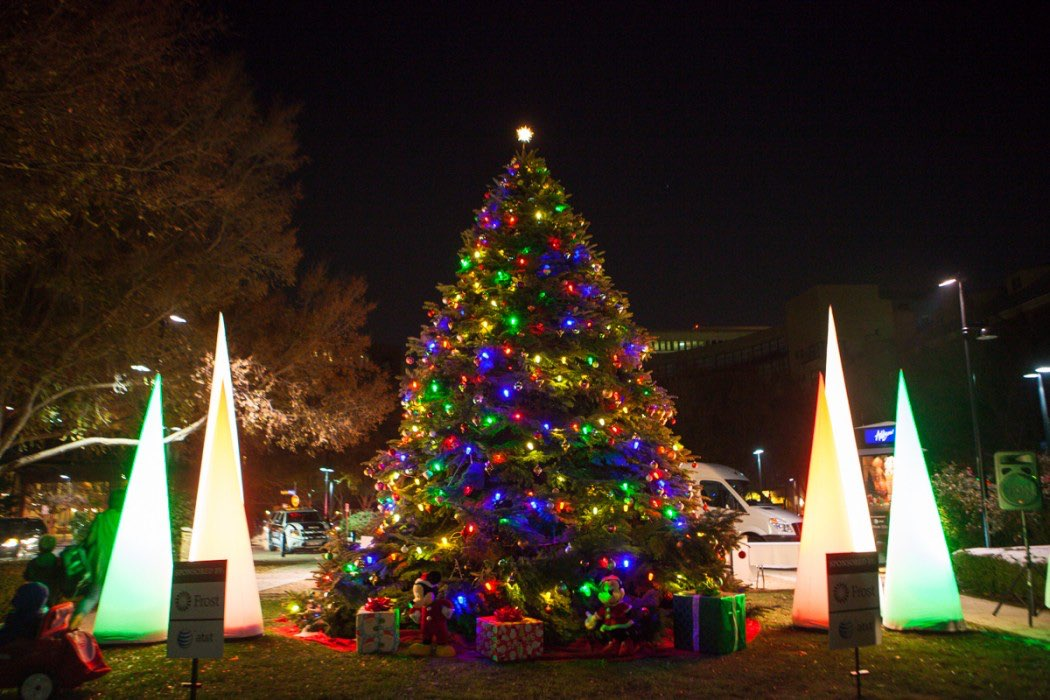 2. Tree Lighting in Addison- https://visitaddison.com/tourism/vitruvian-lights-tree-lighting. The Addison Circle Tree Lighting is a Christmas time staple. Walkthrough 19 acre Addison Circle Park and surround yourself with hundreds of trees illuminated with millions of LED lights!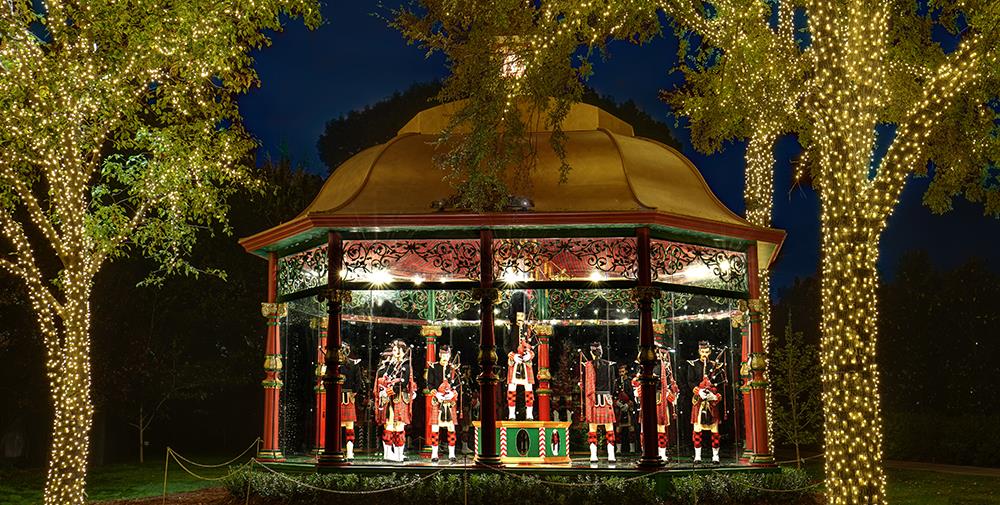 3. Holiday at the Arboretum- https://www.dallasarboretum.org/events-activities/holiday-at-the-arboretum/. This celebration is for the garden lover and for the whole family alike. The celebration includes a stroll through the gardens that come to life with twinkle lights at night. They have tours, shopping, and places to eat plus visits with Santa.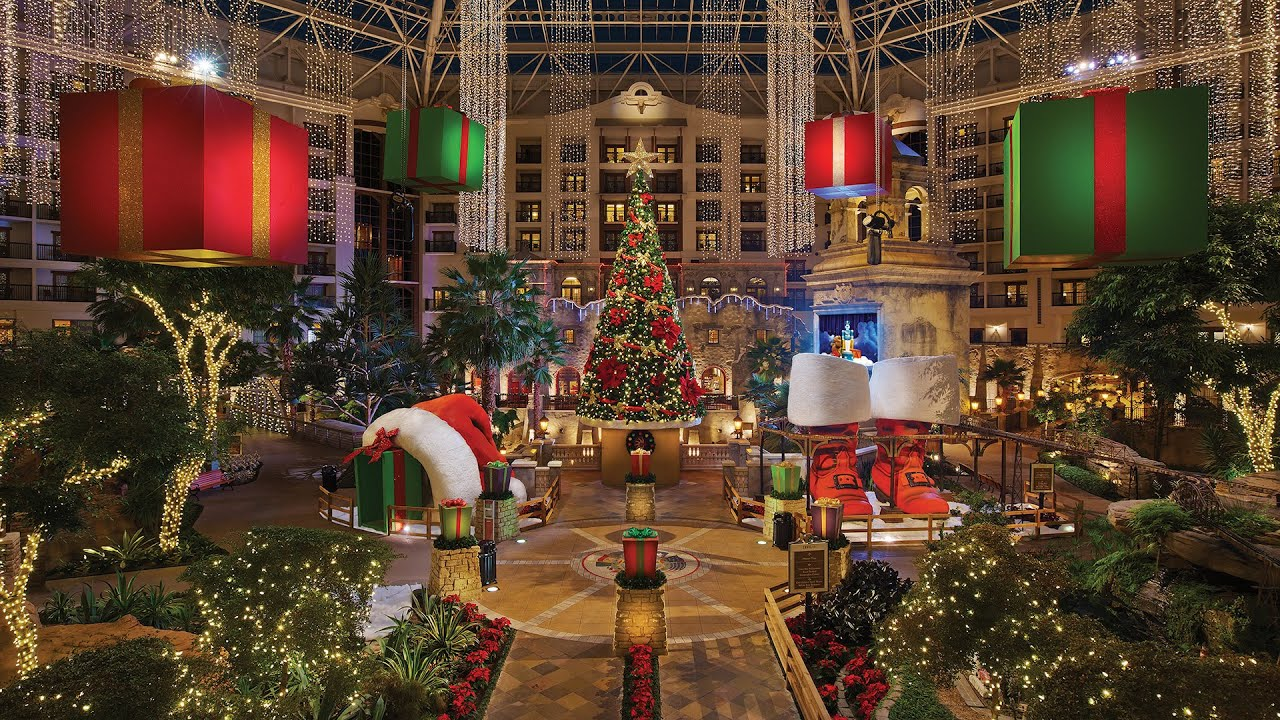 4. Ice! And Lonestar Christmas- If you love skating this is the Christmas activity for you. https://www.grapevinetexasusa.com/christmas-capital-of-texas/lone-star-christmas/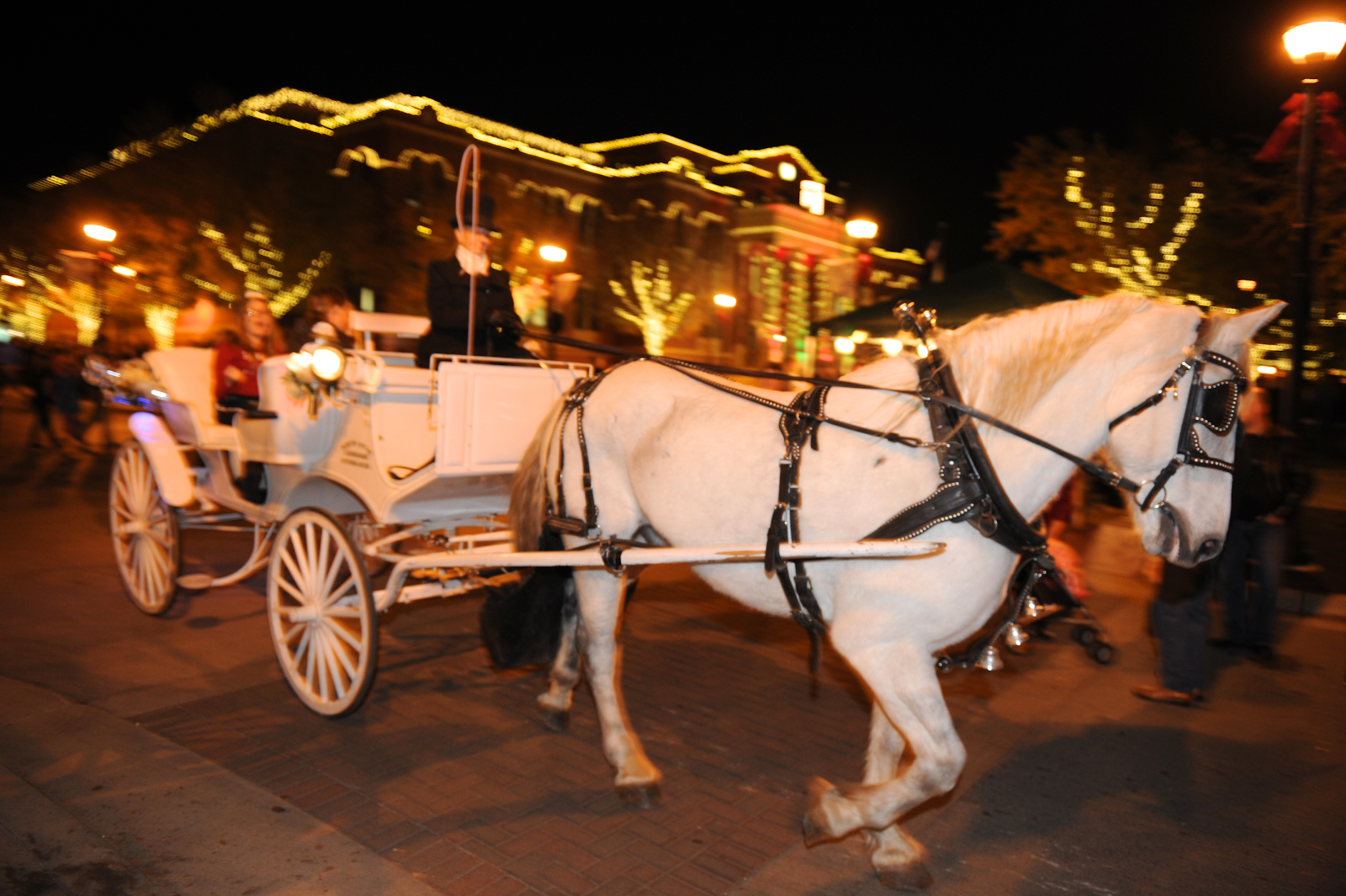 5. Carriage Rides in the Square-https://www.visitsouthlaketexas.com/157/Carriage-Rides. This is the perfect way to see the square while feeling like you have stepped back in time. Your family can take a picturesque ride in a carriage this holiday season.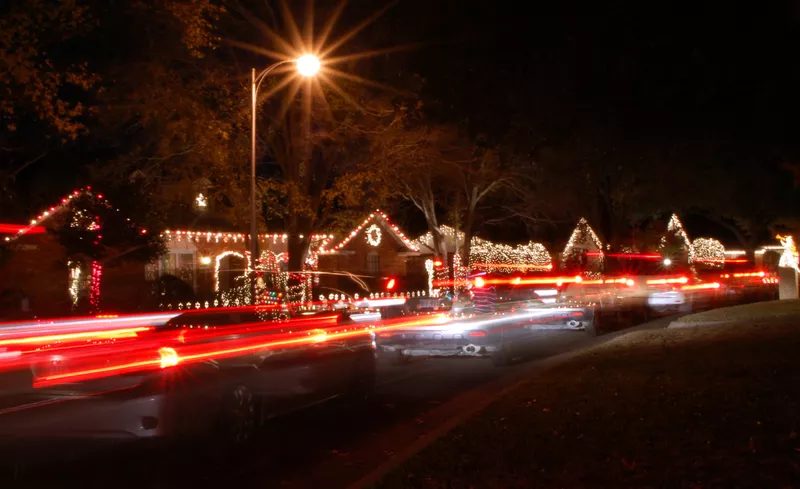 6. Interlochen- https://www.star-telegram.com/news/local/arlington/article238018079.html. If you love the cozy glow of Christmas lights this is the celebration for you. You can drive through the neighborhood to see all of the lights. Be sure to read all of the information on the website to make sure you are able to enjoy this safely.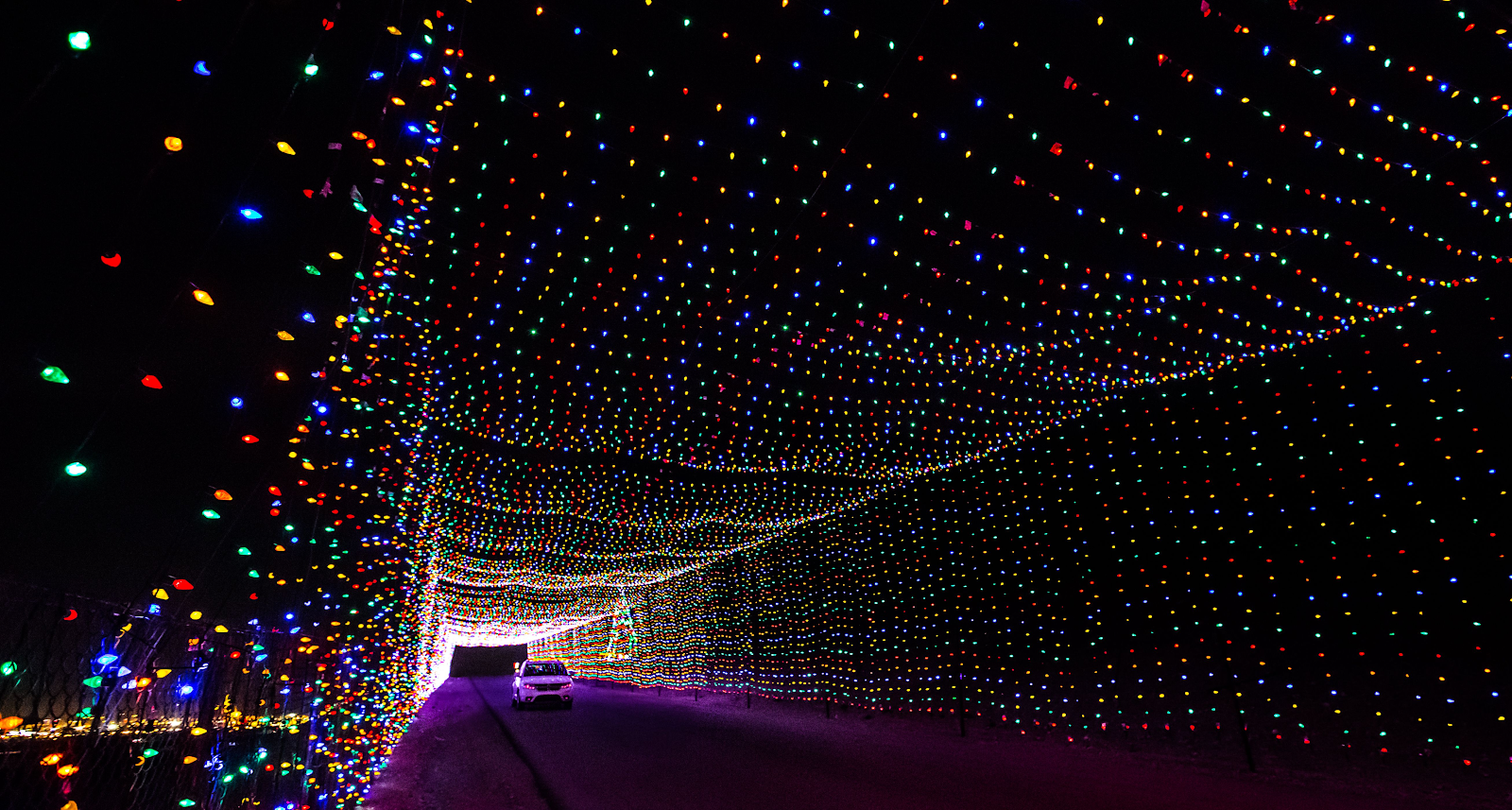 7. Texas Motor Speedway- Gift of Lights- http://giftoflightstexas.com/. This event offers you and your family the opportunity to see the lights from your vehicle.
The 2020 holiday season looks a bit different this year. That said, DFW is still celebrating this December with amazing sights to see and experiences to be had. I hope you and your family can get out and enjoy some of DFW's best holiday events, and make some incredible memories of your own! 
Do you have a favorite event you and your family like to do during the holiday? We would love to know. Tell us at [email protected] or DM us on Instagram