Our commercial design team works with you to create a space that inspires creativity and fosters a personal connection. We will help you design a stunning branded interior that combines your organization's core values and culture, resulting in a functional environment that is adaptable to your company's needs.
Whether it's your home office or commercial office, you deserve to walk into a space that fosters creativity and brings enjoyment into your every day. Sit back and let us create your ideal space! 
Commercial & Office Interiors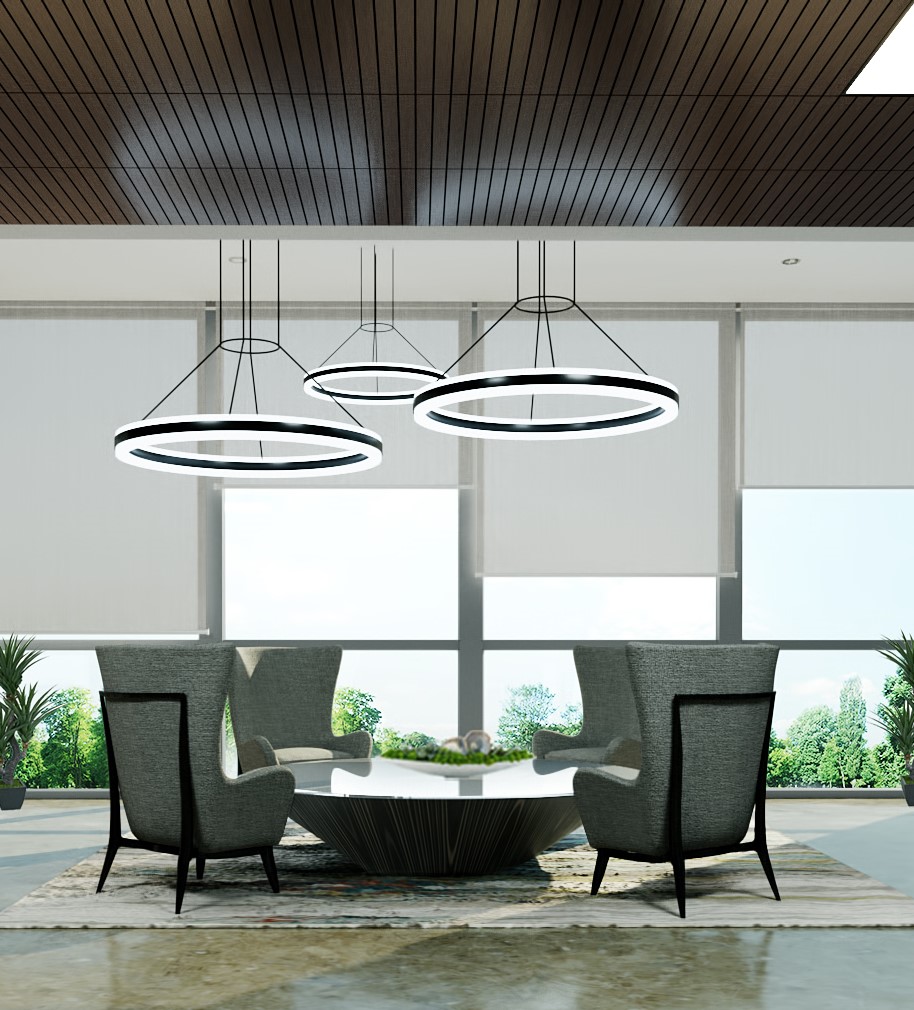 Stark walls and functional features are not enough in today's modern offices!
MOD Interiors commercial design team creates spaces where people feel inspired, empowered, and connected. We collaborate with you to create stunning commercial interior design spaces that combine your organization's core values and culture to produce an environment that is adaptable to your needs, with a focus on boosting employee productivity and morale.
Whether you need a brand-new space or one room design, The Interior design selections are critical to the success of your office, restaurant, retail shop or clinic. Let MOD help bring your brand vision to life and help your business stand out from the others.
Services include
Office Design

Executive Office Spaces

Lobby Design
Health & Dental Interiors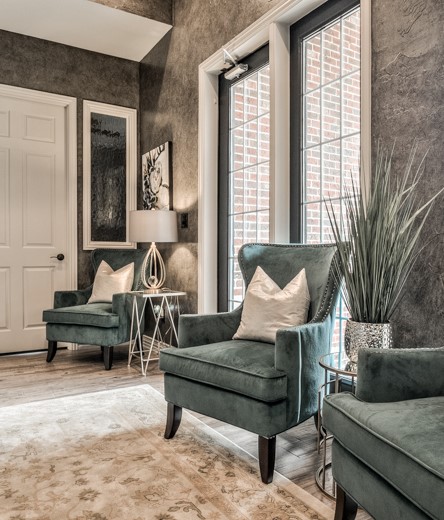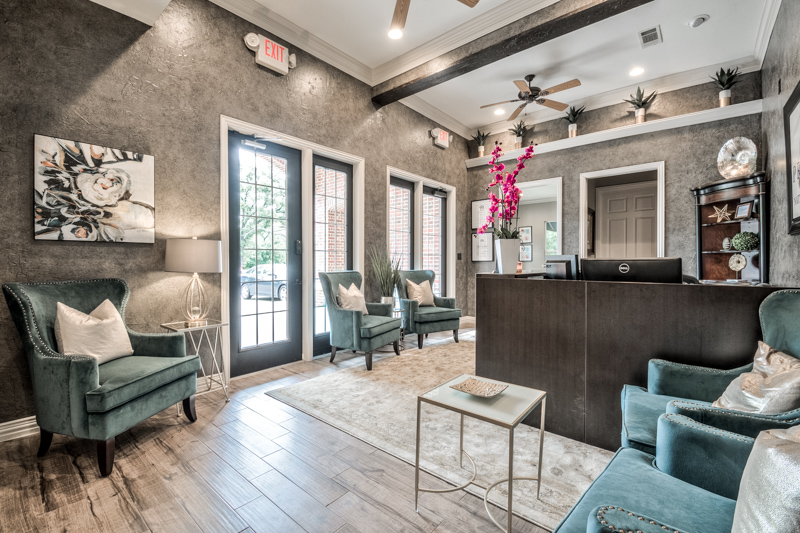 Take your patient experience to the next level!
Creating a positive and comfortable experience for your patients is very important in todays medical field. The Aesthetics' of the office itself is where it start, designing a space that reduces stress and help the patients relax is where the positive experience begins.
As the healthcare interior design evolves, we work with our clients to away from the boring office space lined with rows of uncomfortable chairs. We help our clients create a unique practice with a modern welcoming atmosphere that resonates with their patients.
MOD's dynamic waiting area designs can be warm and inviting with a welcoming fireplace and elegant seating, or a chic modern vibe with curated artwork and gorgeous water feature. These dynamic designs are what patients come to expect in our client-focused world that puts the client's needs and feelings first.
Services include:
Dental Office Design

Spa's & Wellness Design

Waiting Room Design
Remodeling
Art Curation
Site Plans & Review
Project Management
Paint Color Selections
Styling & Accessories
Bid Coordination & Selection
Re-Design & Space Planning
Branding Integration & Signage
Furnishings & Finish Selection & Specification
Feeling inspired to modernize your commercial office interiors?