Modern Classic Interior Design Services for Residential and Commercial Spaces
Transforming your house into a home in the Dallas Fort Worth area requires more than just selecting complementary paint colors and making things pretty.
It's about creating a functional and well-designed space that brings comfort and joy to your life. That's why at MOD Interiors, we strive to bring fresh and innovative ideas to the table. Whether you are just getting started with a renovation or hoping to refresh a single room, we understand how overwhelming it can feel - decisions need to be made and you cannot always visualize the end result.
Personalized Design Experience in Dallas Fort Worth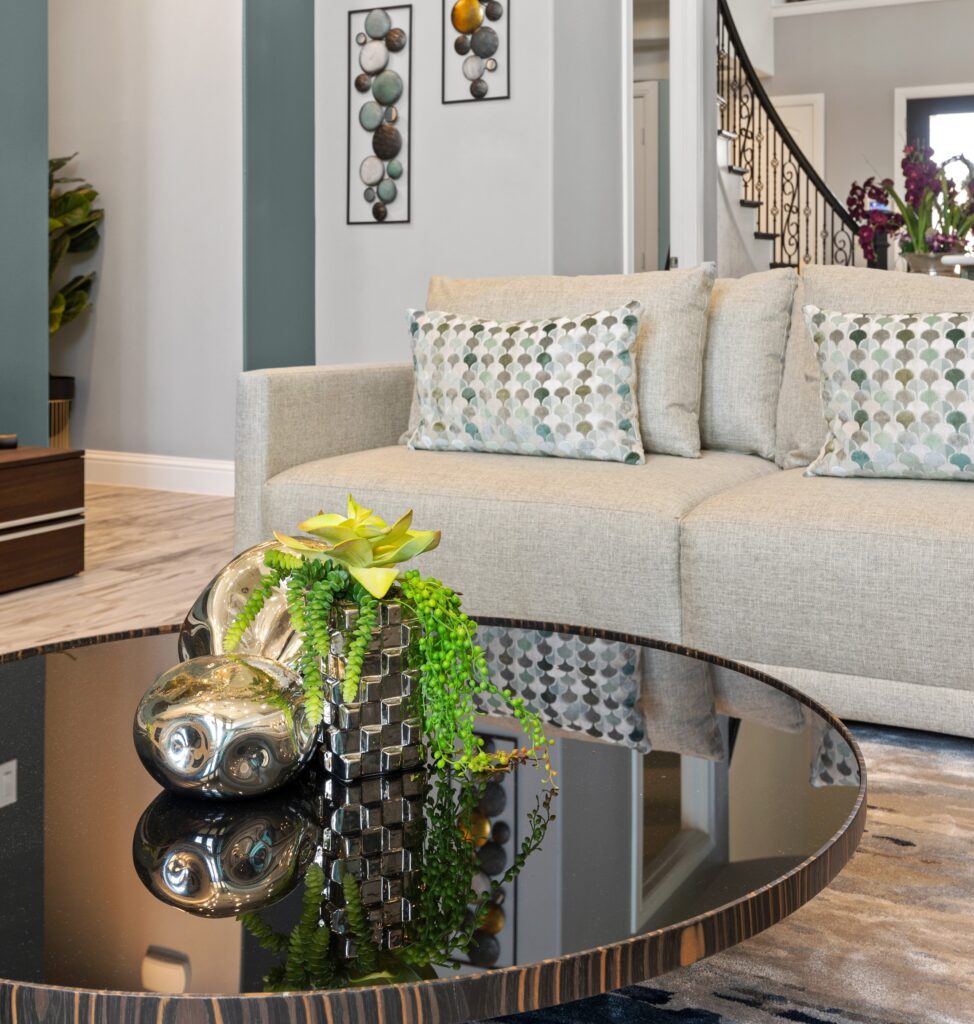 At our studio, we believe in getting to know you on a personal level. We want to know what brings a smile to your face, what you love, and your vision for your space. Together, we create a design that's as unique as you are, bursting with your personality and style.
We specialize in creating spaces that are both functional and fabulous, with a modern twist that's perfect for the busy professionals of Dallas Fort Worth who value functionality and a touch of luxury. Whether you're a lawyer, doctor, bachelor, empty-nester, CEO, or entrepreneur, we've got you covered. Regardless of budget, we strive to provide top-notch service and meticulous attention to detail.
Full-Service Design Firm in Colleyville Texas
With over two decades of experience in the industry, we've built a professional network of the finest artisans, contractors, and vendors in the Dallas Fort Worth area. Our team approaches each project with creativity, clear communication, and organization to bring your vision to life.
Located in Colleyville, Texas, we are a full-service, award-winning interior design firm offering boutique design services for residential homes, offices, and small businesses in the Dallas Fort Worth area. Whether you're starting a renovation or refreshing a single room, we understand the process can be overwhelming. That's why we're here to guide you every step of the way and create a customized space that fits your unique needs. Improve the way you live by working with us to create a comfortable, classically modern, and luxurious home in the Dallas Fort Worth area.
Transform Your Home with MOD Interiors in Dallas Fort Worth
Don't wait, turn your dream into reality today. Contact us at MOD Interiors to schedule a consultation and start your personalized design journey . We're dedicated to helping you live in a space you love.