Welcome Fall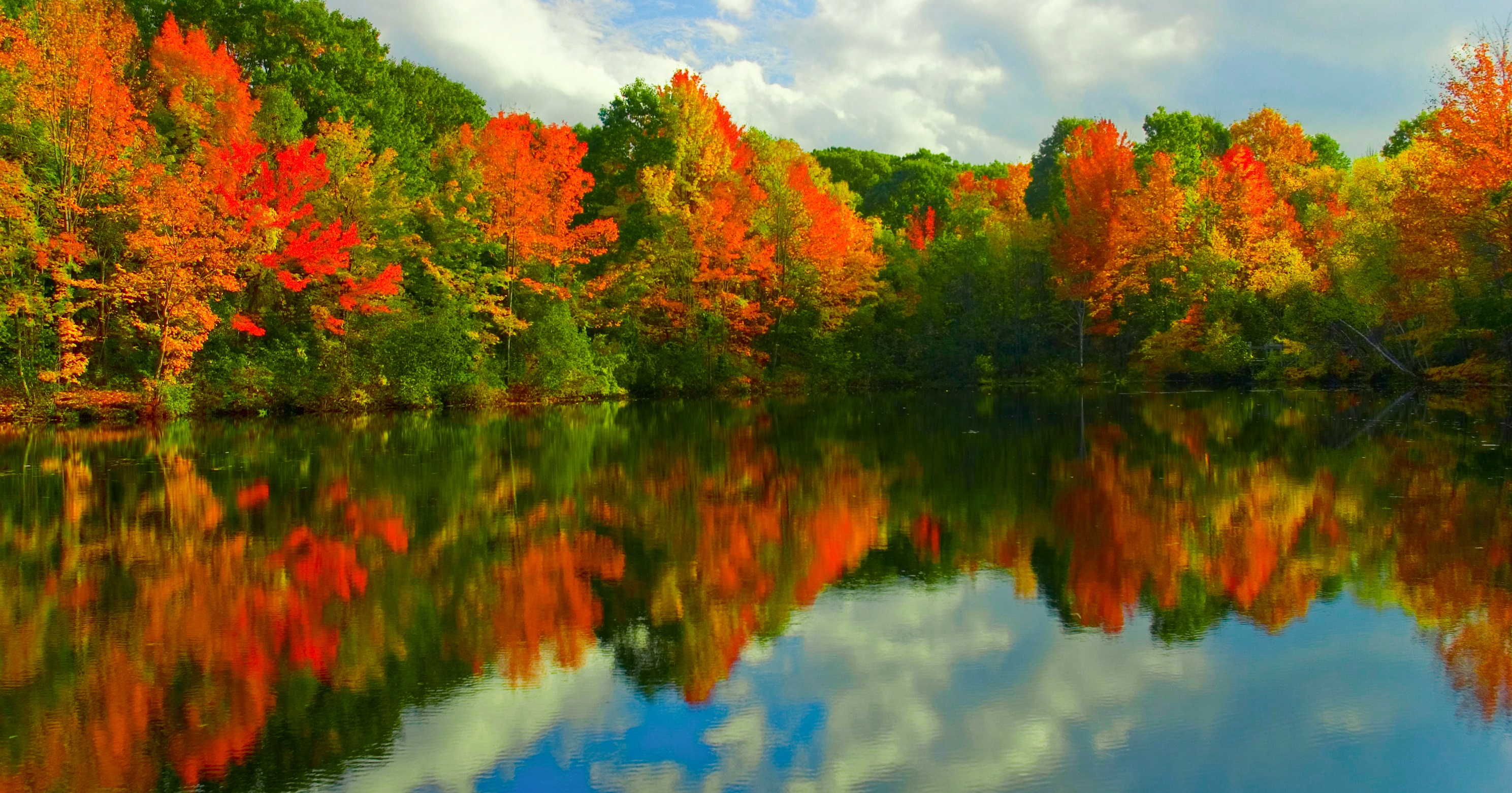 The equinox brings autumn today September 22, at 3:44 P.M. CDT. This means the days grow shorter, the nights longer, and the temperature begins to drop. I love this time of year, my soul comes alive in the fall. I love the rich colors of the falling leaves. The crisp fresh air and the fragrance of firewood burning at night are all indicative of this season.
The fall brings with it delicious flavors like pumpkin spice, apple cider and the warmth of hot buttered rum for those cool autumn nights.
This is also the time for the stars to come out in Hollywood, with the highly anticipated releases.
If your family is anything like ours, you spend a lot of time at the theaters enjoying some of those wonderful stories. This year there are plenty of good movies to get out and see. These are my top 5 must see:
Gravity is co-written, co-produced, co-edited and directed by Alfonso Cuarón. This gripping film stars Sandra Bullock and George Clooney as surviving astronauts in a damaged space shuttle.
Rush is an intense, biographical action film directed by Ron Howard and written by Peter Morgan. The story centers around the 1976 Formula One season and the rivalry between drivers James Hunt and Niki Lauda. It stars Chris Hemsworth as Hunt and Daniel Brühl as Lauda.
Diana is a biographical drama film, directed by Oliver Hirschbiegel. It details the last two years of the life of Diana, Princess of Wales. The screenplay is based on Kate Snell's 2001 book Diana: Her Last Love, and was written by Stephen Jeffreys. British-Australian actress Naomi Watts plays the title role of Diana.
Hunger Games: Catching Fire is an upcoming American science-fiction adventure film based on Suzanne Collins' novel, Catching Fire, the film is the sequel to The Hunger Games, and the second installment in The Hunger Games film series. Academy Award winner Jennifer Lawrence returns as Katniss Everdeen along with Josh Hutcherson.
Wolf of Wall Street a biographical drama film directed by Martin Scorsese, based on Jordan Belfort's memoir of the same name. The film stars Leonardo DiCaprio as Belfort, along with other cast members including Jonah Hill and Matthew McConaughey. The Wolf of Wall Street marks a fifth collaboration between Scorsese and DiCaprio.
As Designer, fall marks the beginning of our holiday rush. All of our clients that are looking to get their homes ready for guest, holiday parties and entertaining this is the time to get started to ensure delivery in time for their event. Something that might go overlooked is ensuring you have the correct heating so you don't leave your guest shivering. We've all been to parties where the house seemed colder inside than out. Halloween is always the worst for this. Many of us like to wear a little less for our costumes but a cold house often means I can't take off my jacket and no one can see what I'm wearing. A company like siriuspac.com/addison-plumbers/ can fix any heating problems you might have, meaning everyone can see how amazing your costume is.
Contact me today to schedule an appointment.
These are just a few of my favorite things about fall. So get out there and enjoy the beauty of autumn and allow Hollywood to win you over this year.