Valentine's Day gifts: Friendships and Home
With Valentine's Day right around the corner, some of you may find yourself in that annual bind where you haven't gotten anything for anyone. So, while many of you have some relatively solid ideas as to what you'll get for your significant other from sites like https://gemaandco.com/, you may not have considered what you'll get for that best friend who's always been there for you. So instead of the typical Valentine's Day candy, for those girls who don't like chocolate (I know at least one, so YES they exist), or that bear that you got them last year (how may bears holding hearts does a girl need?), here are some ideas on what to get:
For your BFF:
XO Bangle
This beautiful bangle, from Lauren Conrad's collection, is a cute idea for your best friend (or yourself)!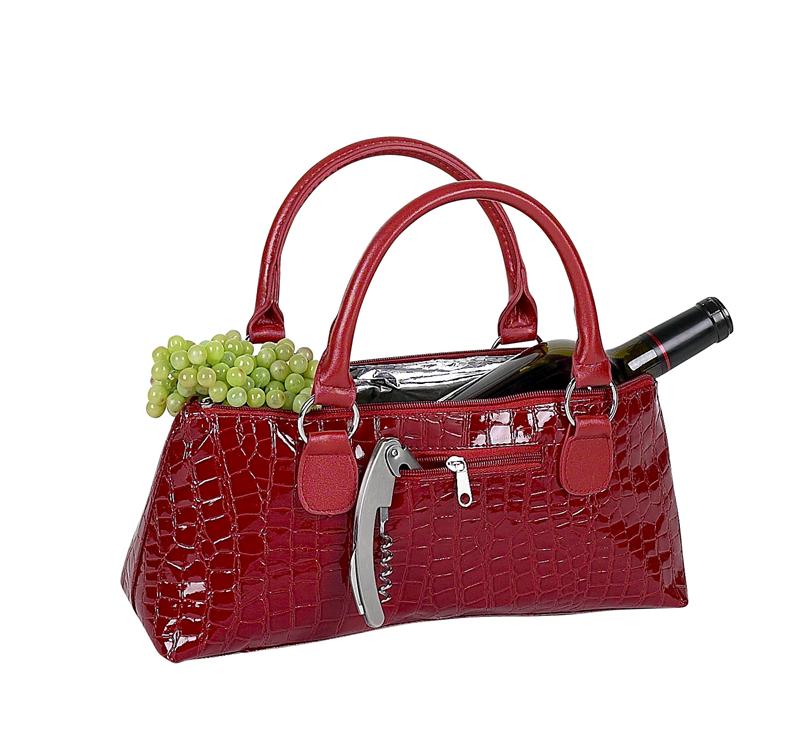 Trendy and functional, this insulated wine clutch is perfect for the wine diva. This bag comes with a stainless steel corkscrew and is insulated to keep any liquid or food cool for several hours.
If your BFF is a champagne lover, then consider these Brut & Rose champagne gummy bears from Sugarfina. A great alternative, to the predictable valentine chocolates.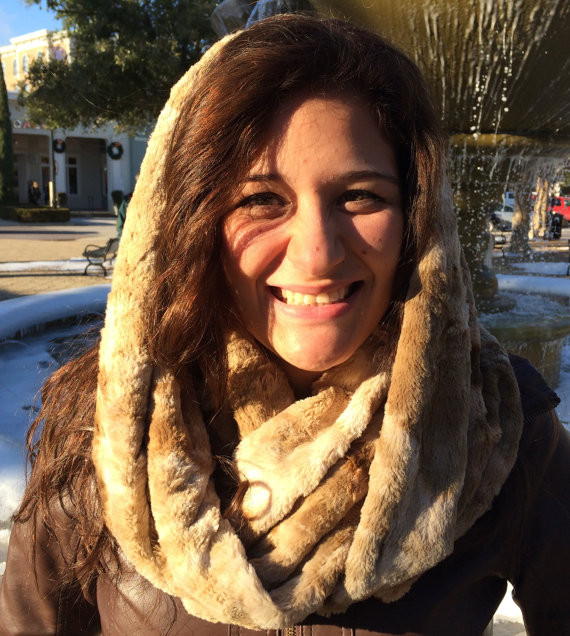 Faux Fur Infinity Scarf Très chic and luxuriously soft, this infinity scarf is the perfect accessory for the fashionista in your life. Choose from four different colors.
For the Home: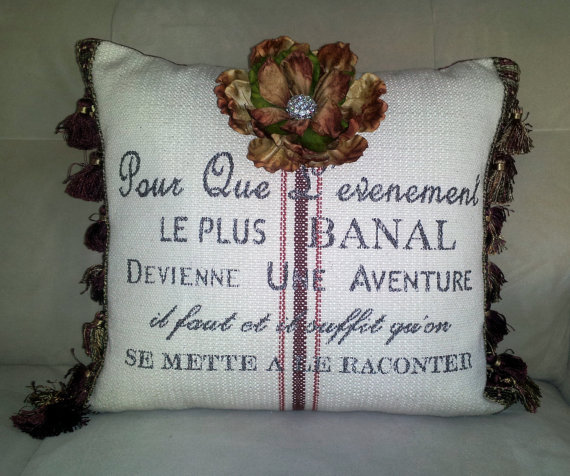 French Vintage Pillow Classy and elegant, this fabulous pillow will enhance any room in your home or office. Definitely a conversation piece!
Radiant Orchid Table Lamp Add a splash of color to any room, with this striking Ovo table lamp from Lamp Plus. It's a fun & easy way to infuse Pantone's Color the year in your home.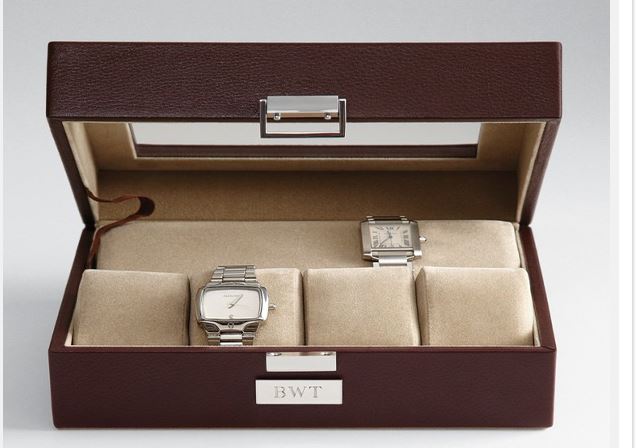 Leather Watch Case Do you have a watch lover in your life? Or perhaps you bought your man a watch, last Valentine's Day? This beautiful top-stitched leather case from RedEnvelope makes a wonderful gift.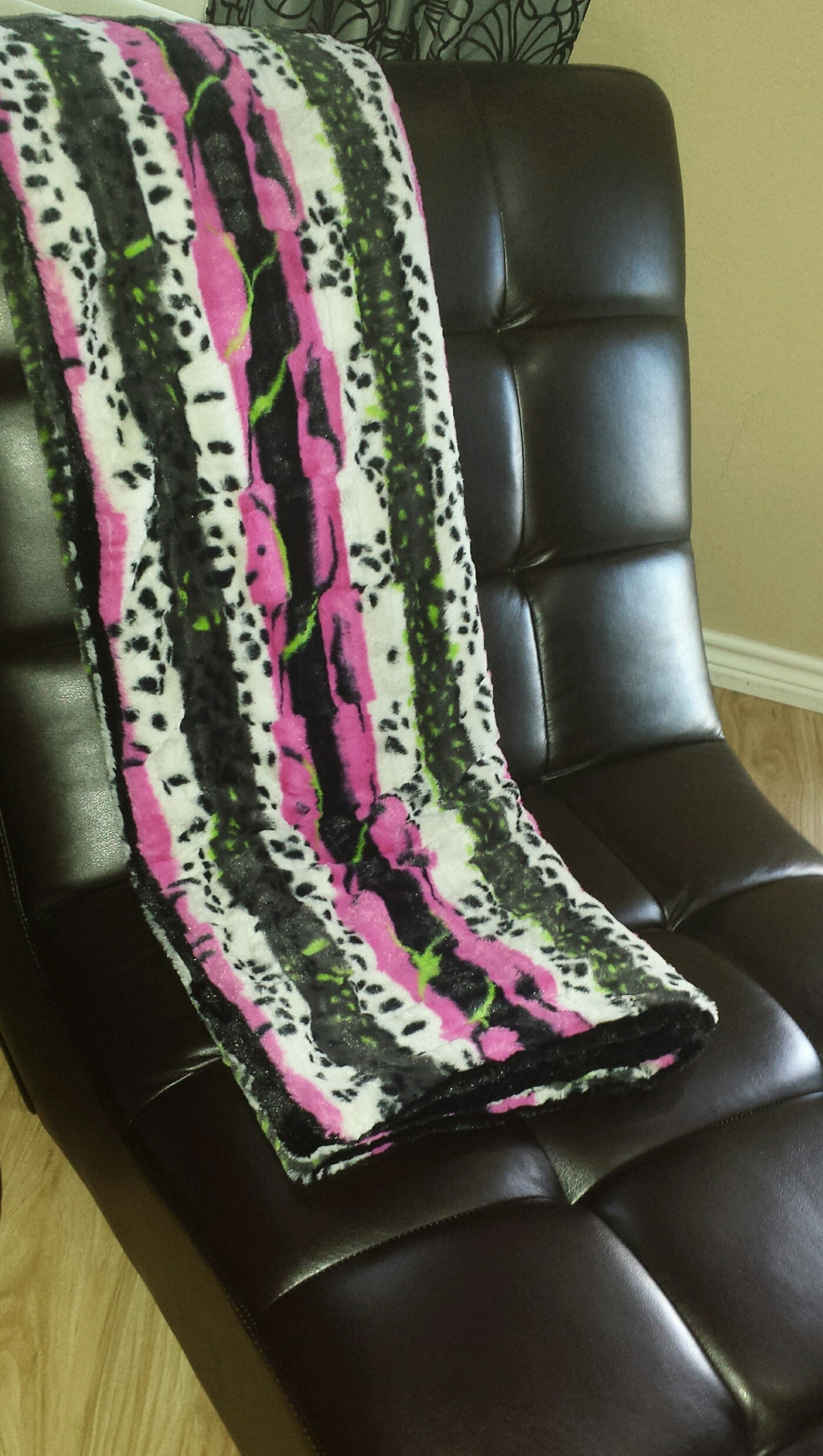 Super plush, oversize, reversible, AND machine-washable-this faux-fur throw makes the perfect gift for that special someone.
A considerate gift is a great way to show someone to you, special just how special they are.
What have you bought for Valentine this year?
Happy Valentine Day!