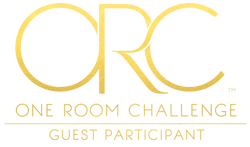 So, here we go with week 2 of the one room challenge, this week I want to draw out the floor plan ( you'll get to see how I really do it before I get over to my assistant). I love to do my drawings by hand, there's nothing like putting that lead to paper. so anyway here we go so below you will see a picture of my rough sketch of the space and notes of what I am thinking for the space as far as the layout and functionality goes. I'm going to keep this process as real as possible #realdesigningtime LOL… LOL, I must come up with a better hashtag, but you get the idea. Here are my rough sketches below, and when I say rough, they are rough hehehe…
This week I have created the full plan for the space; which includes the following;
Create floor plan
Choose color scheme
Select tile
Select all plumbing and lighting fixtures
Select vanity and mirrors
Select accessories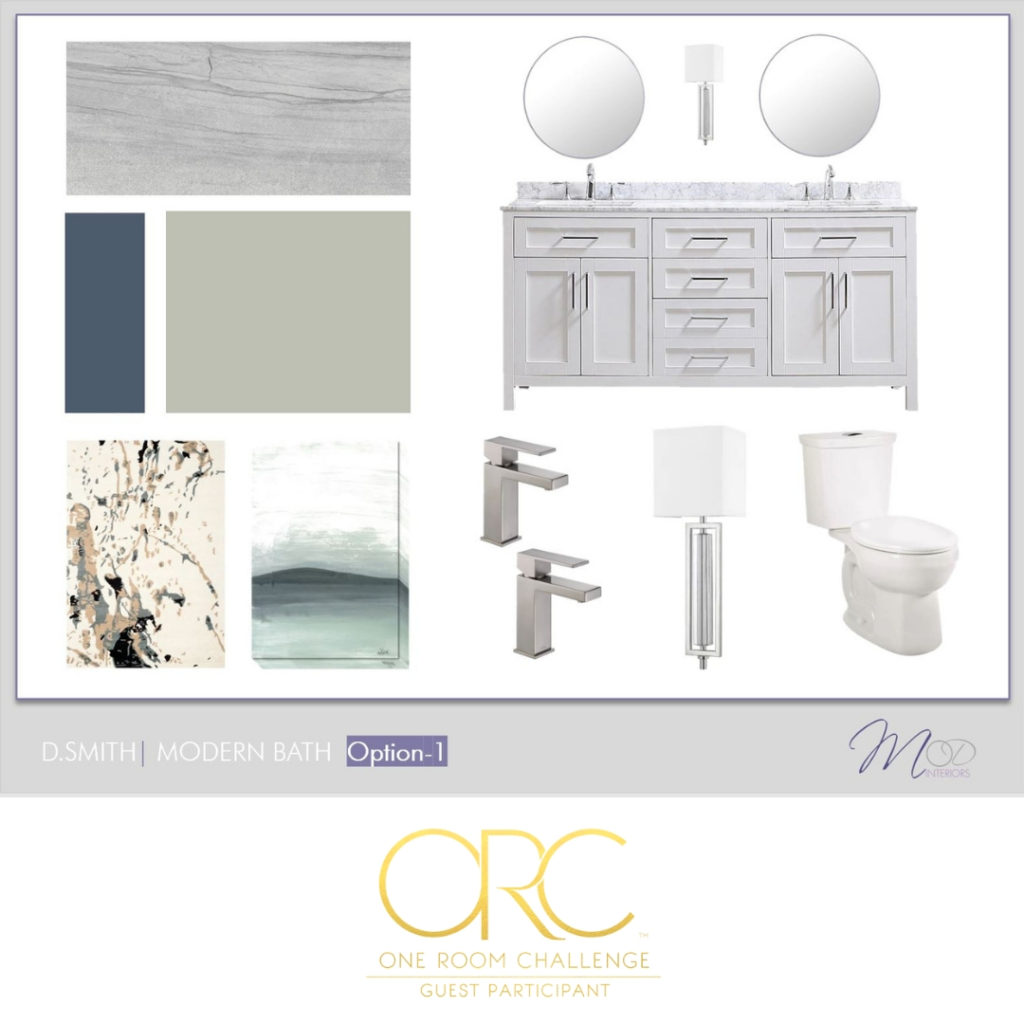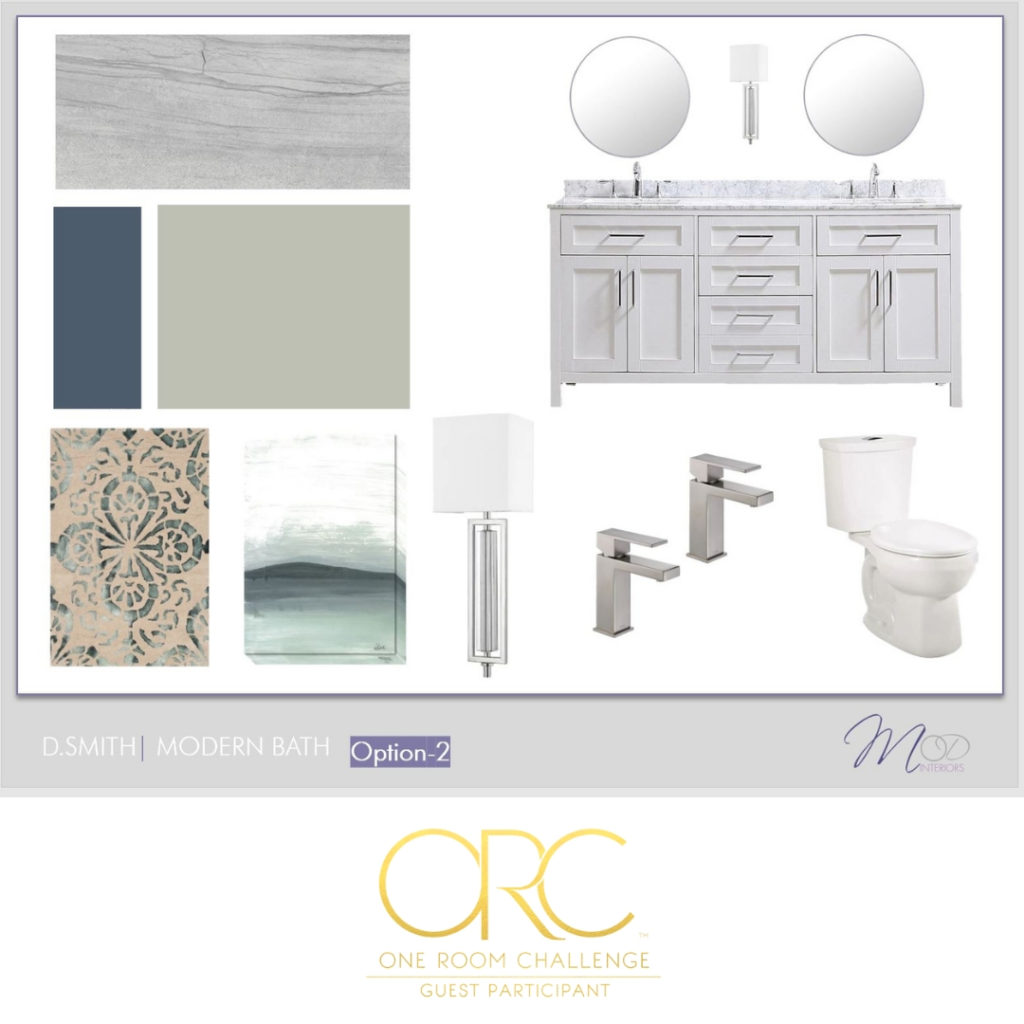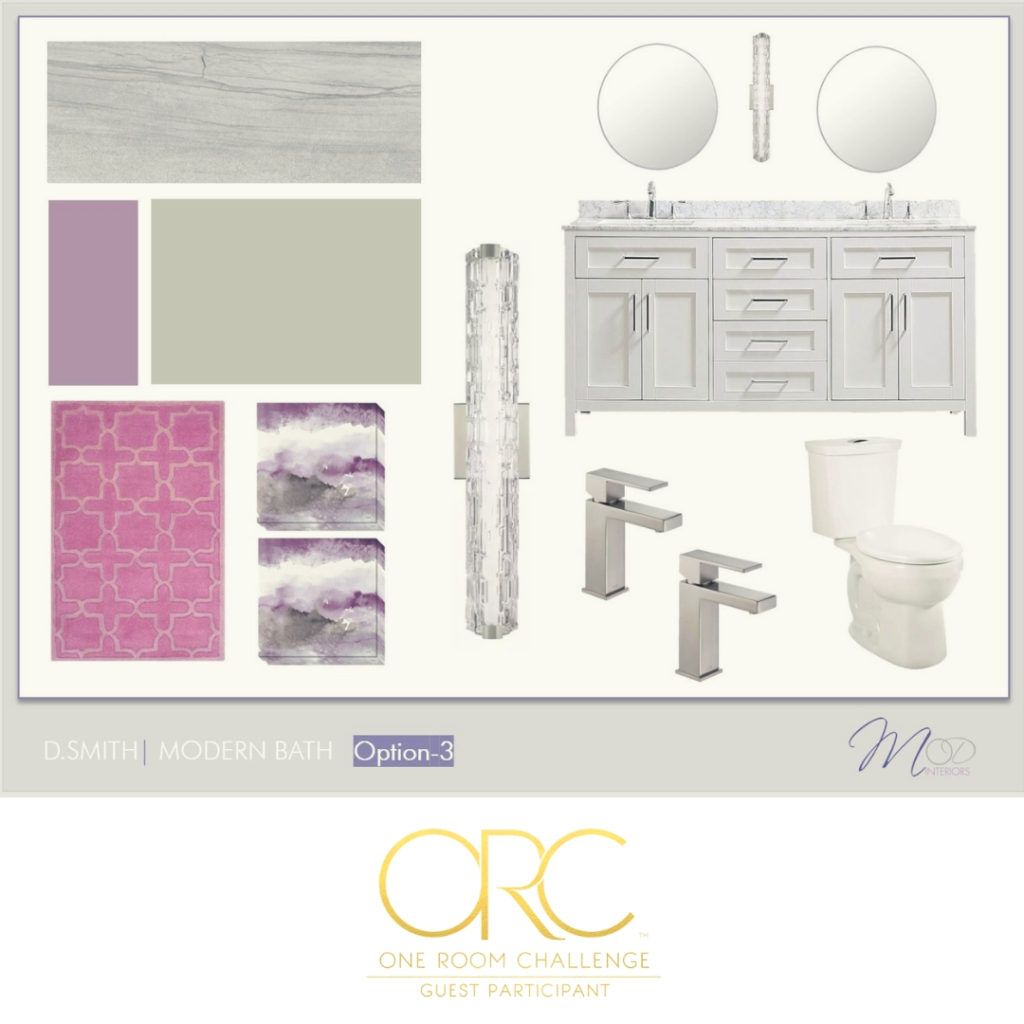 I created three boards for this space, thought it would be fun to get you involved in designing this space. Hop on over to our IG page and type in your vote under the second ORC post.
While working on the layout, I chose to keep the same footprint, in an effort to keep the cost down. This bathroom is shared by two bedrooms, so I need to add more useable storage and two sinks to allow everyone to have their own areas in the space. I'll probably have to get a plumber from somewhere like Moffett Plumbing (check it out here) to come and sort the pipes for us. We currently only have one sink so some significant changes will have to be made! It's all worth it though and I can't wait for everything to be finished! I was back and forth about keeping the closet in the corner, but I decided that it would be best to put a well-organized built in in the space instead. So here you have it, that's it for week 2, what do you think?
Be sure to tune in for week 3 for a closer look at the chosen items and where you can get them. Also, go check out the rest of the participants and see how they are doing with their One Room Challenge! Till next Week!