5 Home Remodeling Trends for 2022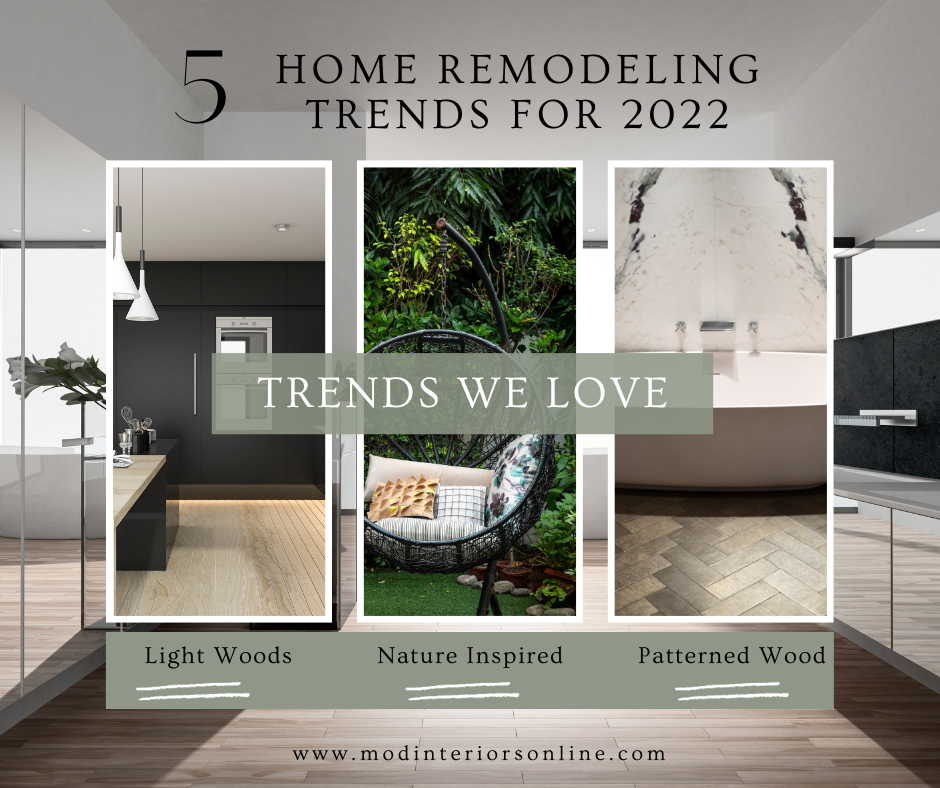 As we say hello to 2022, we wanted to share 5 Home Remodeling Trends, and we are using the word "trend" very loosely, this information will give you an inside look on what design will look like throughout the year. We believe there will be a movement towards nature and peacefulness. More and more of our clients are coming to us because all our projects start with functionality, they want to create spaces that are not only beautiful, but they want them to be functional and multipurpose.
Below are the design  "trends" we are anticipating this year: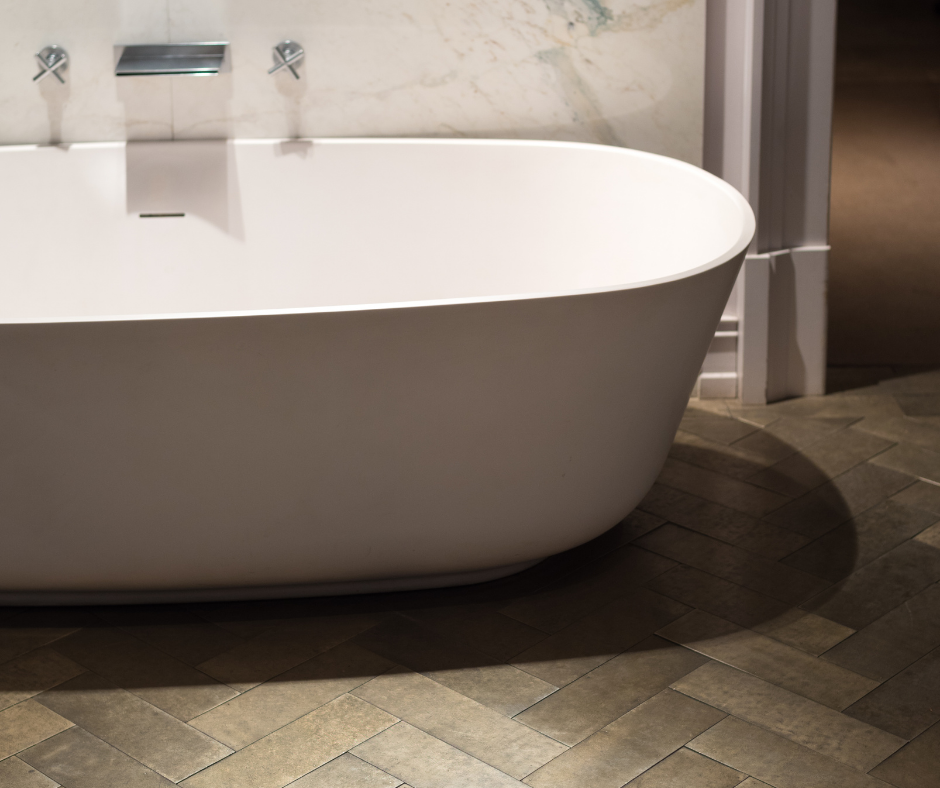 Patterned Woods
Expect to see wood patterns such as herringbones, chevrons, and frame around entryways maintain their popularity these looks are a great way to add interest to a space, define spaces within an open floor plan, and it's also a great way to add depth to a space. These patterned looks are great and can be done with wood, wood look tiles, and Luxury Laminate Tiles (LVT. Adding pattern to your floor is not just for carpeting anymore, you can now achieve it with wood and wood look products, a great way to make a statement.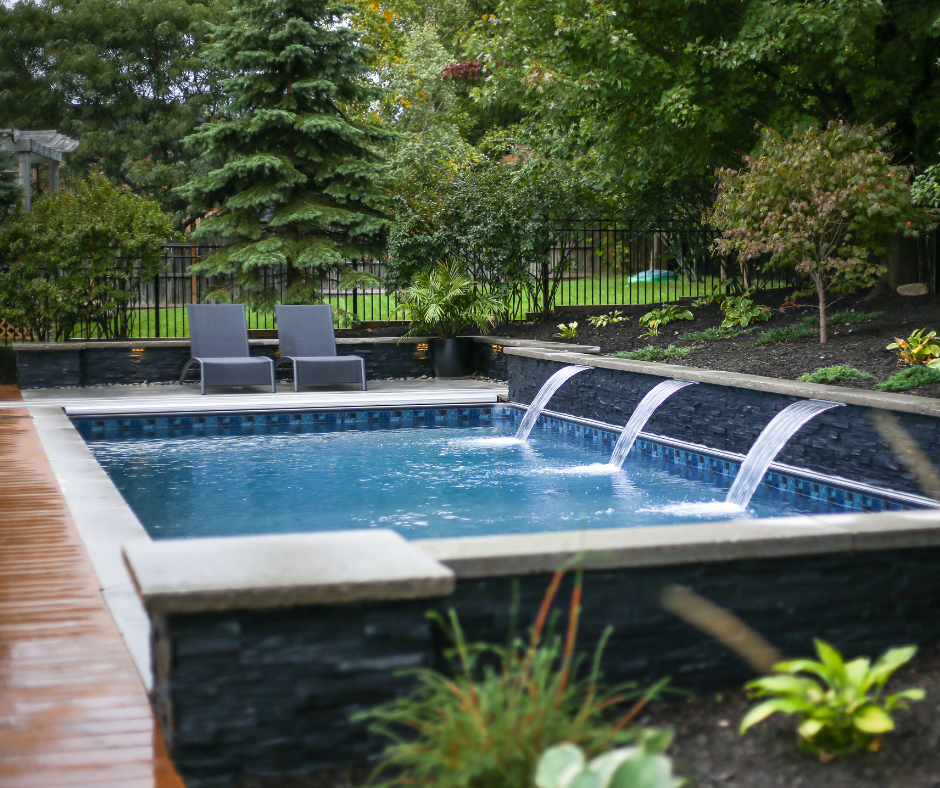 Outdoor Living Spaces
2020 brought a lot of people home and cause them to put a greater emphasis on outdoor living. This trend I think it's just a natural evolution of people taking the time to invest in real estate that they already had available to them. With people spending more time at home they really want to create spaces outside where they can relax, work, cook, and entertain their friends. These outdoor spaces are becoming more of an extension of the Interior space and as designers we are introducing this new way that people can inject personality into their home through their outdoor spaces. This year I believe that we will be seeing a lot more of poolside relaxing areas, a lot more of these folding and sliding doors that opens up the inside right to the outside, high end outdoor kitchens, elevated gardening spaces and a lot of technology added to the outdoor that just makes it so much more useful for the homeowners.

Global Accents
Everyone is excited to get out and travel the world after being stuck at home for months and months and so I believe that people will bring a lot of those influences back with to add them to their day-to-day lives so that they are constantly inspired by their travels. The global influence in design has been on the uptick for the past couple of years and I believe 2022 will solidify its stake in design. you will find people using it to bring back the warmer tones and strengthen their connection to nature. We will also see a lot of global Inspirations in the forms of majestic wildlife prints as well as safari influenced art pieces that will add a bit of energy to the design of the homes that we will see in 2022.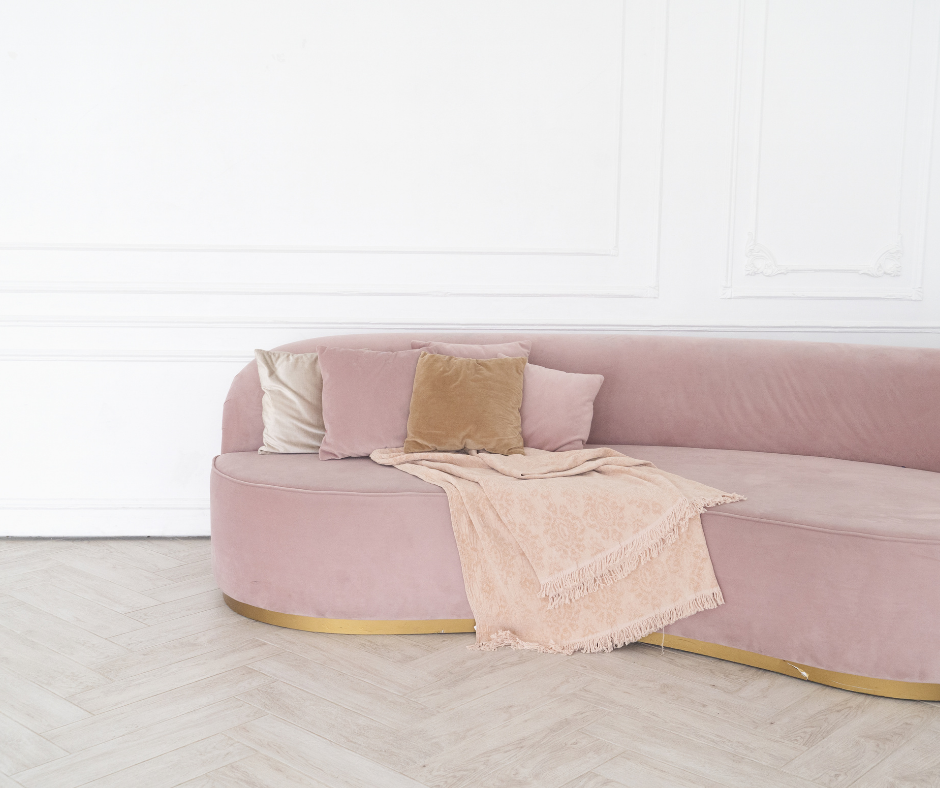 Light Woods
Lighter wood tones are definitely something you can expect to see more of in 2022. Dark wood tones have been a staple in recent years, and I think now that people are being more eco-conscious and want to feel more in tune with nature, they are gravitating to the Elegance that lighter woods can bring to a space, and the natural feel that it adds to a room. Whether it's on the floor, in the furniture, or an accent wood wall, I think lighter wood tones is complementary to both contemporary and traditional spaces– so look to see a lot more of these honey, and blond tones woods throughout design for 2022.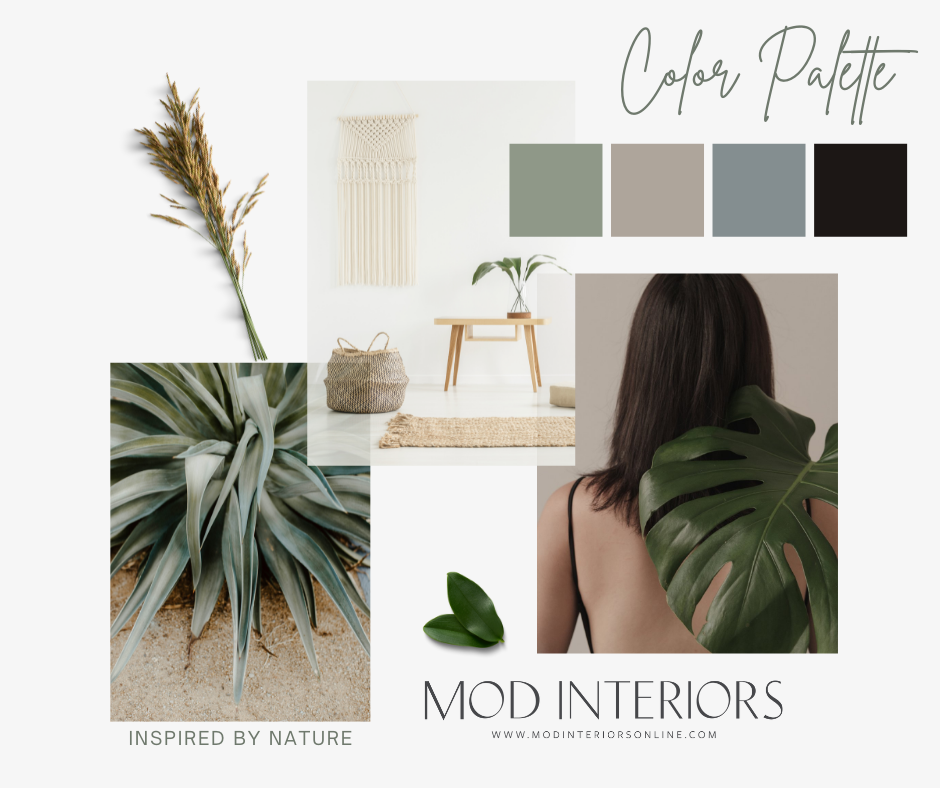 Color By Nature
This year I believe that there will be an emphasis on nature, as biophilia builds popularity I think Colors will also be affected by it. We will start to see a lot more colors that are taken directly from nature, color that will provide a sense of freshness and a connection to the Earth. These colors will show up earthy and warm neutral tones but with a solid grounding black undertone that will just provide a sense of calm to any space. At the same time, I do believe we will see these colors accented by Deep dramatic statement colors like black and dark greens so to elevate the space and give it a sense of death. I also believe that homeowners will be more in tune with undertones of colors as they look for colors that will work well with a variety of colors and patterns and so they will look for colors that will help them to achieve balance in their space and create a look that suits their lifestyle.
Do any of these trends resonate with you you? What are you looking forward to incorporating into your home this year? Tell us your thoughts in the comments!