How To Best Light Your Kitchen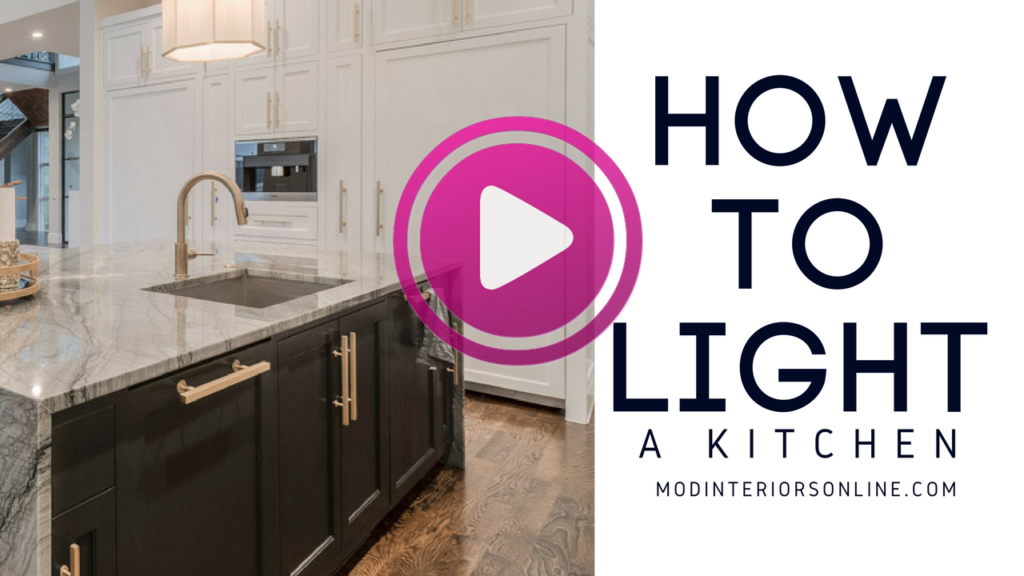 Design Over Coffee | Episode 3
"DESIGN OVER COFFEE" Hosted by; Farrha Hyman Where you will get all your design questions answered and great tips to decorating your home like a pro!
Every Saturday morning at 10AM CST, we will be live on Facebook talking all things design!
On the show we will be answering your design questions and dilemmas live, sharing design trends, tips & tricks, and showing off my alter-ego in any way possible. So please send in your questions and dilemmas to get a chance to have them answered live.
If you like to keep up with design trends and see how you an incorporate them in your home…this episode of Design Over Coffee was created specifically for you.
How To Best Light Your Kitchen | Expert Design Tips
Watch the Episode
Resources From this Episode
MOD INTERIORS | Sign-up for our newsletter
Design Inspiration Session| Schedule a complimentary 20 minute inspiration call