How To Create A Luxurious Bedroom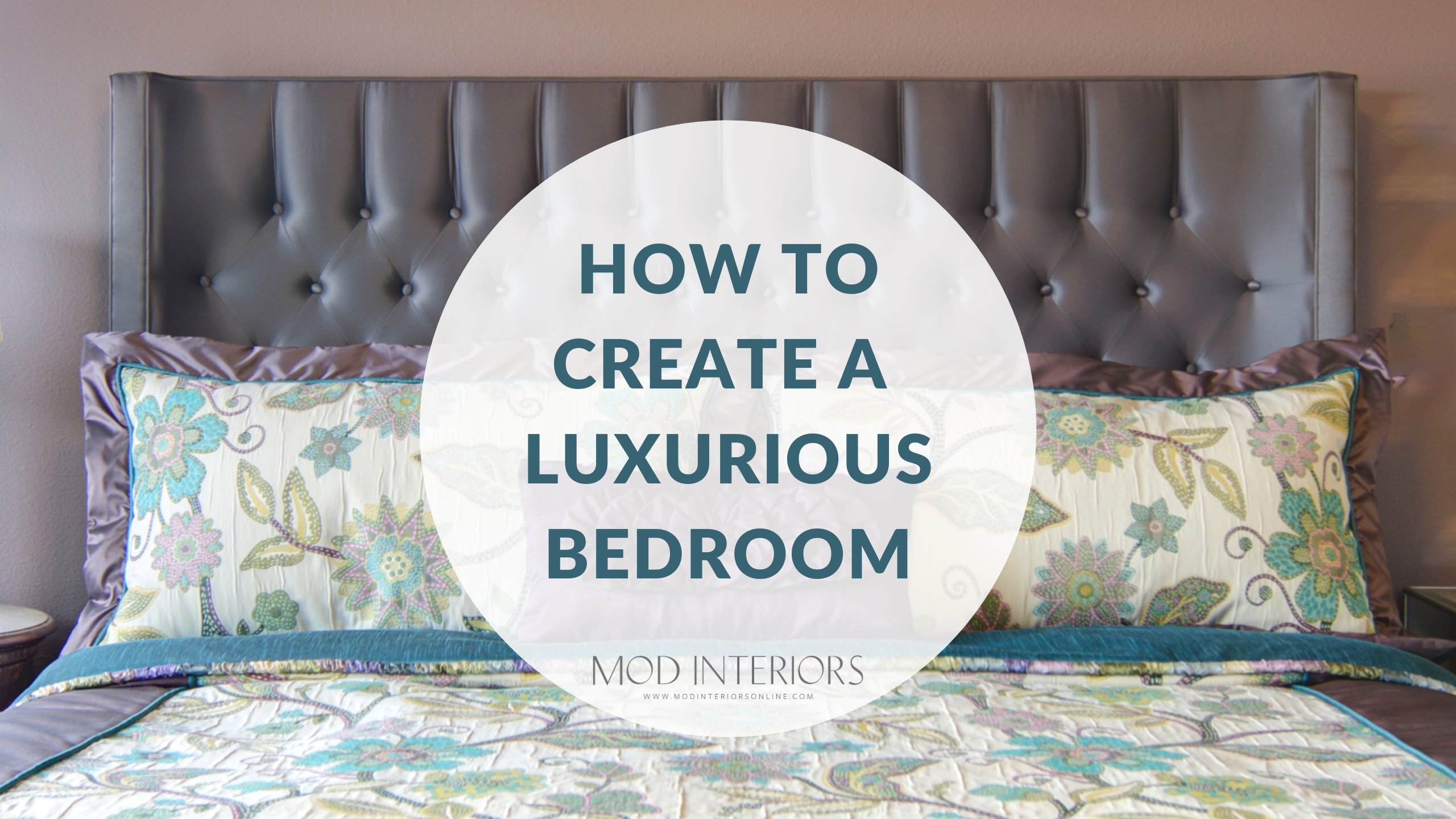 How To Make Your Bedroom Look Expensive
BEAUTY CAN BE FUNCTIONAL
Take your cue from boutique hotels to create a space that feels like you have everything at your fingertips. Even if you have the most beautiful bedding known to man, if you don't place them correctly within your room, they will never stand out as much as they should. Add luxury by creating functionality with things like filtered water spouts, a coffee maker, and mini-fridge in your master suite. blackouts custom draperies and motorized window covering to ensure no light peaks in and the early morning hours.
ADD SOME DRAMA
Add Drama and Romance to your bedroom with lighting. The boob lights in the fans have got to go! Replace them with a statement light or a luxurious Chandelier.
MAKE A STATEMENT
Choose a statement piece don't clutter up your bedroom with too much furniture. Don't spend your money on buying these 5-6-piece bedroom sets instead buy a swoon-worthy bed and two nightstands in a beautiful chair all from different collections to create that curated look.
THE LUXURY IS IN THE DETAILS
Personalize your hardware, whether you prefer gemstone, crystal, or precious metal, changing out the hardware on your furniture is the quickest and least expensive way to give your bedroom a luxurious look. Splurge on beautiful luxury designer bedding, sheet and decorative pillows to create a classically luxe aesthetic. Take a look at some great examples of what a beautiful set of bedding can do for your home.
PERSONAL LUXURY
A luxurious bedroom begins with a comfortable and quality mattress to ensure a good night's sleep. customize bedding with fine Linens, temperature regulated pillows, with monogrammed accents will create a visually tantalizing look that will result in ultimate rest and true inner peace in your bedroom. Try Pandora De Balthazar's European Sleep System to help give you the best night sleep.
Your bedroom may not have all the space of a guest suite; however, you can draw inspiration from the best boutique hotels around the world to create your very own luxurious bedroom oasis at home. A luxurious bedroom is not just about luxury in the visual since it's also bringing in luxury for your soul I hope you found these tips helpful and if you have any thoughts on what luxury we should bring to the bedrooms please send me a note I would love to know what your idea of luxury in the bedroom is.
Need help creating a luxurious functional bedroom that will have you looking forward to bedtime? Click the link below to schedule a consultation.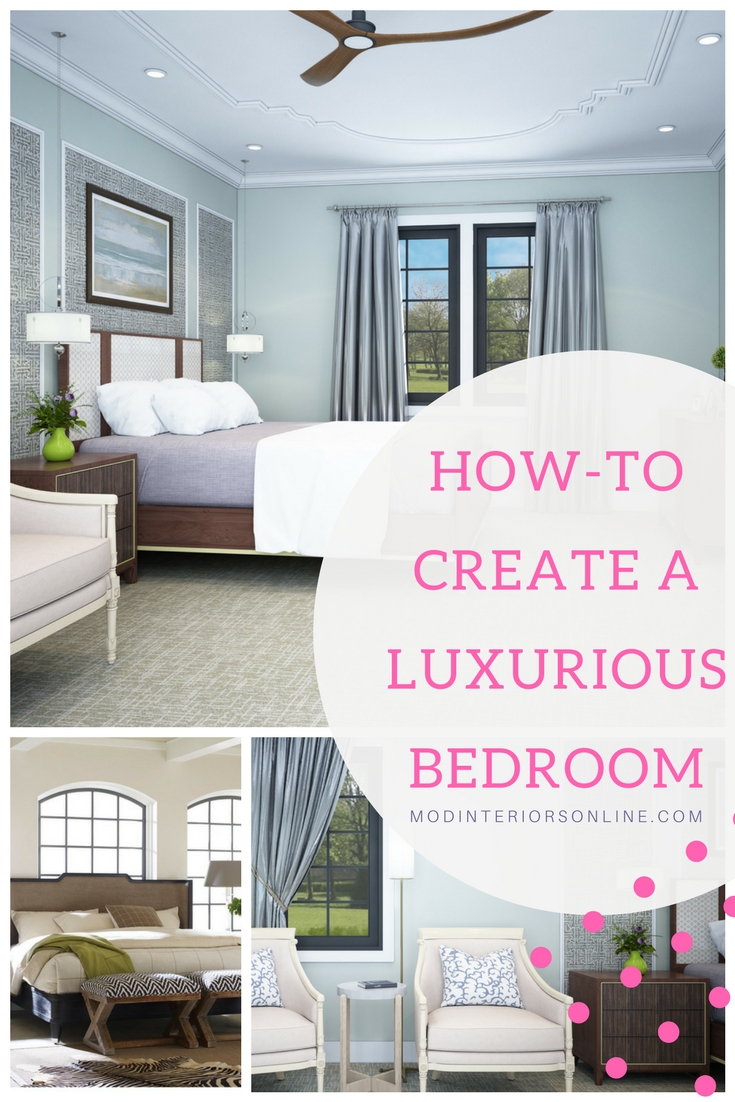 Design Over Coffee | Episode 2
"DESIGN OVER COFFEE" Hosted by; Farrha Hyman Where you will get all your design questions answered and great tips to decorating your home like a pro!
On the show we will be answering your design questions and dilemmas live, sharing design trends, tips & tricks, and showing off my alter-ego in any way possible. So please send in your questions and dilemmas to get a chance to have them answered live. If you like to keep up with design trends and see how you an incorporate them in your home...this episode of Design Over Coffee was created specifically for you.
Watch the Episode
Resources From this Episode
MOD INTERIORS | Sign-up for our newsletter
Design Inspiration Session| Schedule a complimentary 20 minute inspiration call