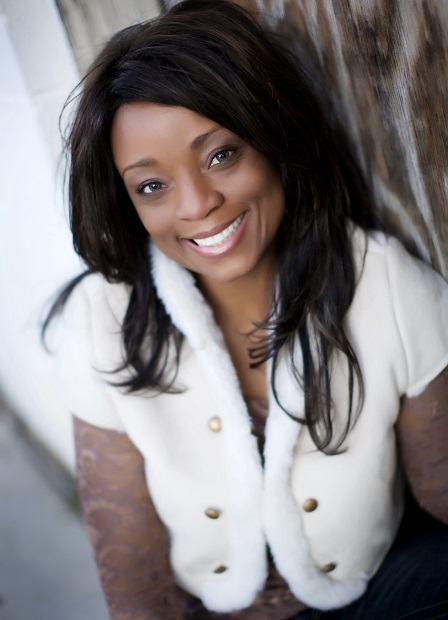 Our clientele are busy professionals who do not have the time to pay attention to the details of designing their house, but still want the finish project to be a luxurious and comfortable home to enjoy with family and friends.
MOD Interiors is a full-service residential design firm, that focuses on High-End residential projects and boutique style small business spaces. We are dedicated to creating timeless spaces for the modern lifestyle that is functional, yet classic.
We are available to assist in all aspects of your project from start to finish including consulting with Architects, Builders, Contractors and Artisans to create a cohesive plan that is uniquely "you".
We are grateful to have been awarded "Best Of" Design firm in NE Tarrant County 2014-2016 and recognized by local media including Society Life Magazine, Living Magazine and the Colleyville Courier.