Thank You for visiting MOD Interiors...
A full service boutique design firm located in Colleyville, TX. MOD Interiors is dedicated to improving the way you live by helping you create luxurious, yet comfortable spaces that function well, and support your unique and modern lifestyle. Our firm has been recognized by local media including Society Life Magazine, Living Magazine and the Colleyville Courier.
Our projects range from couture window treatments to whole-house renovations. We love to work closely with each client to help them turn their house in to a unique one of a kind home that is luxurious yet comfortable.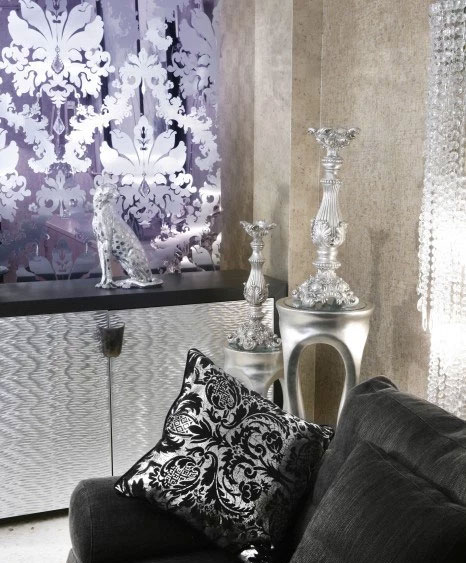 MOD Interiors Review, Colleyville,TX
Habersham Kitchen and bath for the Home
KALLISTA Pléo Wall-Mounted Toilet.