You are unique, and your window treatments should be too!
Add beauty and function to your windows! with custom-designed window treatments in Colleyville TX from MOD Interiors. Your home or office will be the perfect reflection of your personal style and taste. No matter your style or budget, MOD Interiors can help you find the ideal window coverings. We offer our clients a wide selection of modern and classic designs to fit their individual style. Beautiful draperies add the finishing touch to your home!
Window Treatments such as draperies, shades, and blinds are an important part of any room design, they provide you with an opportunity to truly complete a room by adding functionality, texture, and color to your space.
CONFUSED BY ALL THE WINDOW TREATMENT OPTIONS?
We know that there are many ways to dress your windows, and it can get confusing when trying to find one that is personalized to your unique style while satisfying both the functionality and architecture of your home. There are just so many options when it comes to finding the perfect Window Coverings. 
Well, you are in the right place! We will help you design he perfect  window treatment for your home. Whether you are looking for Draperies, Shades, or Blinds, we will take the stress and confusion out of dressing your windows. If you are looking to update your windows with new window covering, and are located in Colleyville and the surrounding area give us a CALL TODAY!
Renovating your home and need expert advice on how to update your windows with the latest treatment styles, fabrics, and products to complement your existing décor.
Building a new home and looking for window covering and window treatments for your entire home and are stumped on what to do those tall 2-story windows.
… maybe you just need help completing a single room by adding texture, color, beautiful fabric, and choosing the right treatment style.
No matter what your window treatment problem, we can help you come up with a stylish and functional solution.
Schedule your complimentary Inspiration Session today, to begin your journey to Well-Dressed Windows.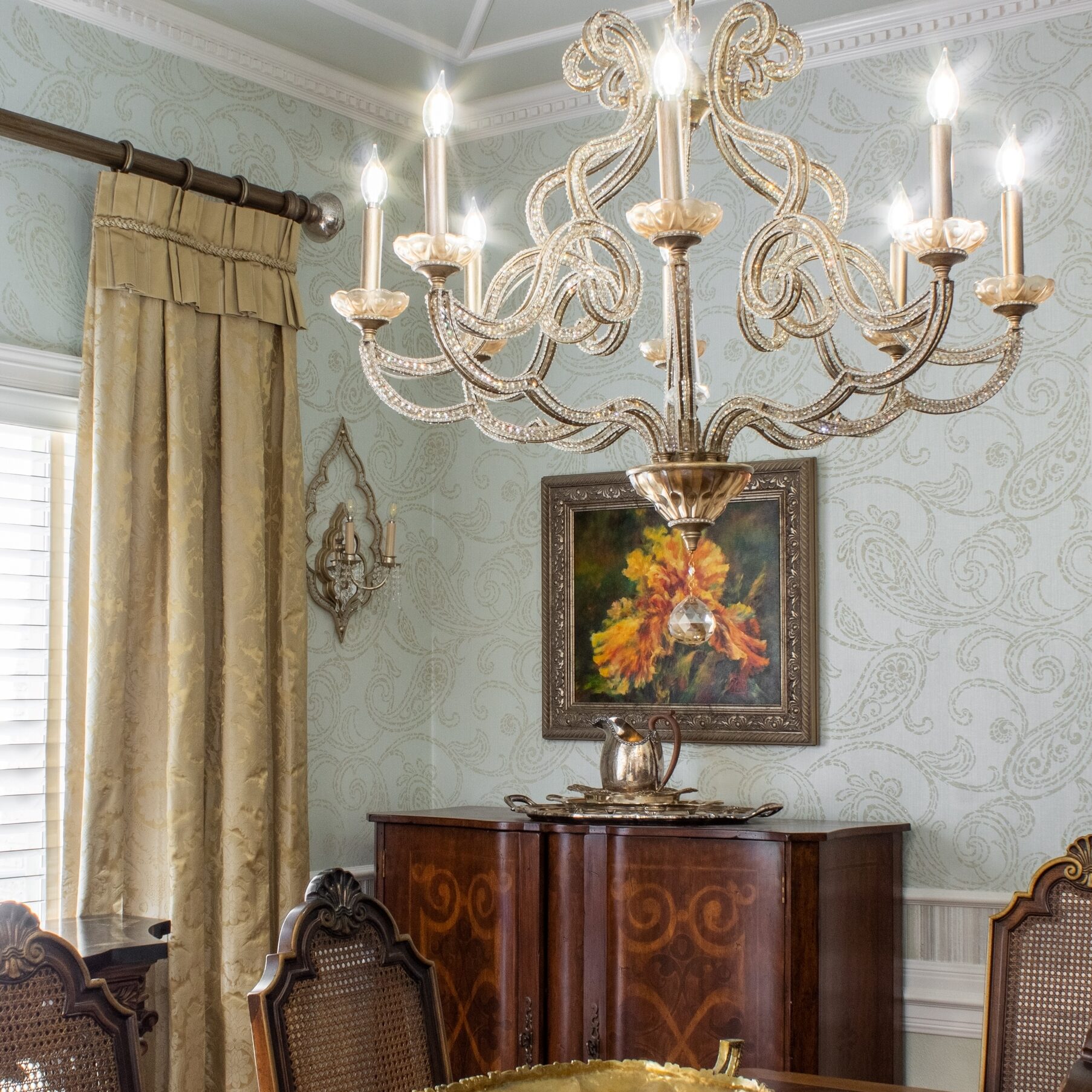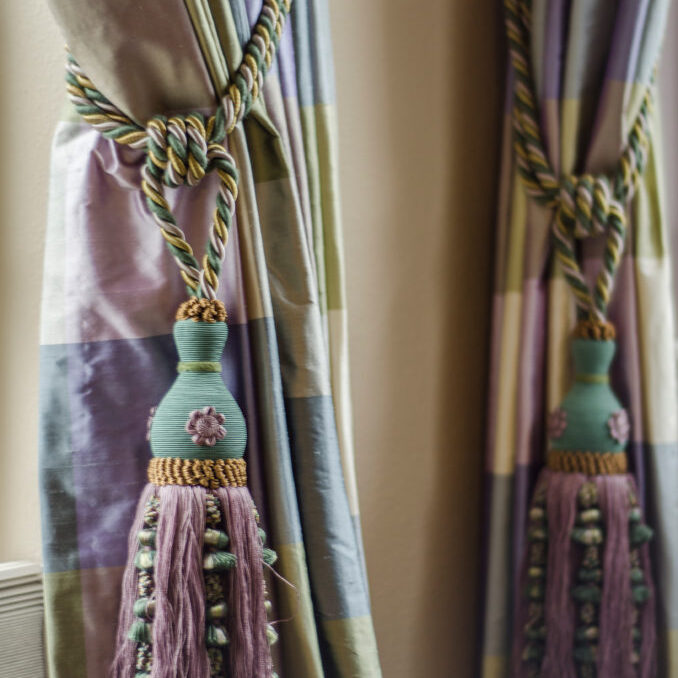 Well Dressed Window Consultation
When you invite MOD Interiors into your home or office, we arrive ready to help you find the perfect solution for your window dilemmas. After our in-home consultation, you will have a clear vision and relief in knowing that you know have a talented window covering designer, who has all the resources to help you create window treatments that are uniquely yours.
We will assist you in selecting the drapery style and materials perfect for you, and our quality workrooms and professional measure and installation services ensure your draperies will be made and installed to your exacting specifications.