This week on Funky Finds Friday…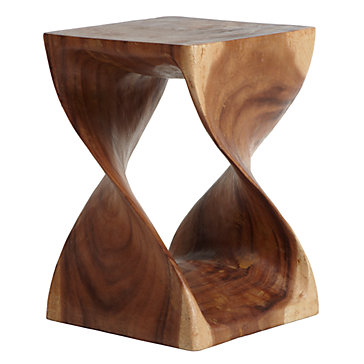 A perfect balance between nature and design!!!
Twisted Bench from ZGallerie showcases the beauty of Acacia wood; each one has a unique grain with natural cracks, knots, and color variation. The twisted wood effect creates a contiguous organic movement, making it a perfect statement piece. The absolute best feature of this piece is…. it's beautiful from all sides! It would work great as a end table or even a night stand.
We'd love to know what you think about this week's Funky Find? Please fill us in by commenting below.
For help with your home or room design please contact me at design@modinteriorsonline.com
Follow MOD INTERIORS on Pinterest and Facebook.
Live beautifully!