Hello MOD,
How do I create a beautiful centerpiece for my Thanksgiving table?                                                                                                                                                                                                                                                                                         T. Ratcliff
The key to building a beautiful centerpiece for your table this Thanksgiving holiday is to begin with an inspiration.
I like start my designs with 3 basic themes in mind.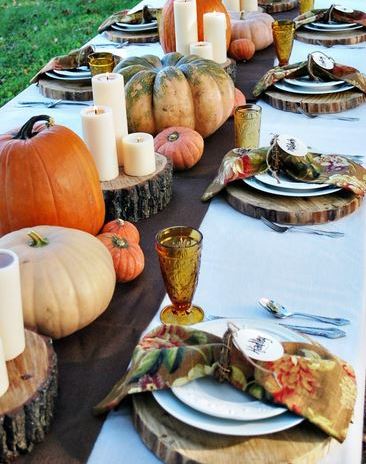 There is the Earthy that primarily uses elements found in nature such as leaves, twigs, and string. It incorporates a lot of the oranges, browns and yellows.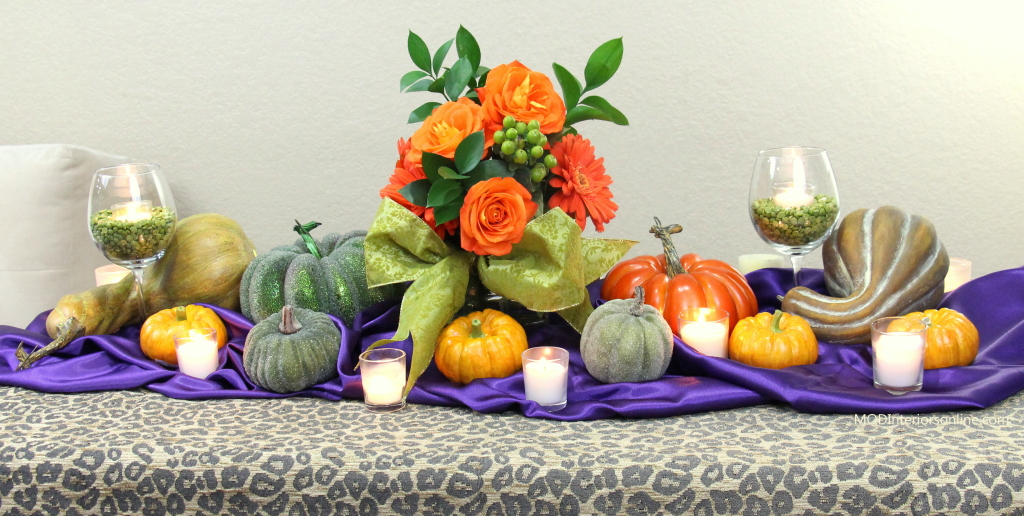 The second style is Traditional. These types of creations make use of gourdes, candles, and flowers. You will see a wide range of colors infused into these designs.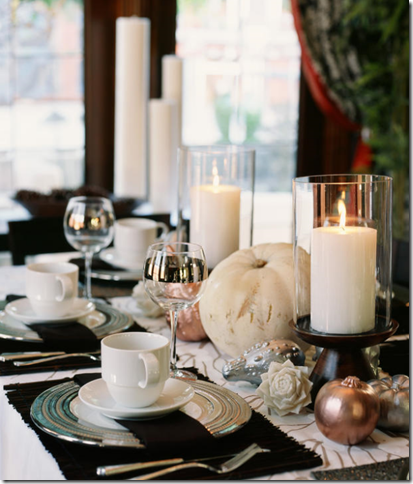 The third look is one of Elegance. This theme tends to be more monochromatic. It's best to choose the color you like and stick with it in various tones. I personally like to use whites and golds while incorporating crystal and glass into these designs.
Once you have decided on your theme, it's simply a matter of sourcing the elements for your inspiration.
Most often you will find you have the necessary pieces on hand, needing only to supplement them with a few items from your favorite supplier.
Also, an important consideration is size. You want to create a centerpiece that is proportional to the dimensions of your table. If it is too large it will overwhelm the table, leaving no room for your table settings.  It becomes lost in the tablescape if it is too small.
Be sure to add lots of votive, candle or tea lights throughout.
Another key tip to remember is to keep your centerpiece low as not to obstruct conversation between your guests. The objective to creating a beautiful centerpiece is to have fun. Let it reflect your personality and style.
Most importantly, create it with love. It is something you want your family and friends to enjoy.
I hope this helps you create a fabulous holiday table this year. If you need some inspiration, check out our Fall Décor Board on Pinterest and our How To video on Youtube.
Happy Thanksgiving!!!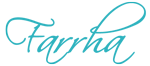 If you have a design question or dilemma please send your questions to design@modinteriorsonline.com  or visit our website at www. modinteriorsonline.com
photo credit: Pinterest, Google, EchoProductions