Bacon-Wrapped Avocado Recipe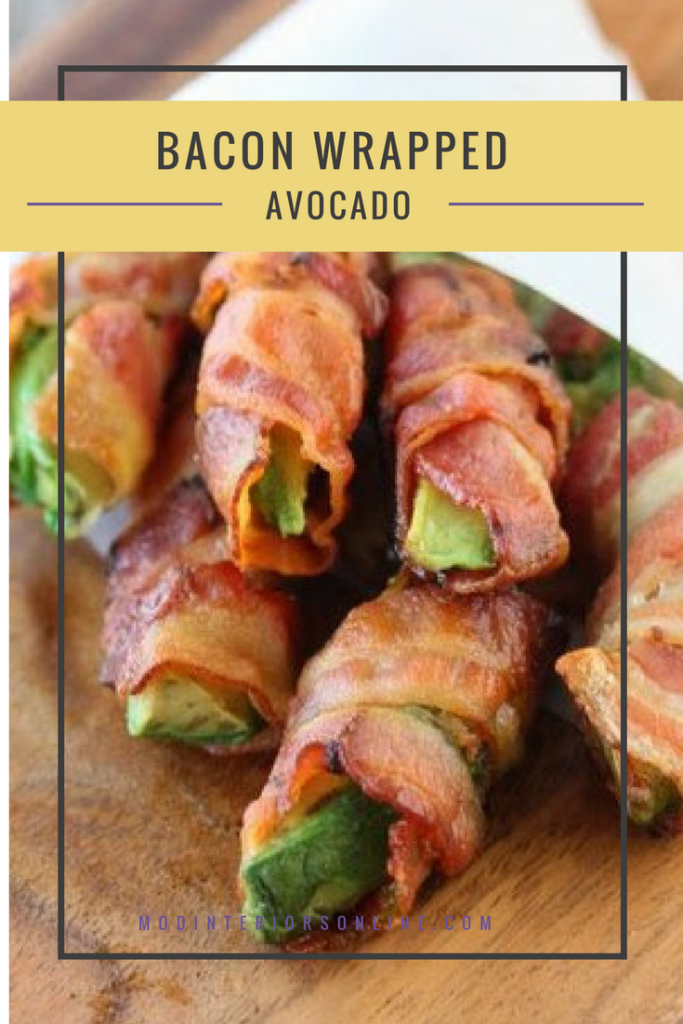 Crispy bacon-wrapped avocado slices is always a hit! So, with the Superbowl coming up, since it's such a big celebration of the NFL, and the day many NFL fans search for how to bet on sports online, I thought I would share with you my favorite game-day snack. I love this recipe for many reasons, the first is that it features one of my favorite foods avocado! It's also super easy to make and paleo friendly. These are always a crowd pleaser served with grilled or friend shrimp and always look very artsy and elegant on the table. You can prepare these in the oven, or if you like them extra crispy just try a bacon in air fryer approach and you'll be pleasantly surprised!
SERVES: 4 PREP: 10 min. COOK: 15 min.
Ingredients:
1 avocado
4-6 strips of bacon
Chili powder
Preparation:
Preheat your oven to 425 F.
Line a baking sheet with foil or parchment paper.
Cut the avocado into equal slices.
Wrap each avocado slice with 1 slice of bacon
Sprinkle some chili powder over the bacon-wrapped slices, and line them up on the baking sheet.
Place in the oven and bake for 12 to 15 minutes.
Tip: keep in mind that you can add variety by wrapping other vegetables like enoki mushrooms, carrots, or Brussels sprouts. You can also go for a savory sweet option and use dates.
Do you have a go-to Superbowl snack that you like to make on Superbowl Sunday? I would love to know.