Dining Room Design Inspirations
The Dining room is a space devoted solely to hosting and feasting. The dining room is where families and friends are brought together and memories are shared. It's Important that the dining room reflects how you live and your personal style. It should be full of warmth, elegance and comfort.
Whether you only use your dining room for hosting a holiday dinner parties or gathering daily around the table for weeknight meals, the dining room is where people come together. It's the spot in the home that encourages you to celebrate your signature style. From Formal or casual, modern or traditional, indoor or outdoor — no matter what style you're thinking of, we have the expertise to make your dining room design dreams come true.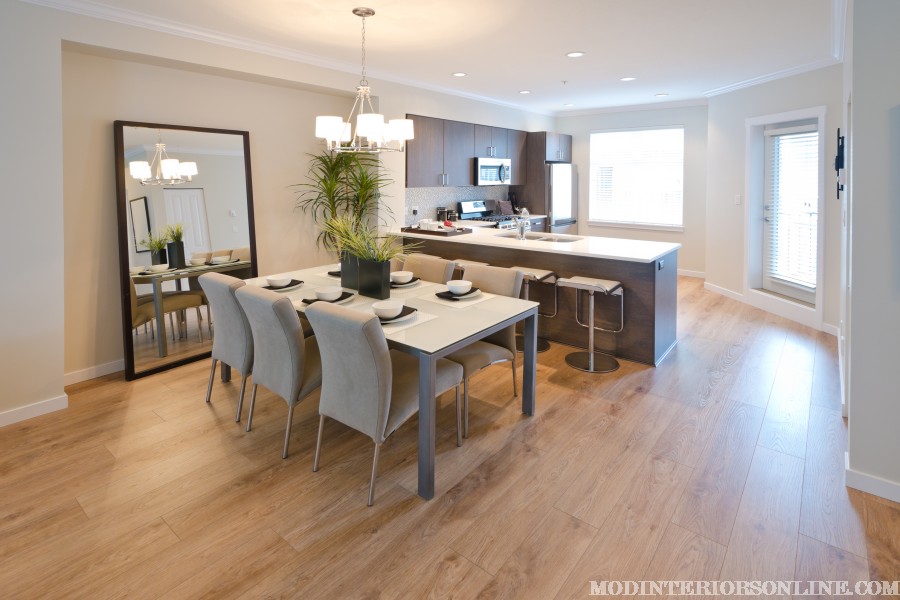 Contact us today for help with creating your dining room design.