Decorate your front door like never before!
We are offering our popular Front Door Holiday Box again this year! This holiday box allows us to bring the magic of Christmas to your front door no matter where you live. Save time decorating by having custom Christmas decor that is ready to be displayed as soon as you open the box.
With our pre-decorated collection, you'll be able to transform your space and capture the essence of the holiday season. Our Front Door Holiday Box comes ready to hang with everything you need to decorate your front door, including our easy to follow How-to Guide.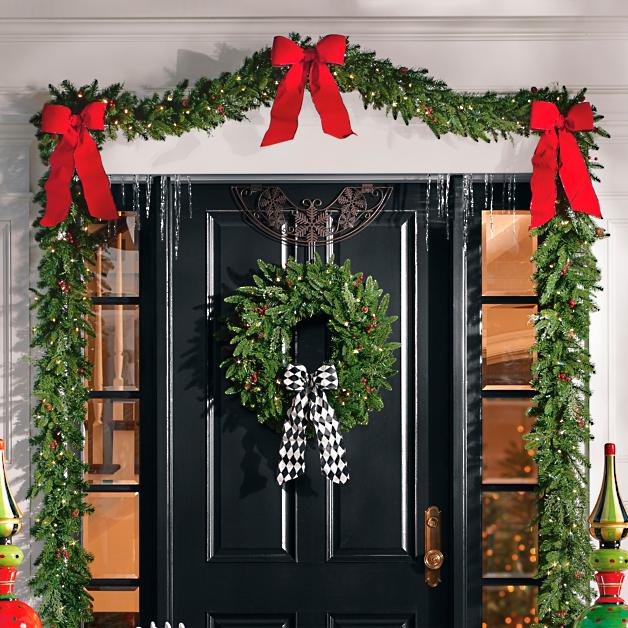 SINGLE DOOR PACKAGE INCLUDES:
(1) 30" Wreath

(1) Mat

(1) Garland 9'

(1) Holiday Scented Candle 

How-to Guide & Hooks
DOUBLE DOOR PACKAGE INCLUDES:
(2) 30" Wreath

(1) X-Large Mat

(1) Garlands 18'

(1) Holiday Scented Candle 

How-to Guide & Hooks
All of these items are custom made for your space and then shipped or delivered to you, ready for you to install. The ornaments are shatterproof and fully prepped with hanging wires for easy installation and removal. The ribbon and bows are pre-made with wires for easy installation. Our How-to Guide includes all of our designer tips to help make your installation as seamless and beautiful as ever.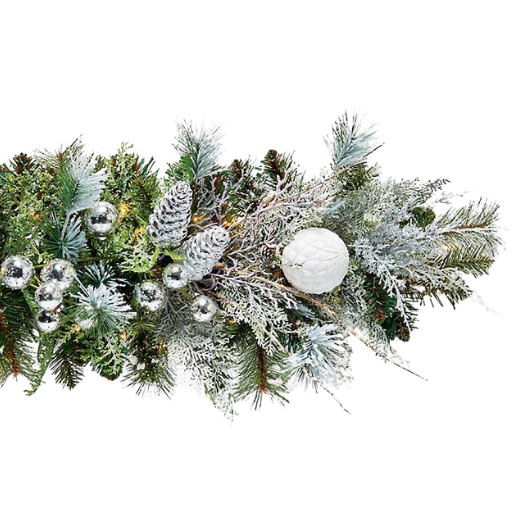 As if you were in the winter forest surrounded by nature's color palette of natural beauty, frosty white-and-silver, and shimmery crystal accents.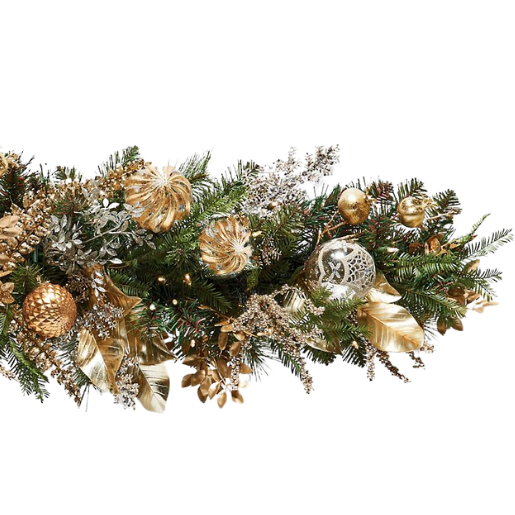 Dress your home with a touch of opulence displaying variations of gold from classic to the ever-popular rose gold.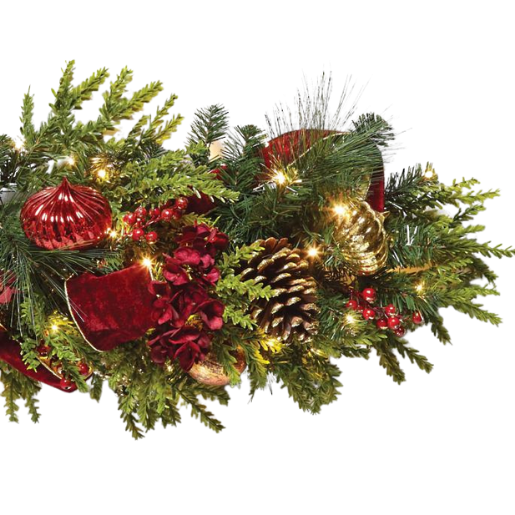 Bring back the nostalgia of the holidays with these time-honored colors. A combination of red, green, and gold.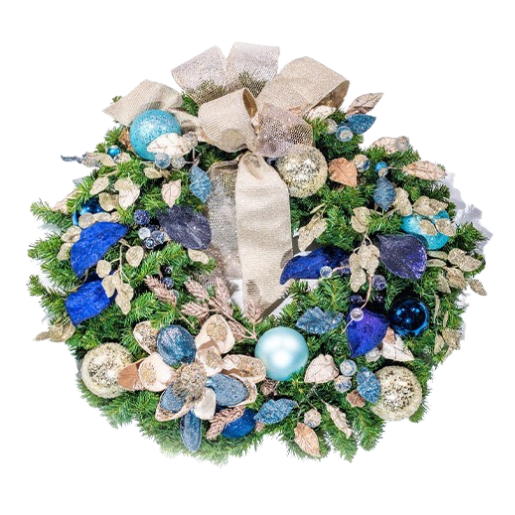 Surround yourself in the majesty of the night sky with a palette of blues and lustrous platinum accents.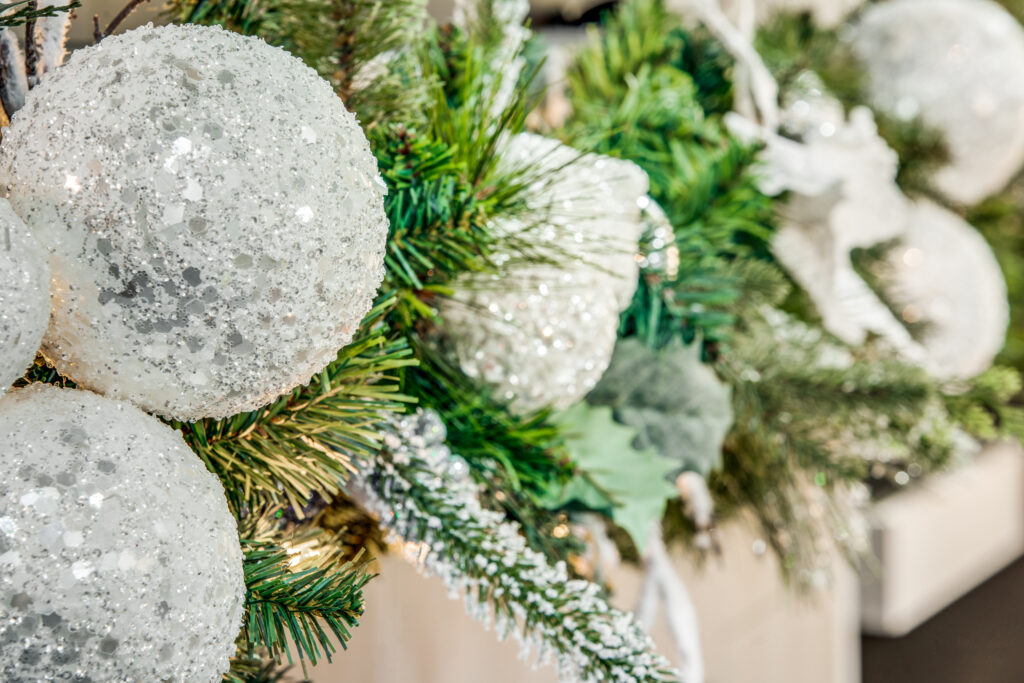 The Single Door Package: $599.
The Double Door Package: $799.
Local Installation Available. We can install your Front Door Holiday Box for you within a 20 miles radius of Colleyville, Tx. This service is perfect if you want to surprise someone with a beautiful front door for the holidays.
Single Door Package Installation fee: $79
Double Door Package Installation fee: $99
** All items are handcrafted, there may be some variations in color, ornament style and size. We recommend you place your order early to assure you receive your order on time and best selections. Prices do not include taxes or shipping cost.