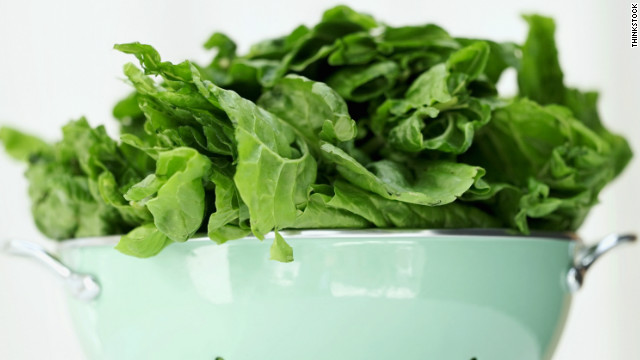 Today is National Spinach Day. An annual plant, spinach is native to central and southwestern Asia. Thought to have originated in ancient Persia, Arab traders carried spinach into India, and then it was introduced into ancient China where it was known as "Persian vegetable". The earliest available record of the spinach plant was recorded in Chinese, saying that the spinach plant was introduced into China via Nepal. It spread to all parts of the world, almost immediately replacing other green leaves wherever it went.
Spinach is among the most healthful and delicious of all those we eat. It's rare among them in that it's eaten raw as often as cooked. Its flavor is distinctive but not strong. Younger spinach yields better flavor and tender leaves.
Not to forget, there's the Popeye association that depicts eating spinach can turn the scrawny into a powerful hero. This is due to its high iron content. Popeye continues to inspire the eating of spinach, enough so that today in 1937, farmers in Crystal City, Texas–the spinach-growing capital of America–put a statue of Popeye in its town square.
FUN FACT: in 1533, Queen Catherine de Medici of France, liked spinach so much that she insisted it be served at every meal. To this day, dishes made with spinach are known as "Florentine", reflecting Catherine's birth in Florence.
Here are some delicious ways to celebrate spinach….. Will you be celebrating?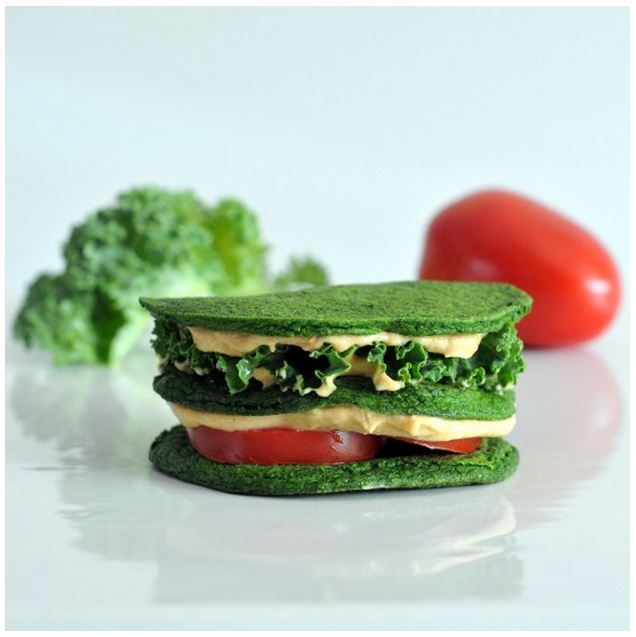 Courtesy of

spabettie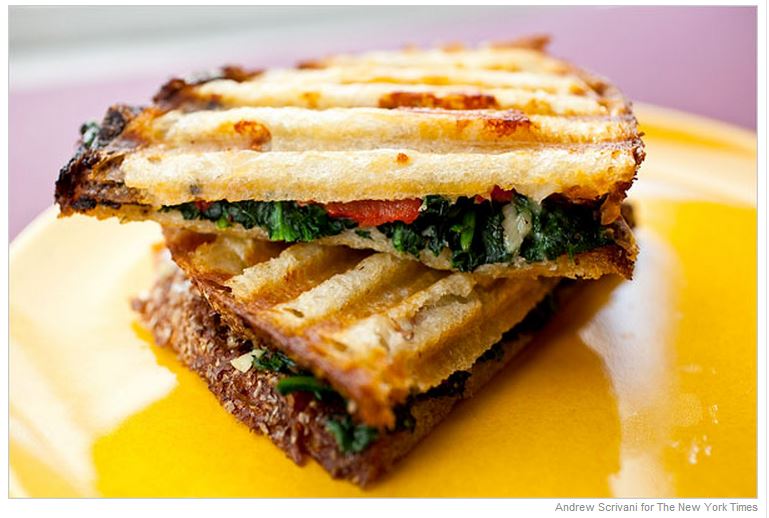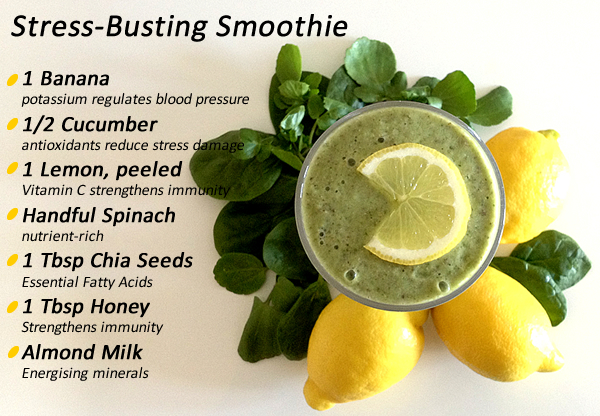 Courtesy of

lifeafterbread
Courtesy of

flaviliciousfitness