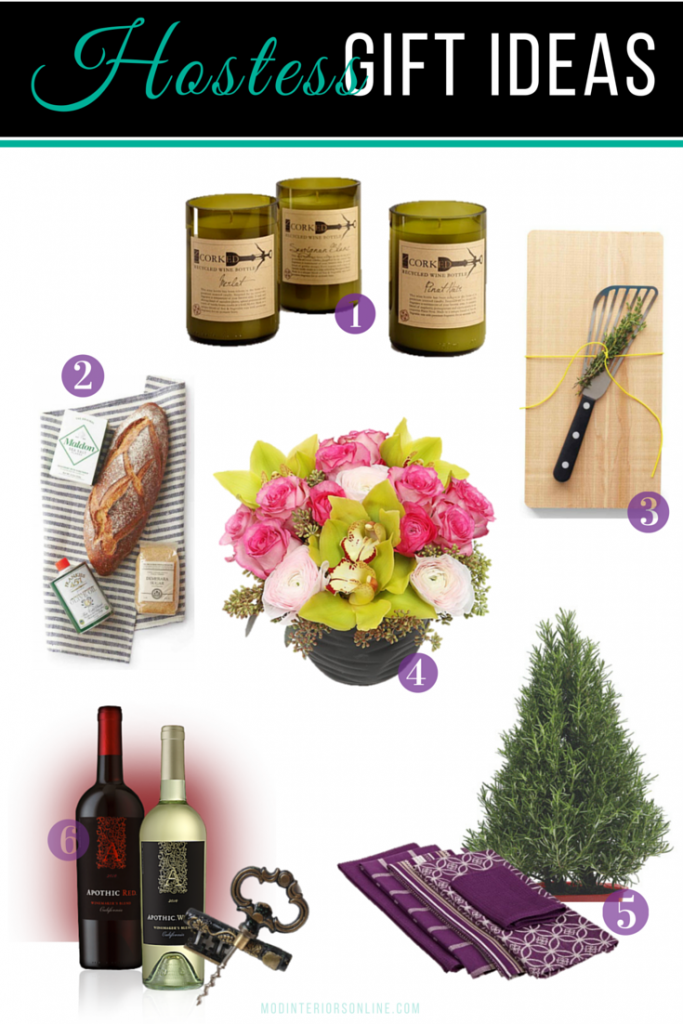 Hostess Gift is that still a thing you ask? Yes, yes, yes… unless you are meeting at a restaurant, it is definitely proper etiquette to bring a host or hostess gift any time you attend a casual get-together, dinner party or spends the weekend at a friend's house. This is important because the gift shows your appreciation to the host. Understandably, getting your host a gift can be a big challenge. Who knows what they will like? But this is why you need to spend a minute and think about what they like – do they normally have a good wine selection to their house? If so then perhaps looking into these wine subscriptions could be the ideal gift for them… Or maybe you know that they would prefer a big bunch of flowers. At the end of the day, it's just good manners to get them something.
Not just because it's good manners, but because a thoughtful gift will leave a lasting impression. Make it a gift that is a little creative and special always makes your gracious host(ess) feel appreciated. I have pulled together a few easy yet creative gift ideas for you to show up at your next party looking like a ROCKSTAR! You don't have to spend much money on the gift and you might even be able to find some coupons on PromoCodeWatch to make the gift even cheaper for you to buy! These picks will show your gratitude-and keep you on the list for the next get together.
1– WINE BOTTLE CANDLE: A classic gift for the wine lover. The actually smell like your favorite wine. Find them at Worldmarket
2 – ARTISAN BREAD: similar to the traditional Jewish housewarming present – salt for spice, sugar for sweetness, and bread for nourishment. Looks great all wrap up in a decorative dish towel. Find them at wholefoods or local grocery store
3 – CEDAR GRILLING PLANKS: Lots of grilled plank salmon happens in the summer. Any host or hostess would be grateful for this gift, with a sprig of thyme, and a quality fish spatula. Find them at williams-sonoma or local grocery store. If your host or hostess loves kitchen gadgets, and you want to buy an extra special gift, then you might also want to read some of the kitchen gadget reviews on BuyersImpact.co.uk for inspiration – click here to take a look.
4 – MODERN BOUQUET: A beautiful mix of flowers arranged in a modern container will make for a happy host that will remember you every time they reuse the container. Find them at your local grocery store floral area.
5 – RED & WHITE: A bottle of red and white wine is always well received. Make it special by adding a cool or vintage corkscrew.
6 – ROSEMARY TREE: These fragrant herbs makes a great host(ess) gift, pick one up at your local grocery store along with a dish towel to wrap it and voila!
Learn more about proper host and hostess gift etiquette here
I would love to hear what you think about this post? Do you have a go-to hostess gift? Please share I would love to know.
As always I appreciate you taking the time to read our blog.
Creatively yours,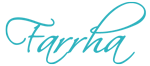 cred: marthastewart, worldmarket, lowes, google