On this 4th of July let us remember what we are really celebrating!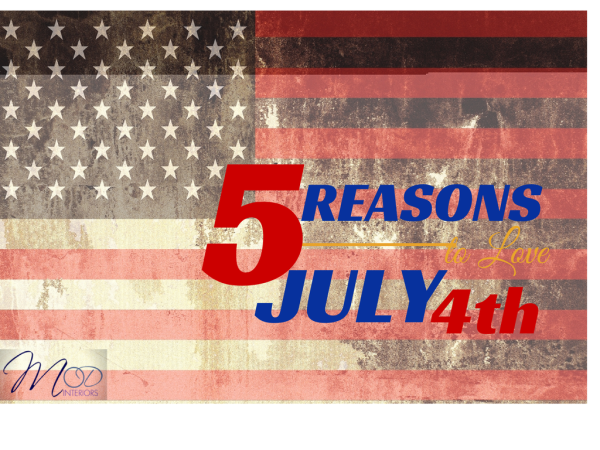 Fourth of July holiday is the celebration of our independence and our freedom. A freedom that has been fought for and protected by all the brave men and women that have given their lives serve and protect our country. To all those men and women; today I salute you and thank you for your service.
On that note I am so grateful for the freedom I have to enjoy all the fun things I love to do on July 4th. Here are my top 5 Reasons why I love July 4th.
Spending time with friends and family grilling and enjoying each other's company while seating around a beautiful table setting appropriately patriotic themed, like this one courtesy of HGTV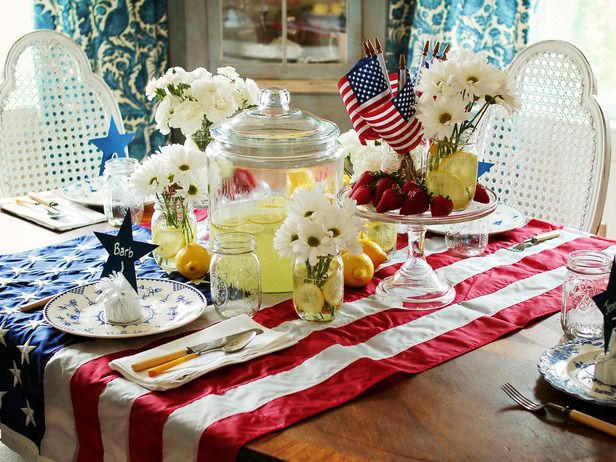 Making my favorite summer drink! "Lavender Lemonade", I fell in love with this tasty recipe many years ago and this time of year is the perfect time to enjoy it.
What 4th of July celebration would be complete without dessert! Fun, Refreshing, Red White & Blue desserts. I love finding something fun and unique for the 4th of July. This one is courtesy of Skinny Taste, Red, White and Blueberry Trifle.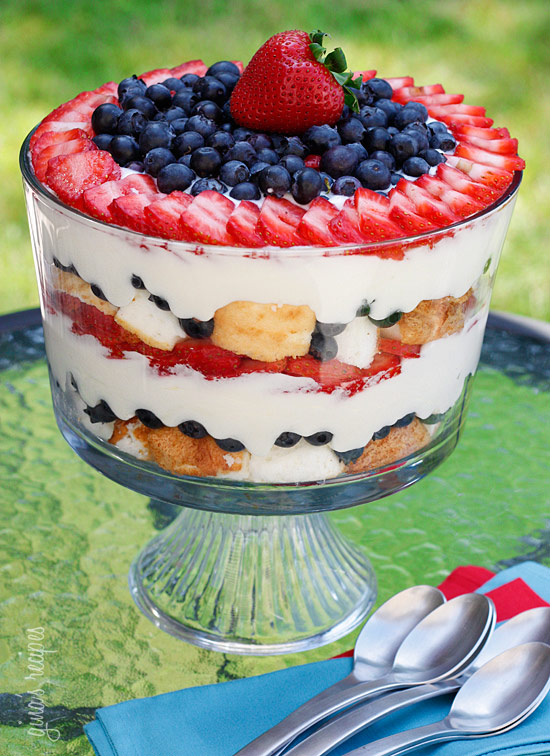 I love all the patriotic décor that comes with this holiday. I enjoy driving down my neighborhood and looking at all the patriotic theme porch and door decorations. Not forgetting the neighbours that have a seemingly colossal flagpole to fly the country's flag. I like bringing the festivities indoors as well by bringing in some accessories like this flag pillow by Etsy seller MrsVsPrims.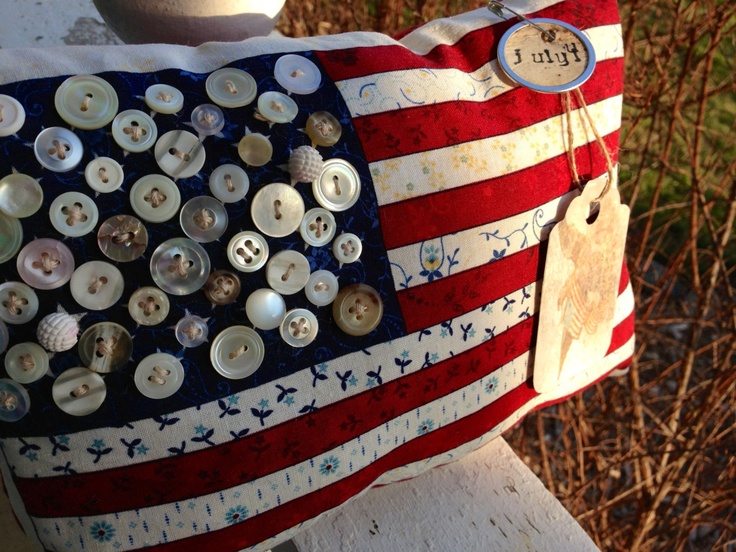 Finally, who doesn't love end a fun 4th of July celebration with an amazing fireworks display.
Thank you for reading my blog, please share your favorite 4th of July tradition in the comments.