This week on Funky Finds Friday….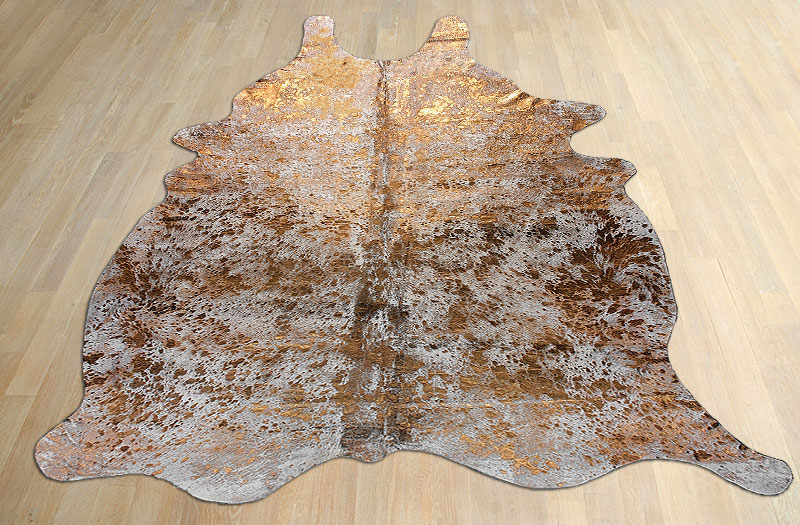 What is better than cowhide? Metallic cowhide!!!
Funky Cowhides is a United Kingdom company that specializes in unique cowhide rugs, but don't worry… they deliver worldwide! First, these cowhides are hand picks so only the finest quality are sold, then hand treated with a variety of solutions. Colors vary due to the natural diversity of the hides.  Of course our favorite is a metallic gold….  Each pattern is one of a kind thanks to a mixed proportion of natural hide and metallic. The beauty of this creations comes from the contrast of metal on nature, hard on soft. This will add a little funk to any space.
We'd love to know what you think about this week's Funky Find? Please fill us in by commenting below.

For help with your home or room design please contact me at design@modinteriorsonline.com
Follow MOD INTERIORS on Pinterest and Facebook.
Live beautifully!