Hello everyone and welcome, today we are going to talk about decorating with the color red!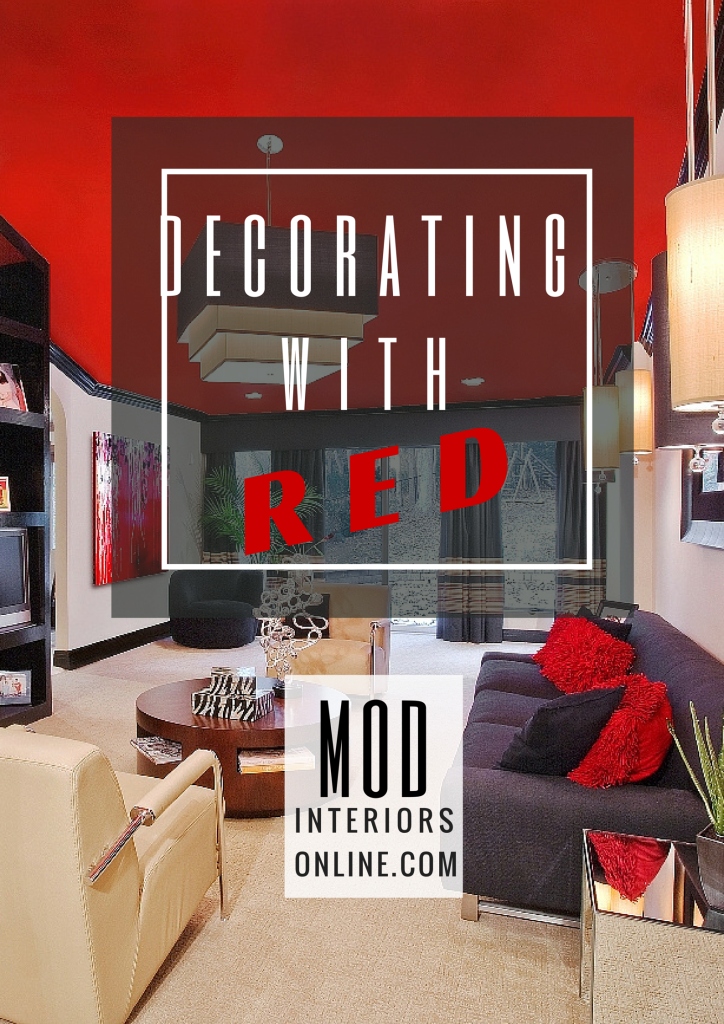 As an interior designer in Grapevine, I love the color red as it reminds me of our native grapes, our charming wineries and the history of our beautiful city.
Red is also the color of love and romance and with celebrating Valentine's Day this month, I thought why don't we take a look at the history of this wonderfully romantic day and how you can decorate your home using various shades of fabulous reds!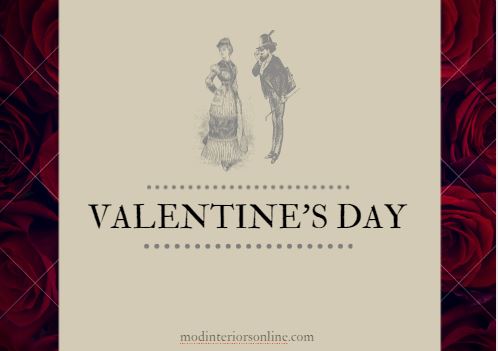 The History Of Valentine's Day
Did you know that Valentine's Day is named after a Roman Priest called St Valentine? He lived in the time of Claudius II who persecuted Christians and banned marriage. He did this because he thought that his soldiers would fight better if they didn't have to worry about wives and children, if by chance they died in battle.
Valentine of course, disagreed with this prohibition and was imprisoned by Claudius because he continued to marry people in the Christian faith. Whilst he was imprisoned however, it is said that he instructed a young blind girl called Julia, the daughter of the jailor.
Julia asked Valentine if God hears our prayers, as she wanted to see the world that Valentine shared with her. Valentine said that God hears all of our prayers and so Julia prayed every day for the blessing of sight. Her prayers were answered and Julia was given the gift of sight.
The story ends with Claudius sending Julia a note, on the eve of his execution and he signed this note "From your Valentine". He was executed on February 14th 270 A.D., so this is why we call this date Valentine's Day. A sad, but beautiful story, don't you think?
Decorating With The Color Red
As I said earlier, I love the color red, but you have to be careful incorporating this strong color into your interior designs because red evokes passion and energy, but too much can come across as aggressive and angry.
Some people paint entire walls in red and if the space is carefully designed, this can be a wonderful feature in a room. The problem is that you need to have the balance just right, not too much and not too little is just about right. Remember with red colors – less is more and watch your undertones.
Quite often, red is better used as an accent color in a room where it draws the attention to structural elements or beautiful accessories. Kitchen designs do well with a few red accents, as do dining rooms and traditional studies.  Remember – you want to tease and entice people with the color red, not shock and overwhelm them.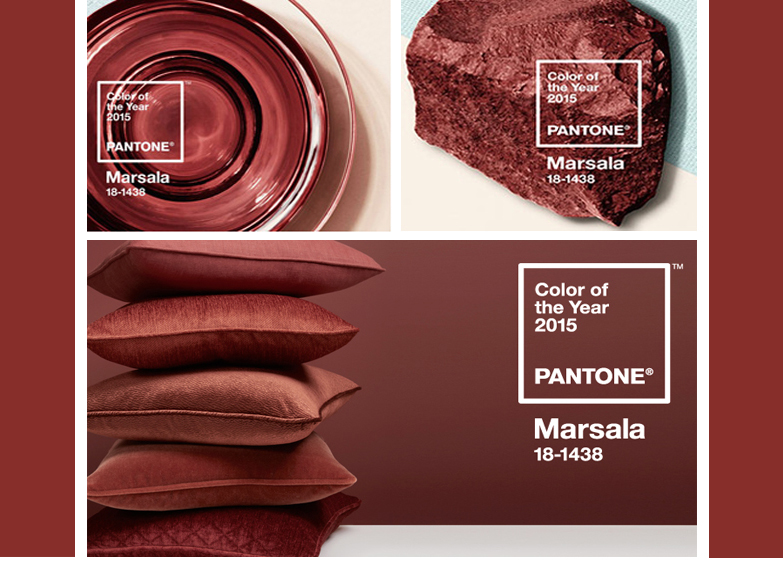 There are lots of different shades of red available, from fire engine reds to more demure reds, however you might want to check out Pantone's Color of the Year 2015 – it's the rich, earthy Marsala – a warm and inviting hue that makes you think of roaring fires, full-bodied red wines and the gastronomic delights of comfort food.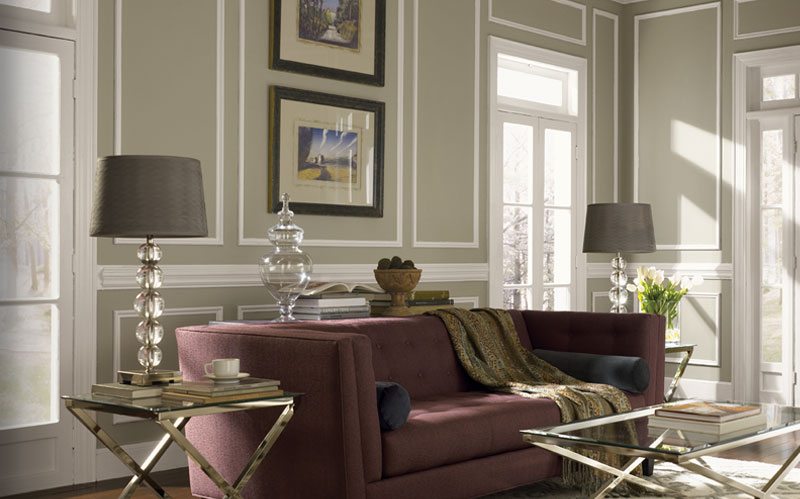 Marsala is a wonderful color for accenting any space, so think of rugs, draperies, throw pillows, accent chairs, and even a feature wall. There are so many different shades of red that they suit lots of different designs, from contemporary and modern to traditional or country.
If you would like to introduce the color red to your home décor or you are searching for an interior designer in Colleyville or Grapevine area, call MOD Interiors at 214 404 4000, email us at: design@modinteriorsonline.com or complete our online inquiry form we would love to help.
Creatively Yours,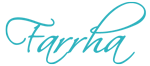 Photo credit: Pantone, Google, interiorsbyjustdesign