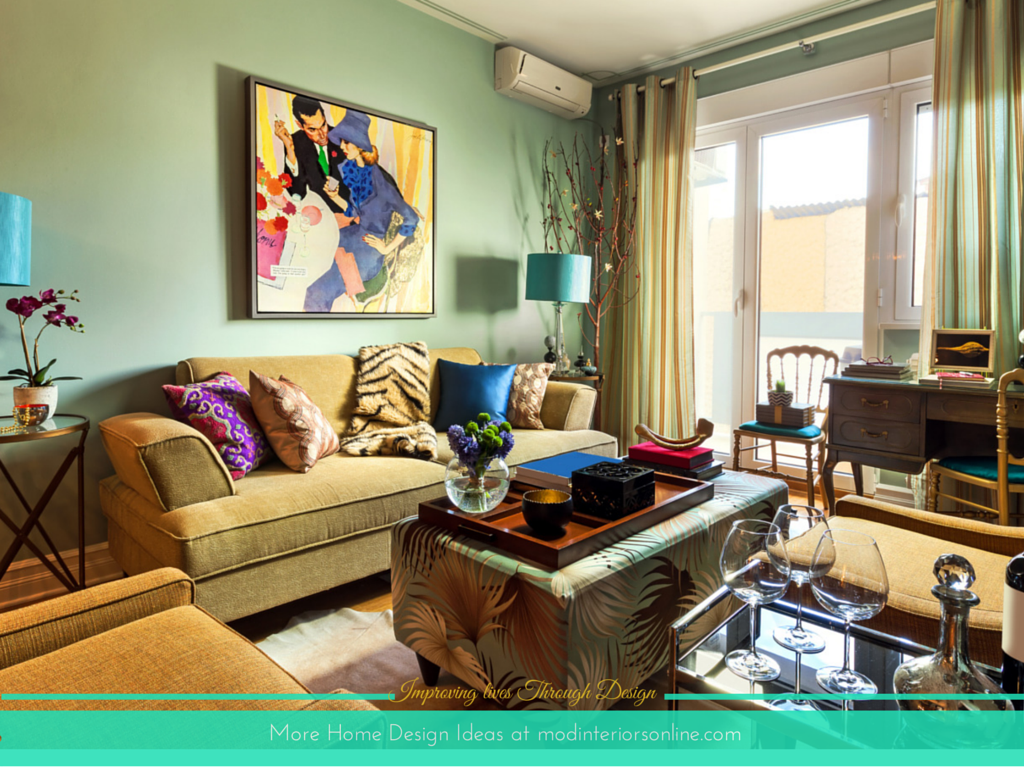 Do you know your interior decorating style? Is your style modern, rustic, traditional or French country? Do you want your bedroom to evoke an old Hollywood glam? Do you know exactly which carpet you want before you even speak to your carpet installers tx? Or do you already have the art you want in to bring the room together in the back of your mind? Knowing your decorating style is the first step if you want to decorate like an interior designer. There are many ways to get inspiration for your space, it can be from a hotel you love to stay at when you travel, your favorite restaurant or maybe you have a favorite piece of artwork; all of those can be a great source of inspiration for your newly decorated space, but if you don't have any of those and are looking for an easy way to get inspired and plan your project, use the Houzz app for some wonderful decorating ideas. The app if free for Android & iOS ).
Houzz is a great design tool, I love to use it with my clients; I have them create boards they love to help me understand their personal design style. It's like Pinterest for interior design. It's a shared platform where you can upload design projects, shop for products, and most importantly create idea books. The website is user friendly and has thousands of professional photos that you can easily browse and save for inspiration. The pictures can be categorize by budget, project size, room, style or even color. So why not go head and check out Houzz and get those creative juices flowing, you'll be glad you did
If you find that you still need some help coming up with a design inspiration for your space,or just chat with an experienced interior designer in Colleyville or Grapevine area help you figure out your personal design style and create a stunning design for your home. Call MOD Interiors at 214.404.4000, or email us at: design@modinteriorsonline.com

Live Creatively!!