About MOD Interiors
Colleyville, Texas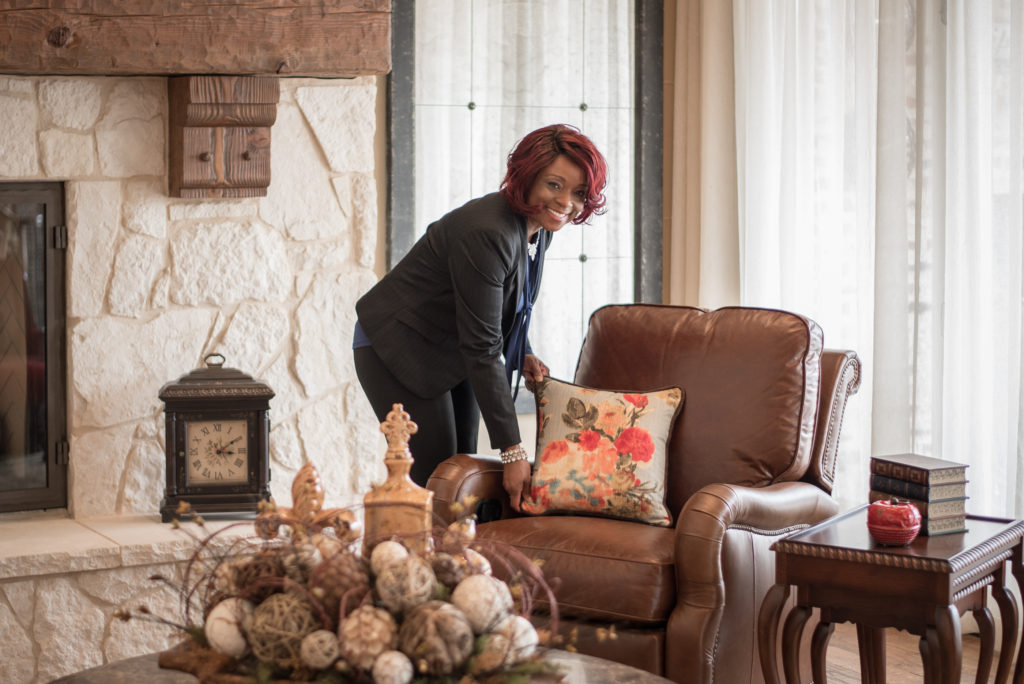 MOD Interiors is a full-service award-winning boutique Interior design firm. We are dedicated to creating comfortable and luxurious living spaces for busy professionals and their families. From modern to traditional, we created spaces that are uniquely customized for each client with a touch of classic sophistication and a timeless look.
Design, to us means TIMELESS SOPHISTICATION that functions exclusively to the needs of the client. MOD Interiors is the only Boutique Design firm in NE Tarrant county that focuses on Improving the way our clients live by helping them create classic spaces that functions well to support their unique and modern lifestyles. From inception to completion, our design team works with you to handle smallest detail of your design project to ensure the process is enjoyable and exceeds your expectation. Whether your space is large or small, private, or public, we work to create details that inspire, classic lines that appeals and comfort that draws you in.
MOD Interiors helps you create a home that is different from the cookie cutter style homes of today. They are uniquely qualified one-of-a-kind experts that helps high end clients differentiate their space, save time, and avoid the kind of costly mistakes that to many home owners make too often when it comes to RENOVATING their space, choosing the right window treatment, selecting the perfect COLOR, or buying furniture & accessories.
MOD's Team collectively works with Architects, quality craftsmen, and contractor in developing the overall design and construction of the projects. Utilizing only the finest of craftsmen in the industry has built a reputation for quality and timely completion resulting in happy clients, which continue to serve as the best referral source for their business.
Offering a wide range of services to meet the diverse needs of both its residential and corporate clientele, Farrha work closely with each individual to determine their needs, personal style, and goals, to make sure the final design is a reflection of the people who live or work in the space.
Farrha Hyman officially founded MOD Interiors in 2003 and is the principal and lead designer. Born with a passion for creativity! Her one-of-a-kind interiors have captivated the community, and caught the attention of some foremost local companies and feature publications. Farrha's style combines clean lines with a modern classic feel, allowing every living space to be luxurious yet comfortable. Her ability to create spaces that speak specifically to her clients' style and tastes has established her signature style to play a supporting role that elevates her clients true sense of style. From designing custom furniture pieces, fabric selections, and stone work, she always delivers on her clients' vision and imagination.
Having grown up in New York City, Farrha's work is always grounded in creating functional usable spaces that maximizes small spaces while elevating the living experience in large spaces. Having begun her courier in human resources in the hospitality industry, her background blended with her design knowledge allows her an advantage in creating boutique small business office designs that increase profitability. MA has completed many custom small business design projects and is widely sought after for new office design projects.
Visit MOD Interior's portfolio for examples of their work!